Hello everyone.  I want to share with you this video tutorial of how to crochet a granny square bag.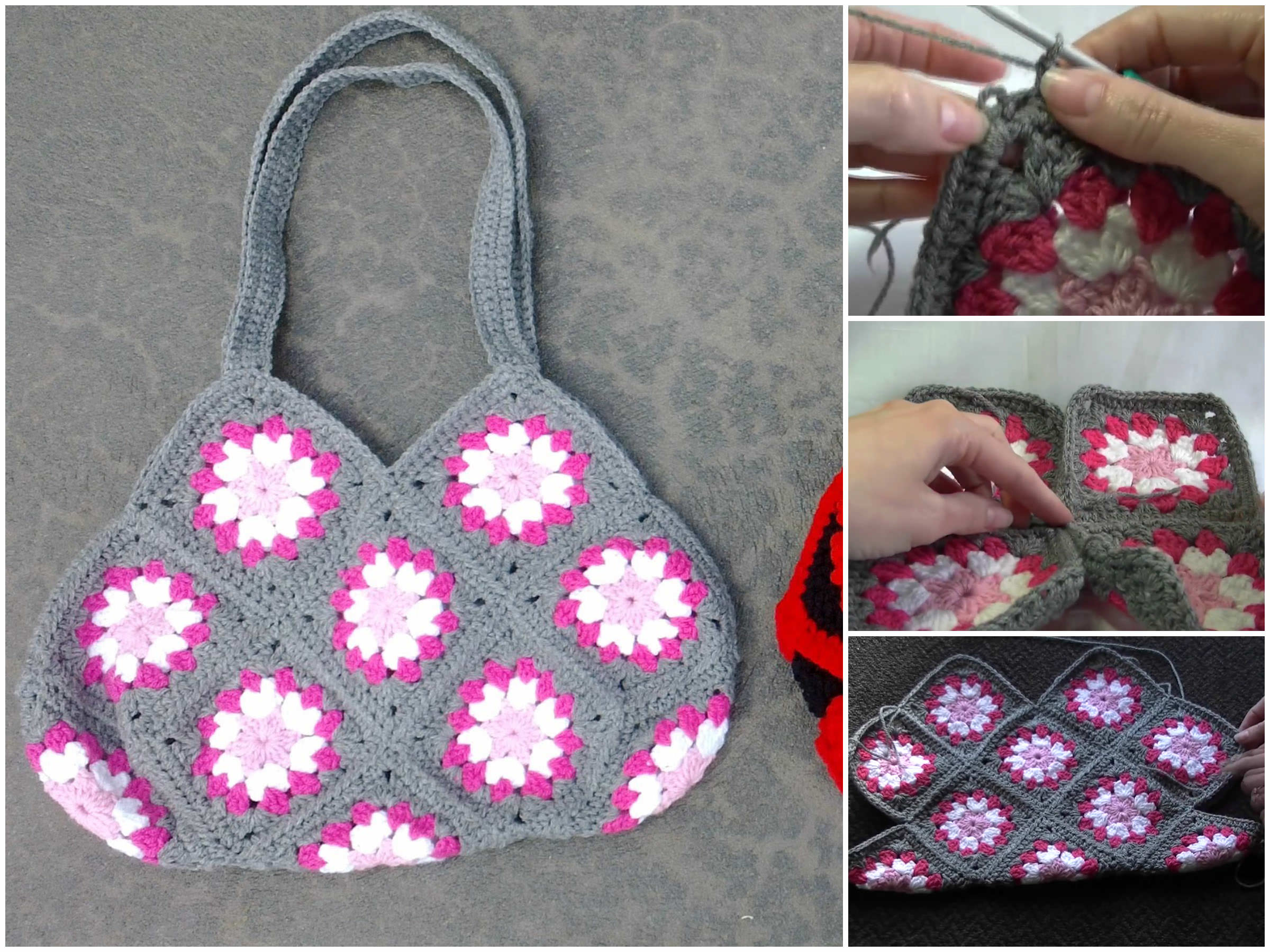 This video is made by bobwilson123 and explain you in minimal detail how to make this bag.
Complexity:
Advanced Beginner
Hope you like it. Please comment here if you have any question!
Source : bobwilson123
Thanks for watching! Follow CrochetBeja on your favorite social media sites:  Facebook,  Pinterest, G+ and subscribe for the Newsletter so you don't miss a thing!
Granny Square Bag Part 2: 
Granny Square Bag Part 3: