Hello everyone. I want to share with you this video tutorial of how to join crochet granny squares.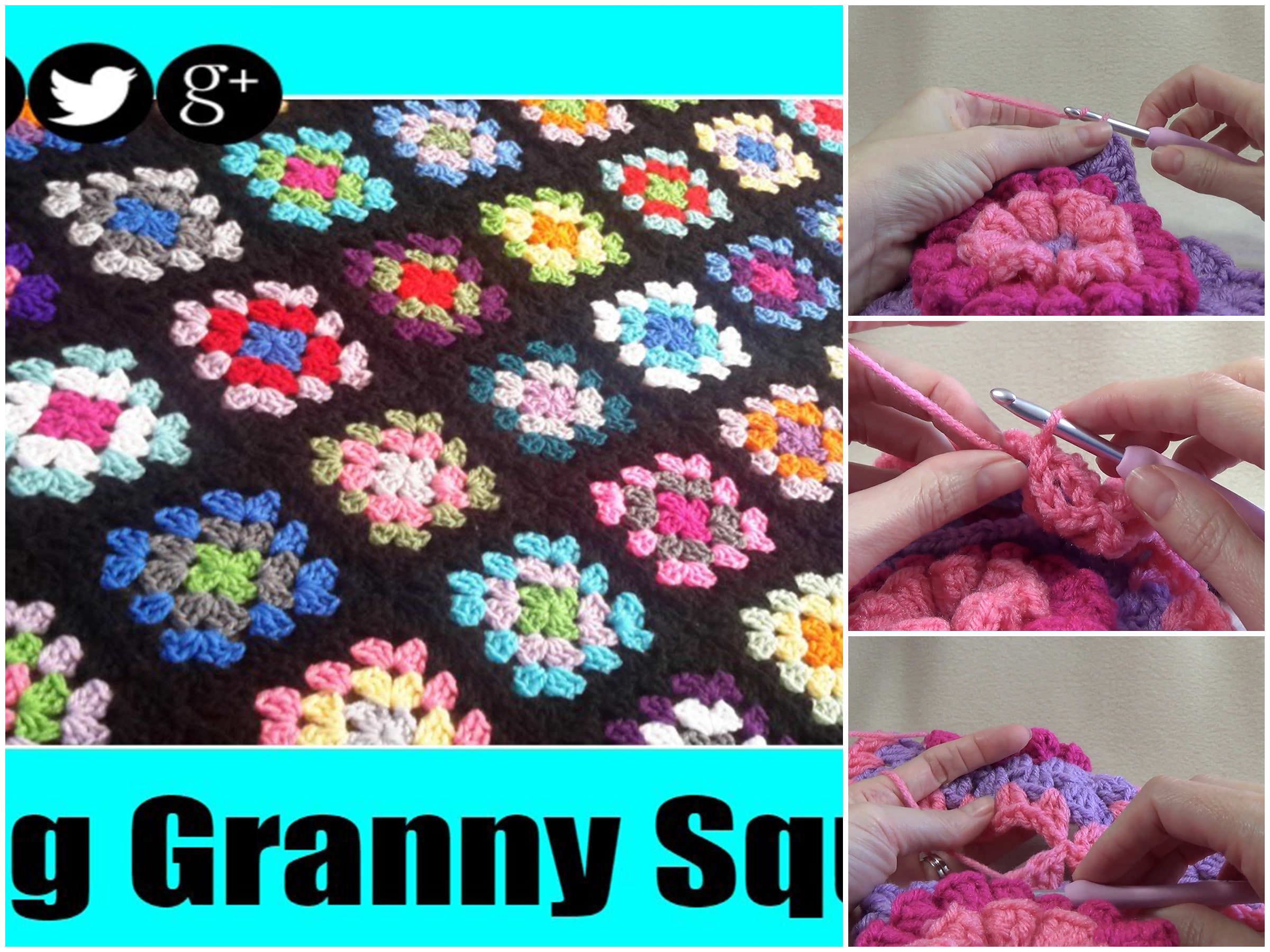 This video is made by bobwilson123 and explain you in minimal detail how to make this crochet granny squares.
Complexity:
Advanced Beginner
Hope you like it. Please comment here if you have any question!
Source of crochet granny squares: bobwilson123
Thanks for watching! Follow CrochetBeja on your favorite social media sites:  Facebook,  Pinterest, G+ and subscribe for the Newsletter so you don't miss a thing!