The knit stitch crochet ( or waistcoat stitch ) is so popular and unique – it looks like knitted but it is actually crocheted. It's called the knit stitch because it looks like stockinette stitch in knitting.
I love that knitting and crochet have their own looks, but sometimes I want to get the knit look from crochet or vice versa. This beautiful stitch gives to the patterns the "knit" look using crochet and it's becoming more and more popular.
This tutorial will teach you how to work the knit stitch crochet, which is a handy stitch to know if you'd like your crochet work to be beautifully unique.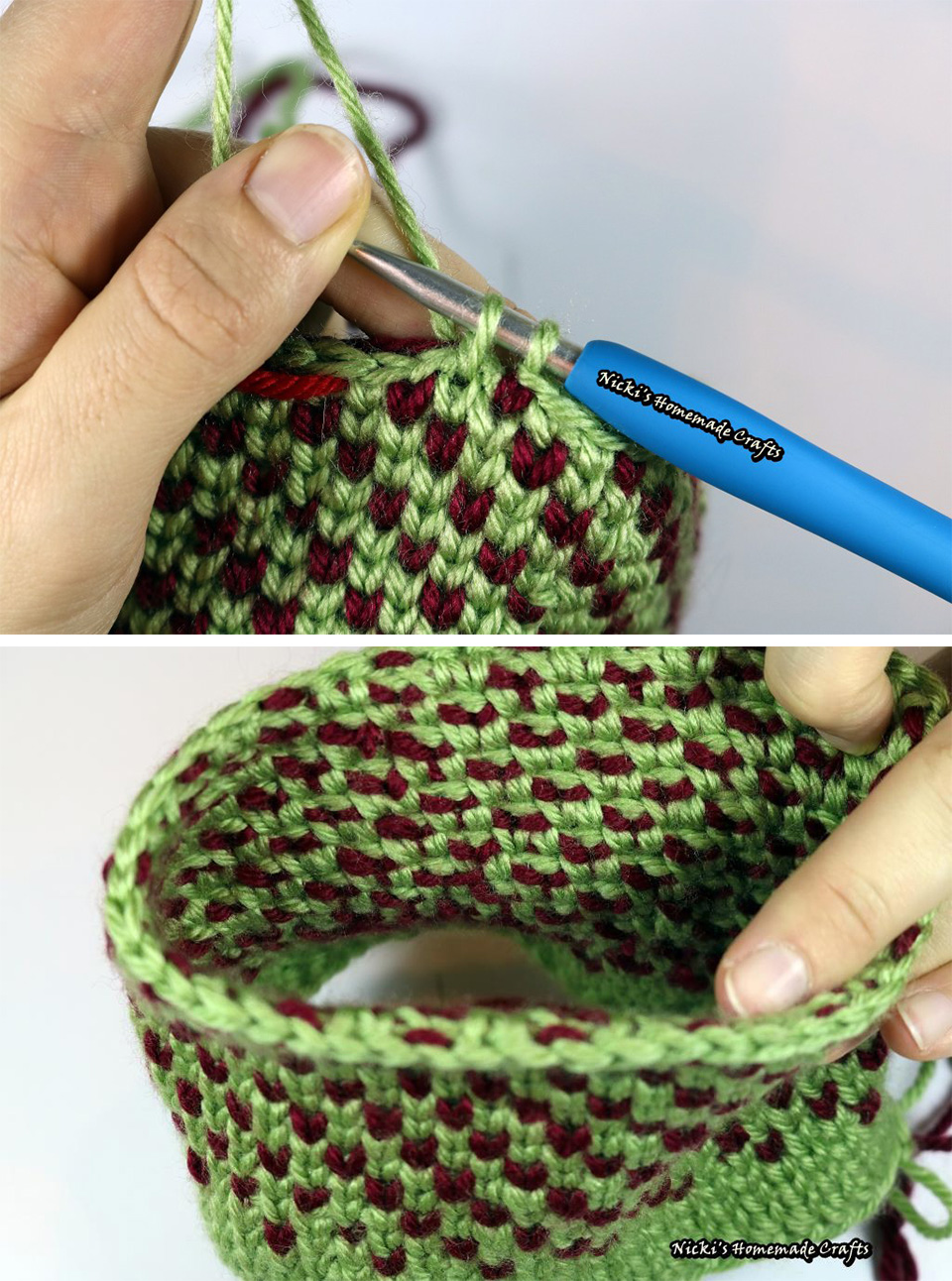 I use this stitch very often when I made my patterns, so I thought to show you how it's done. No matter you are a beginner or a professional crocheter , I think you'll love it!
From the tutorial below, you can follow the easy pattern of the knit stitch tutorial. It creates a dense crochet fabric that is perfect for bags, blanket or autumn dresses, as it looks good on the wrong side too.
Please, comment below if you have any question! Have fun and enjoy.
Thanks for visiting! Follow CrochetBeja on your favorite social media sites:  Facebook,  Pinterest, G+ and subscribe for the Newsletter so you don't miss a thing!
Source of knit stitch crochet pattern: Nicki's Homemade Crafts
Subscribe for Free Patterns: