This quick free video tutorial covers how to quickly make the crochet cross stitch pattern and incorporate it into many popular projects.
HOW TO MAKE THE CROCHET CROSS STITCH?
To make this crochet cross stitch, you must use a 5.00 mm crochet hook and yarn colors of your choice. The initial chain is a chain of air loops that should not be too tight. To make sure that the loops can be as free as possible, do not pull on the edges.
Cross Stitch Related Posts:
Related Posts
The tutorial below will help you to easily learn how to crochet this charming and essential stitch.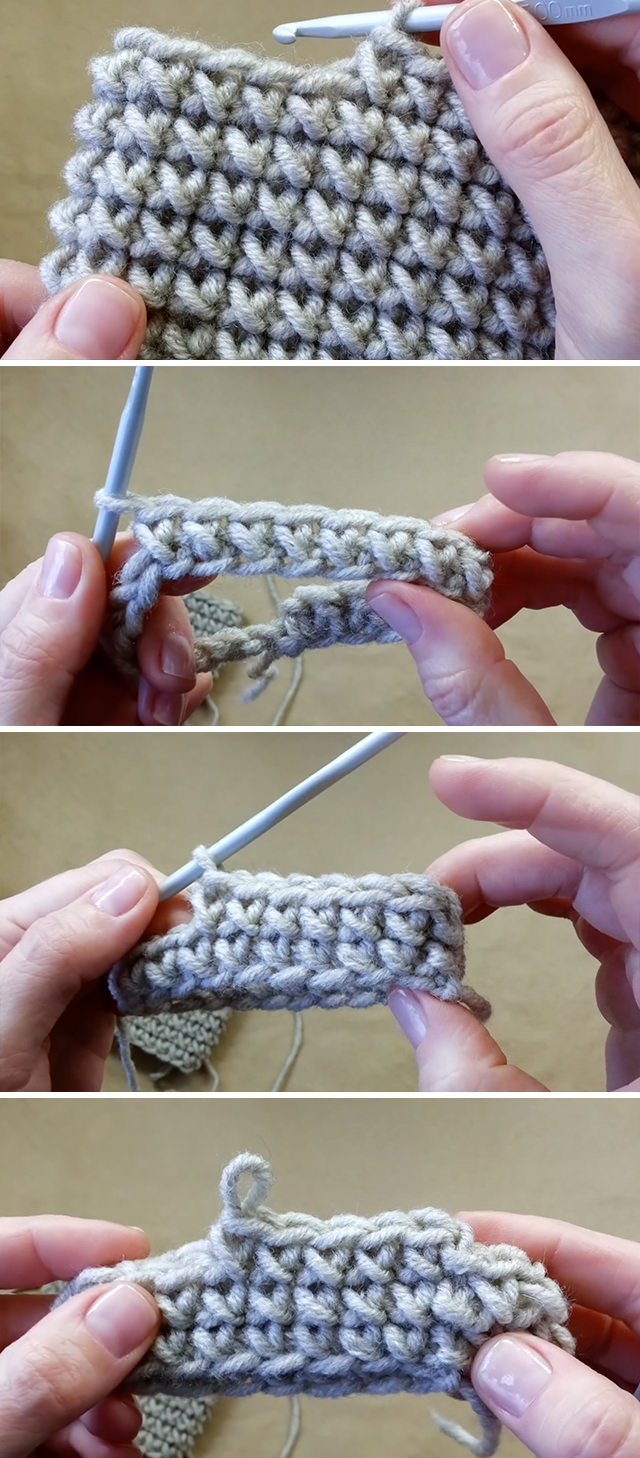 The crochet cross stitch is uniquely beautiful and anything you create using the crochet braids puff stitch will look amazing! The gorgeous grey colored yarn used to make this pattern really highlights the incredible pattern. Therefore, I recommend using only light yarn colors to make this cross stitch.
Headbands and hats are the best projects to make using crochet cross stitch. The reason for that is because this pattern is tight but yet airy and it will maintain the warmth but not allow overheating in the winter months.
Also try making a bag or a scarf using the crochet cross stitch as it will make any project sturdy and useful while still allowing your crochet projects to be fashionably chic and up to today's trends. Have fun making this interesting pattern and share your creations with loved ones!
If you liked this article, don't forget to share it with your friends. Be sure to come back every day for more free tutorials.
Follow CrochetBeja on your favorite social media sites:  Facebook,  Pinterest, Youtube ,  Instagram and subscribe for the Newsletter so you don't miss a thing!
Tutorial and photos of this stitch by: mk.ot. oli.