This free video tutorial in English subtitles will walk you through the beautiful zigzag lace crochet stitch! This lace crochet stitch has the most interesting lace pattern of any crochet stitch I have encountered!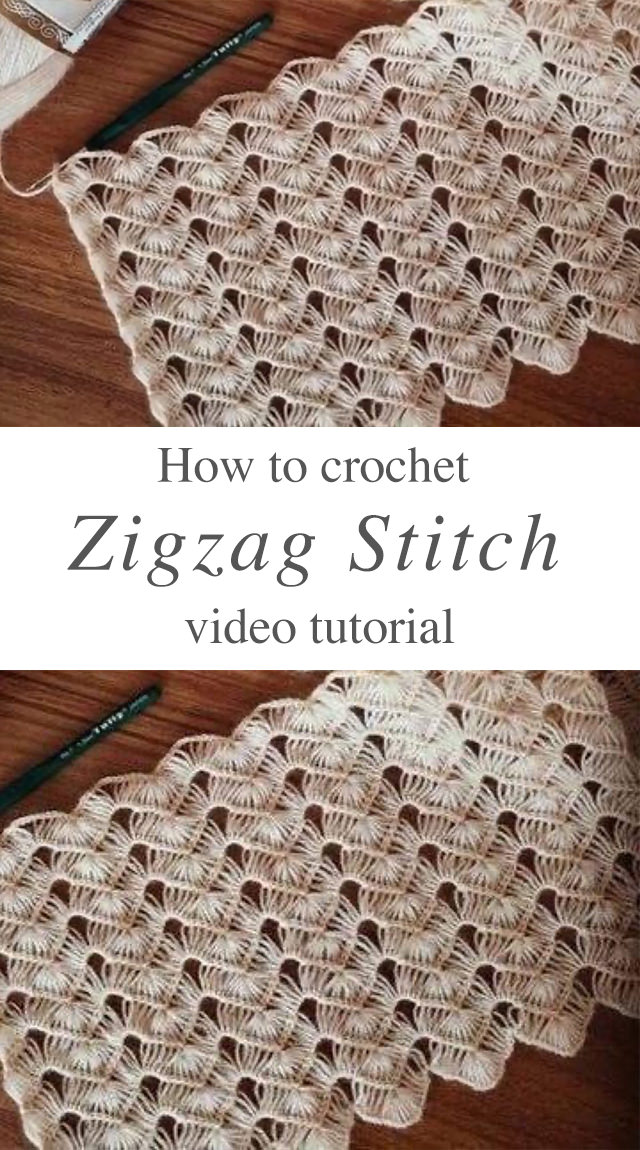 HOW DO YOU MASTER THE ZIGZAG LACE CROCHET STITCH?
The lace stitch pattern is fairly simple and easy. For that point they are going to assemble chains multiples of 8, while for the sample I mounted 88 chains for the stepper mount 48. The yarn I used was a thin thickness yarn with a 3.0mm hook.
Stitch Related Posts:
Related Posts
Keep reading for for tips on how to use this gorgeous stitch on your next projects.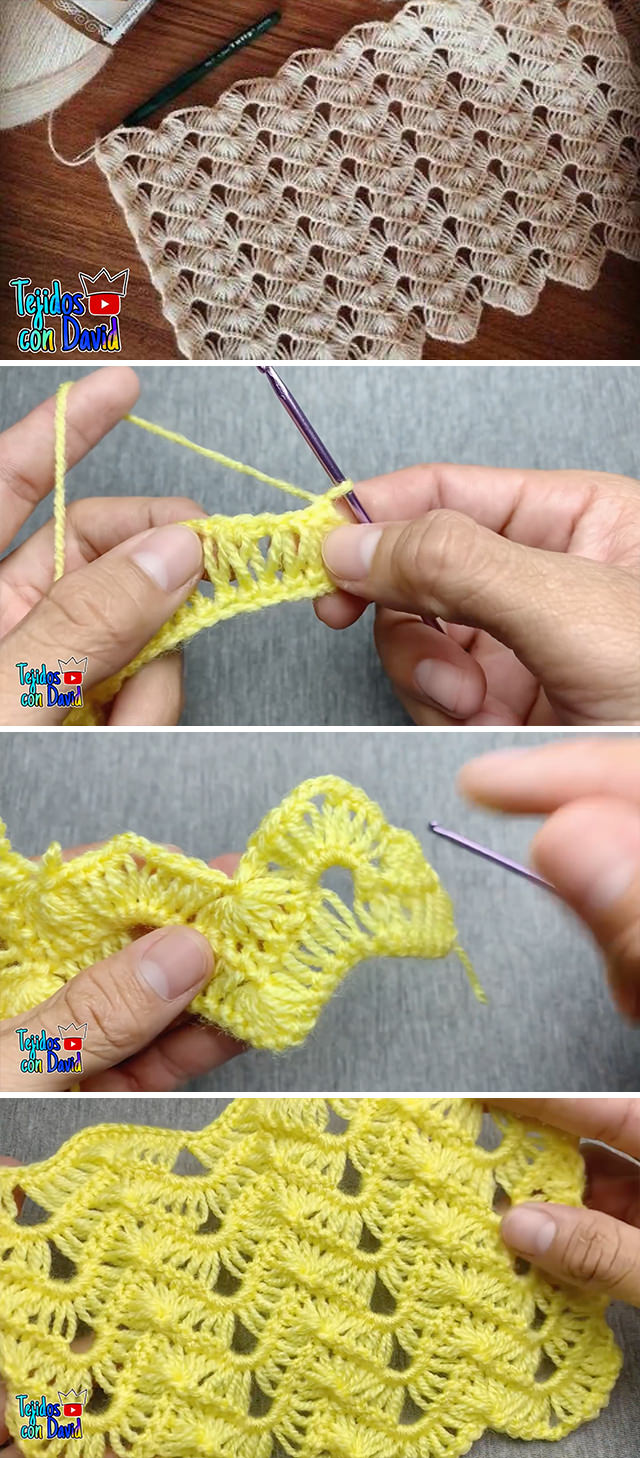 Uses of Zigzag Lace Crochet Stitch
This zigzag lace crochet stitch stitch is so great for a variety of projects because it is easy to make and you should also use bright colored yarn so that the beautiful pattern and texture of this zigzag lace stitch stitch is appreciated!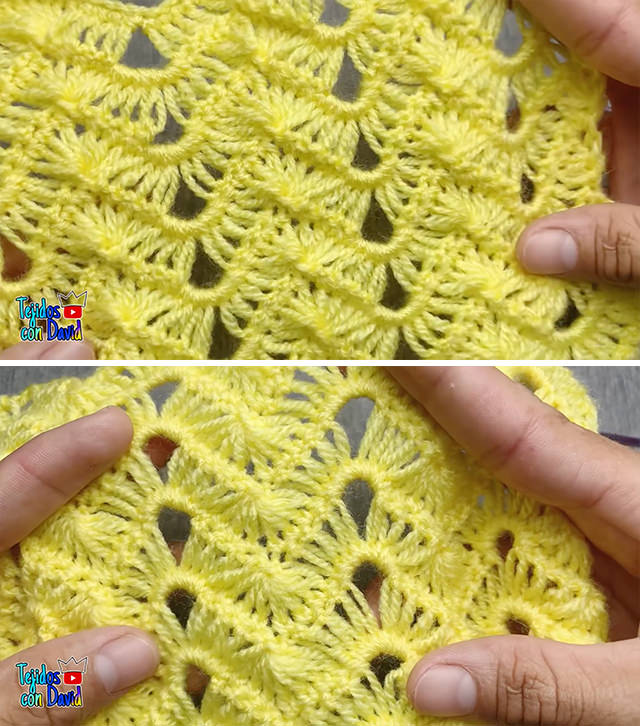 Yarn
Good yarn quality is essential for producing clean laces that will pop out on both sides of your work. There are so many things that you will adorn using the zigzag lace crochet stitch! You can make table runners, a lace collar, or a lace top.
The possibilities are endless! Explore the various projects you can pursue with this stunning lace zigzag stitch and you won't be disappointed with the results!
Thanks so much for visiting. If you liked this article, don't forget to share it with your friends. Have fun!
Follow CrochetBeja on your favorite social media sites:  Facebook,  Pinterest, Youtube ,  Instagram and subscribe for the Newsletter so you don't miss a thing!
Tutorial and photos of this stitch by: tejidos con David.