The Celtic weave crochet stitch is a popular criss-cross stitch that flawlessly weaved in and out. It can be used in many different patterns like scarves, hats, blankets, or home decor.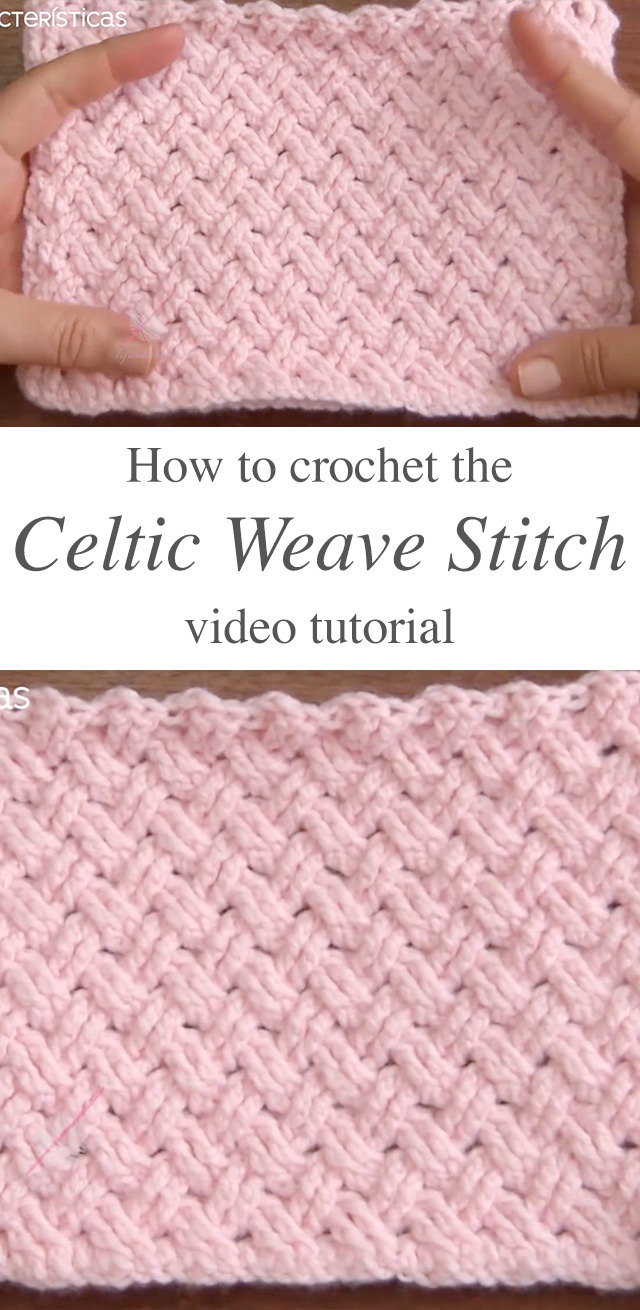 HOW TO MAKE THE CELTIC WEAVE CROCHET STITCH?
To make this gorgeous Celtic weave crochet stitch, you will need a 5/0 or 3.00mm crochet hook and preferably medium weight yarn but bulky yarn is often used to crochet this stitch as well. The most practical way to crochet the stitch is doing multiples of 4 + 2 stitches. You can make your crochet Celtic stitch with a multiple of 4 + 2 stitches. You can either begin by forming the foundation row of 22DC (double crochet) stitches, or you can start with a chain and then work double crochet stitches to form the foundation row.
Crochet Stitch Related Posts:
Related Posts
A foundation row to start might be the easier option for any project as it allows you to make the stitch and chain at the same time. At the beginning of the first row of Celtic weave stitch, begin by chaining 2 and double crochet in the first stitch.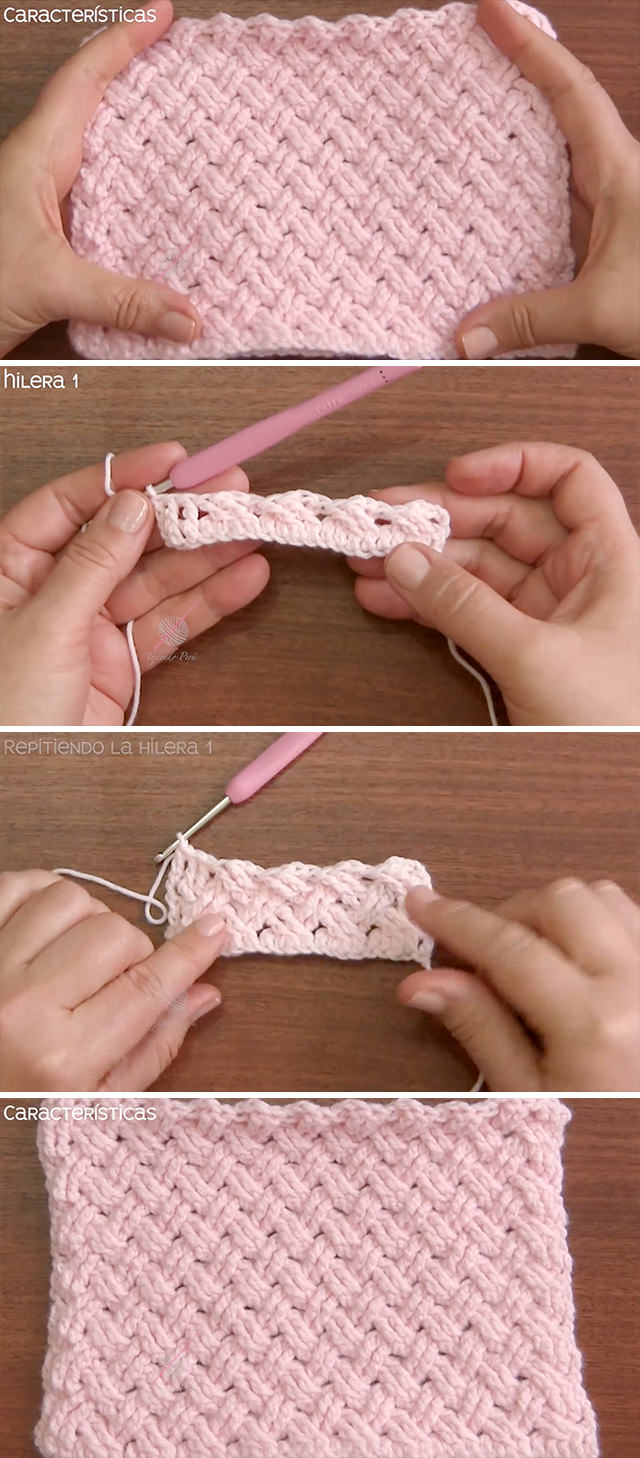 What Can You Crochet Using The Celtic Weave Stitch?
The celtic weave crochet stitch design would make a beautiful gift for your loved ones. You could make an elegant celtic stitch pillow cover to give a friend or neighbor as a housewarming gift. Scarves, hats, or gloves always make perfectly thoughtful gifts.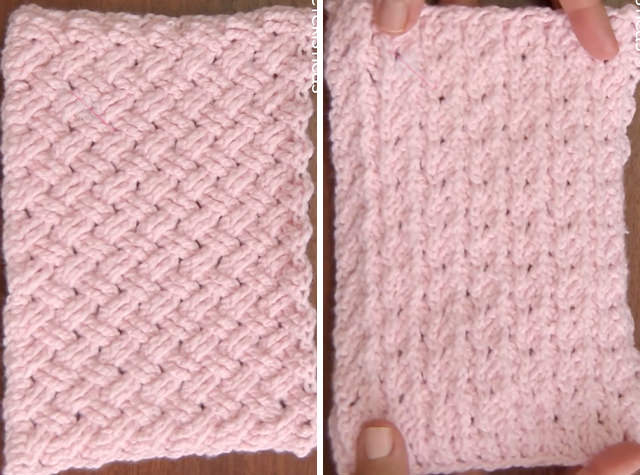 Another great project you can incorporate this elegant stitch to is a homemade warm blanket! You can make this blanket using variegated sparkly yarn for a unique, untraditional look, or you can make it using baby blue, light pink, or simply a shade of white.
This also makes a great present because everyone loves something that is warm, cuddly, and stylish. Watch this free video tutorial to learn how to make this celtic weave crochet stitch!
Thanks so much for visiting and be sure to come back every day for more free tutorials.
Follow CrochetBeja on your favorite social media sites:  Facebook,  Pinterest, Youtube ,  Instagram and subscribe for the Newsletter so you don't miss a thing!
Tutorial and photos of this stitch by: Esperanza y Ana Celia Rosas.