Flower stitch crochet may have bunches of uses, but the most important thing is that they beautify all the crochet works. This flower stitch pattern is simply stunning.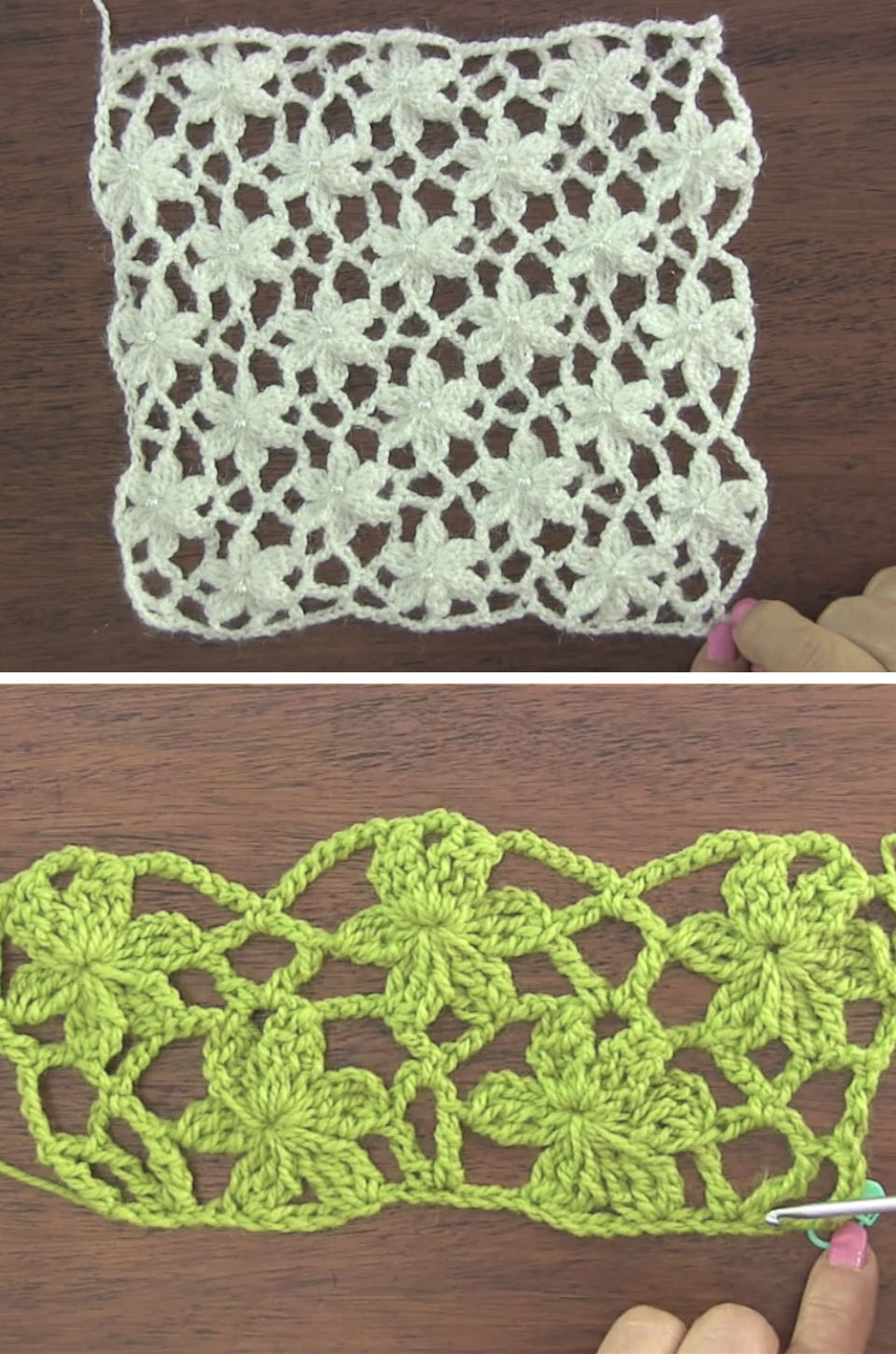 If you are looking for a bit of spring touch or beautiful ways to enhance your crochet works, this crochet flower stitch will do the trick.
Related Posts
This  flower stitch pattern is really easy and, as you can see below, very versatile: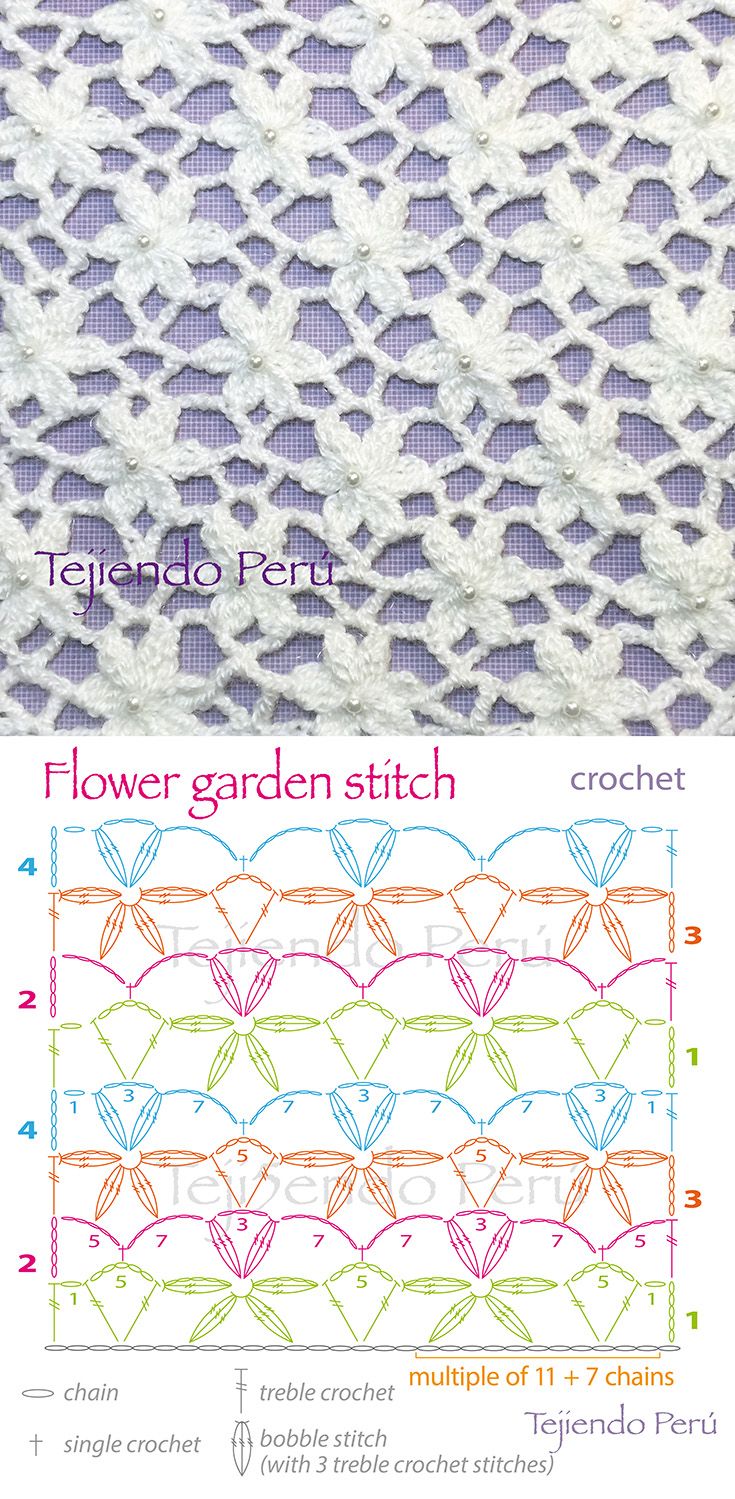 Also, with this flower stitch crochet pattern, you can make dresses, doilies, borders or all sorts of lovely things that you like. All you have to do is to use your imagination.
The tutorials is short and very easy to follow. The trick is to start learning to make a small flower and then designing your entire crochet project. I'd love to see what you can make using this pattern.
Please, comment below if you have any question! Have fun and enjoy.
Thanks for visiting! Follow CrochetBeja on your favorite social media sites:  Facebook,  Pinterest, G+ and subscribe for the Newsletter so you don't miss a thing!
Source of garder flower stitch crochet pattern: Esperanza y Ana Celia Rosas