Learn how to work this great knit elastic stitch by watching this tutorial! Keep reading for tips on how to master the technique of knitting this tight and complex pattern.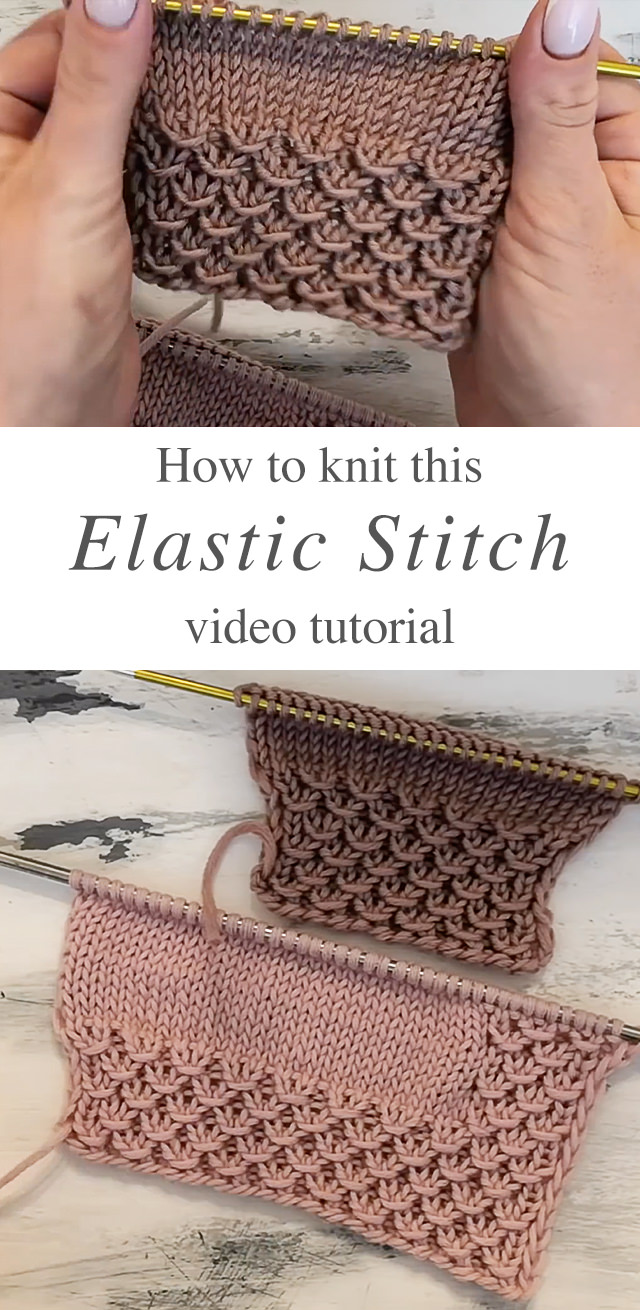 HOW DO YOU MASTER THIS KNIT ELASTIC STITCH?
This spectacular knit elastic stitch is very tight and a stretchy elastic band with knitting needles so make sure to keep the fabric from curling up. To knit that elastic band with the knitting needles, you must dial the number of loops to multiples of 4 + 1 loops for symmetry and +2 edge loops. This knitting stitch pattern is easy to handle and it can be used for a sweater or cardigan for both women and men.
Knitting Related Posts:
This stitch which is perfect for knitting a book cover or tote bag or other favourites like cardigans or sweaters for ladies, gents, and kids!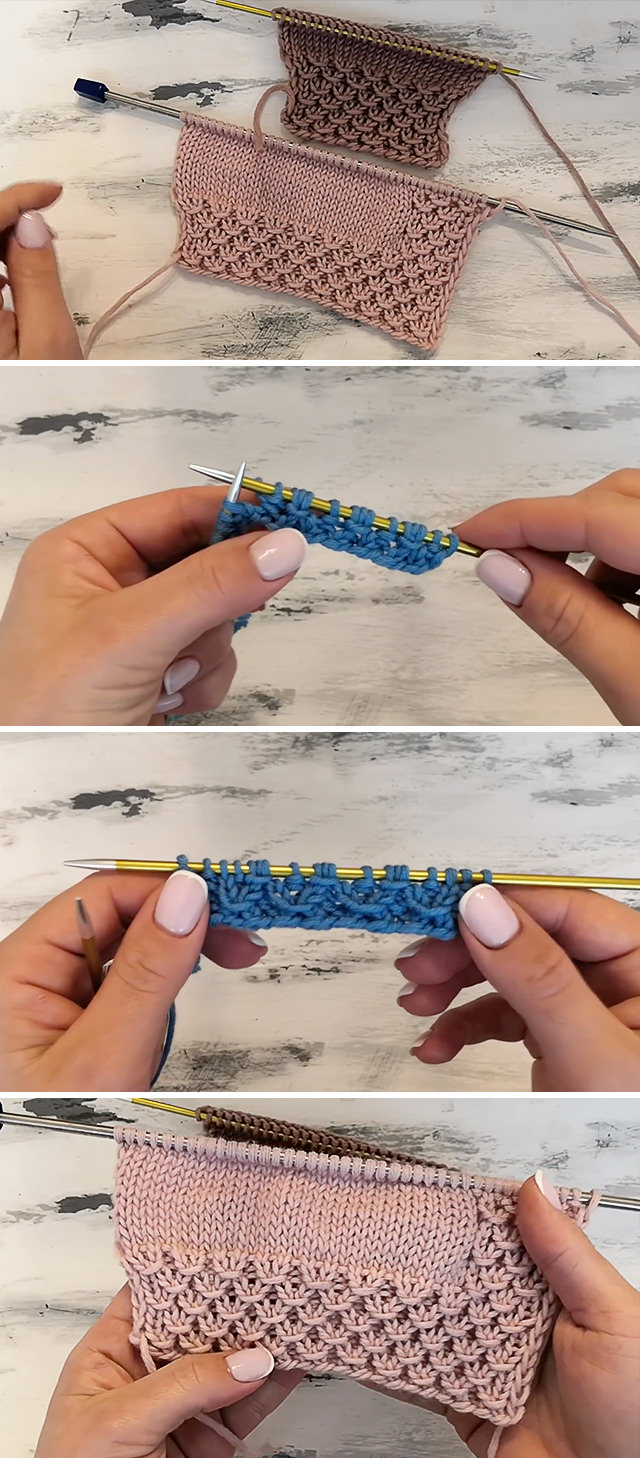 This knit stitch is very elastic which makes it effective because it can hold shape well and makes a sturdy fabric that you can use for so many projects. A cool project you can pursue with fabric of these qualities is a book cover!
You can also make a knitted tote bag with this resilient knit elastic stitch! It is sure to hold all of the books you can carry! Keep reading for other ideas on how you can incorporate this knitting pattern to your favorite knitting projects!
You can surprise a father, brother, grandfather, or any special gentleman in your life with a lovely knitted cardigan especially made in a chic brown, navy, or a space gray color. In addition, you can add a pocket to it and buttons.
For kids, you can knit a very cute cardigan. This particular knit elastic stitch works great for sweaters or cardigans that are made for kids because it has a great texture and makes the perfect piece for autumn or winter!
Follow CrochetBeja on your favorite social media sites:  Facebook,  Pinterest, Youtube ,  Instagram and subscribe for the Newsletter so you don't miss a thing!
Tutorial and photos of this stitch by: Вяжем дома с Татьяной.