I have made dozens of handbag crochet, but this one is so fresh and elegant that can fit with every season outfit. You just have to find some time to make this amazing accessory for you and for your friends.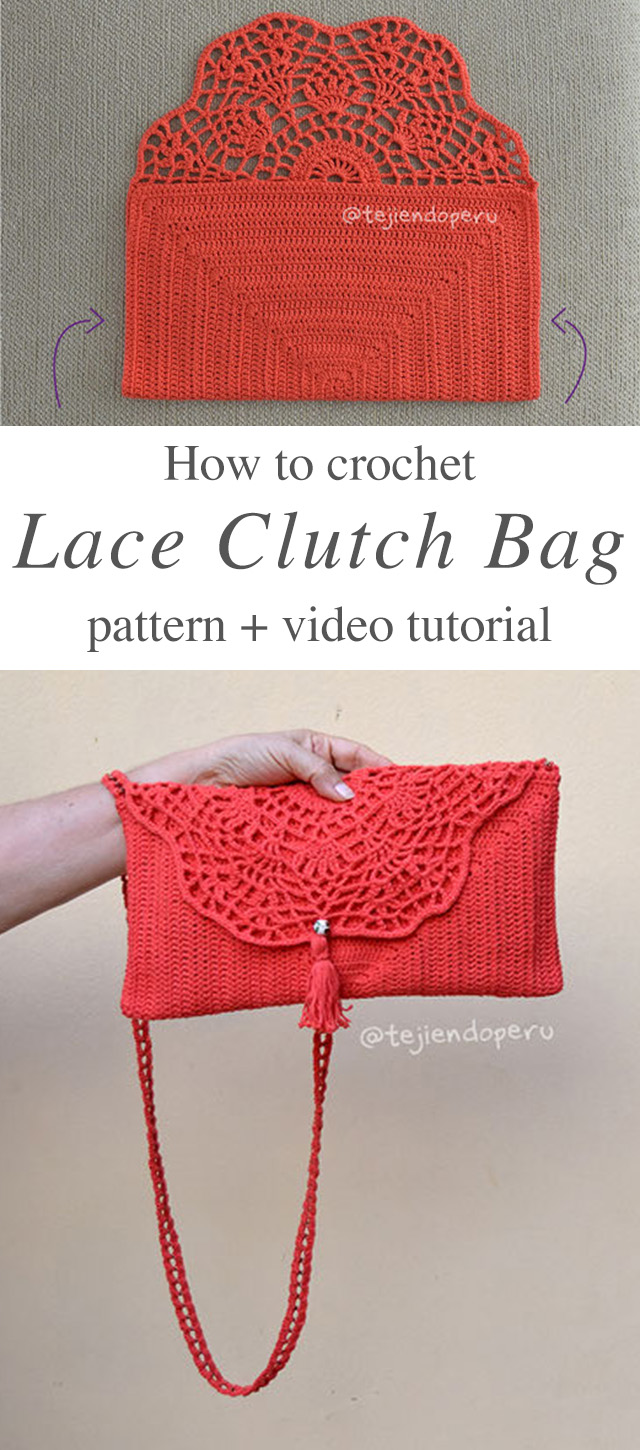 Why spend a lot of money on generic crochet purses when you can make something truly wonderful and lovely? With a few simple crochet stitches and a couple of hours of your time, this gorgeous handbag will be part of your daily life.
Related Posts
The crochet pattern looks really special and very easy to customize. You can check this free crochet pattern, if you like to make one:
As gifts for your friends and family, this crochet bag couldn't be any more appropriate. I can guarantee you, this handbag will blow the minds of anyone lucky enough to receive one from you. The fact that it's homemade, will increase the value of your gift.
While I love this red yarn color, you can of course make your own bags in any color you desire. Just use your imagination to customize this crochet bag.
Please, comment below if you have any question!
Thanks for visiting! Follow CrochetBeja on your favorite social media sites:  Facebook,  Pinterest, G+ and subscribe for the Newsletter so you don't miss a thing!
Source of handbag crochet pattern and tutorial: Esperanza y Ana Celia Rosas