The gorgeous Tunisian crochet flower is the most creative flower I have encountered. This video tutorial in English subtitles will show you how to make this flower.
WHAT DO YOU NEED TO MAKE THE TUNISIAN CROCHET FLOWER?
The materials you need to make the Tunisian crochet flower are 3mm crochet and a soft yarn. This Tunisian work design helps develop the rose's romantic and exoitc feel that I love so much! This flower is a must have for any romantic event.
Flowers Related Posts:
Related Posts
Crocheting a rose is fun, easy and you will find really creative ways to use them.
Uses of Tunisian Crochet Flower
In an intimate candle light dinner for you and your significant other, you can place these large crochet flowers along with a few candles to decorate the dinner table. I also like placing these charming flowers all around the house to make the living room and kitchen setting just as romantic and toasty!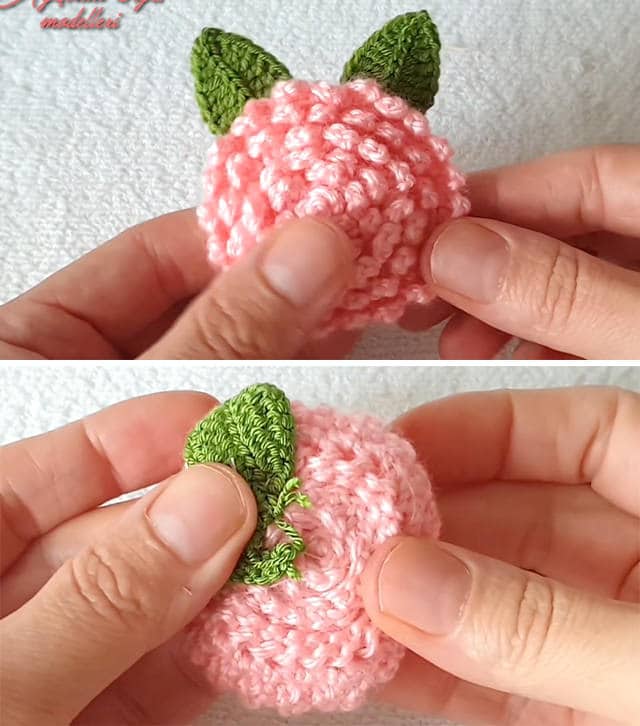 Most of all, the Tunisian crochet flower is popular for the enchanting feeling they give off at weddings! These lovely crochet flowers add more beauty to the elegant and sentimental ceremonies at weddings. This unique flower pattern can be that special ingredient that will complete the big day.
Other Uses
These roses can also be embellishments for a spring or summer wreath for your door. They also work wonderfully for bridal and baby showers. There are endless possibilities for how you can ramp up your crochet game with these gorgeous Tunisian crochet flowers.
Thanks so much for reading and watching! Be sure to come back every day for more free tutorials.
Follow CrochetBeja on your favorite social media sites:  Facebook,  Pinterest, Youtube ,  Instagram and subscribe for the Newsletter so you don't miss a thing!
Tutorial and photos of this rose by: AYŞENİN ÖRGÜLERİ.