Learn how to work this stylish checkerboard knitting pattern by watching this video tutorial in English subtitles! Keep reading for tips on how to make this pretty knitting stitch.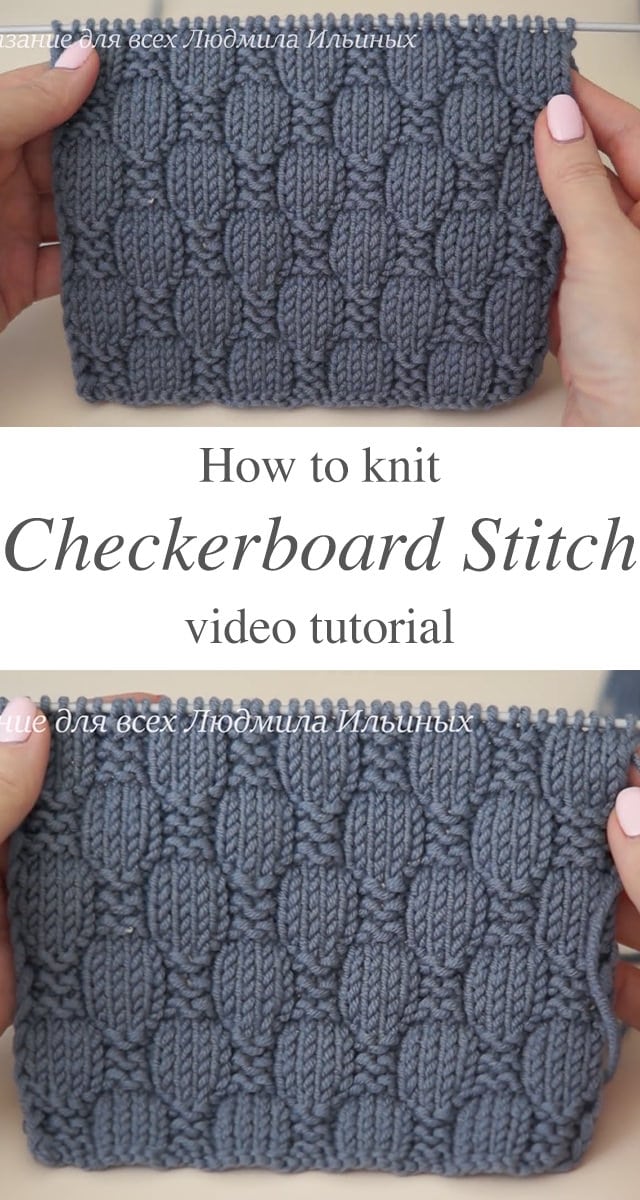 HOW TO MAKE THIS CHECKERBOARD KNITTING PATTERN?
This checkerboard knitting pattern consists of 8 loops and 12 rows. Dial the number of loops in multiples of 8 plus 4 loops for symmetry and 2 edging. Watch the rest of the video tutorial for the exact next steps and measurements.
Knitting Related Posts:
Keep reading for tips on how you can use this pattern to knit some of all time favorite knitting projects.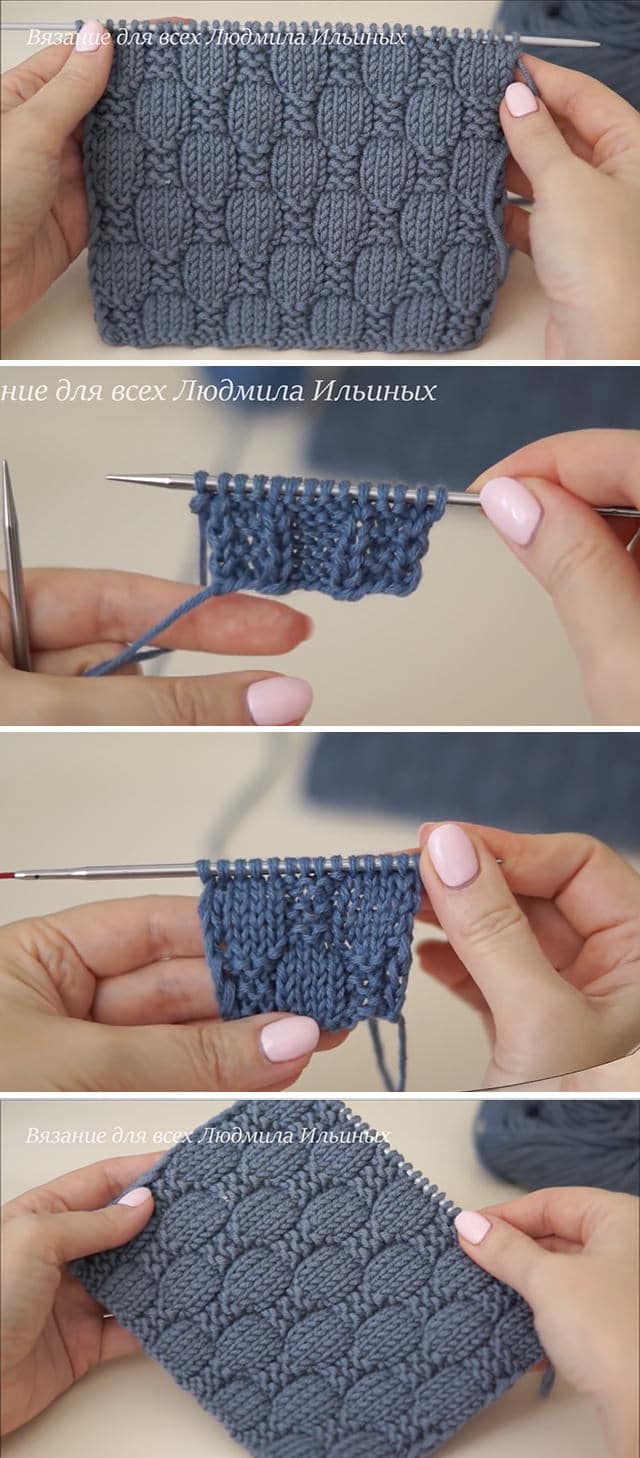 Uses of Checkerboard Knitting Pattern
You can use this stunning checkerboard knitting pattern to make crafty sweaters, vests, cardigans, and more! This pattern works great for both adults and kids. For kids, you can knit a very cute cardigan. This particular knitting pattern works great for sweaters or cardigans that are made for kids because it has a great texture and makes the perfect piece to keep the cold breeze away. Although this pattern seems easy, it is intricate to knit but it works up quickly and the fit is great too.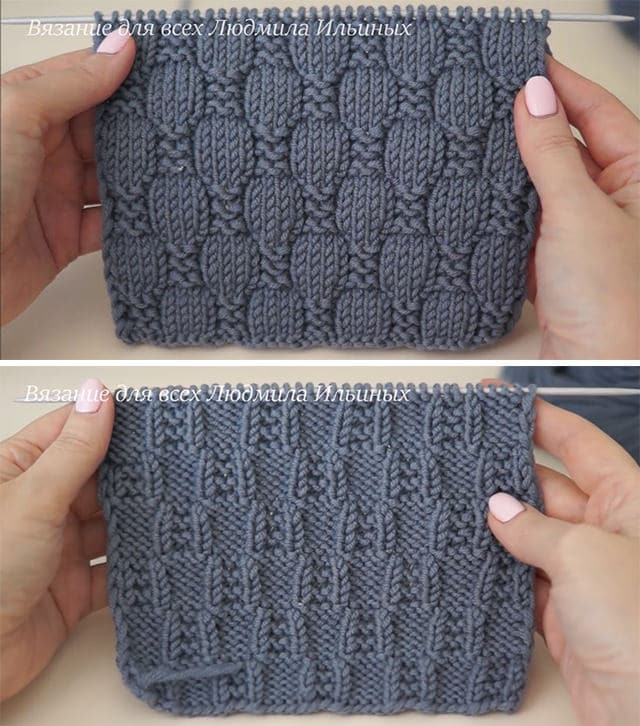 Other
Surprise a father, brother, grandfather, or any special gentleman in your life with a lovely knitted cardigan especially made in a chic brown, navy, or a space gray color, Add a button or five and maybe even sew a pocket or two just for kicks! We guarantee they'll love it as much as we do!
This checkerboard knitting pattern even works well for tightly knit accessories like hats and headbands. Before digging into these next level projects, make sure you are comfortable practicing this particular knitting stitch.
Follow CrochetBeja on your favorite social media sites:  Facebook,  Pinterest, Youtube ,  Instagram and subscribe for the Newsletter so you don't miss a thing!
Tutorial and photos of this stitch by: Вязание для всех Людмила Ильиных.