With just a few simple crochet stitches you can archive these amazing crochet kanzashi flowers! These flowers are originally from Japan and they are really really cute.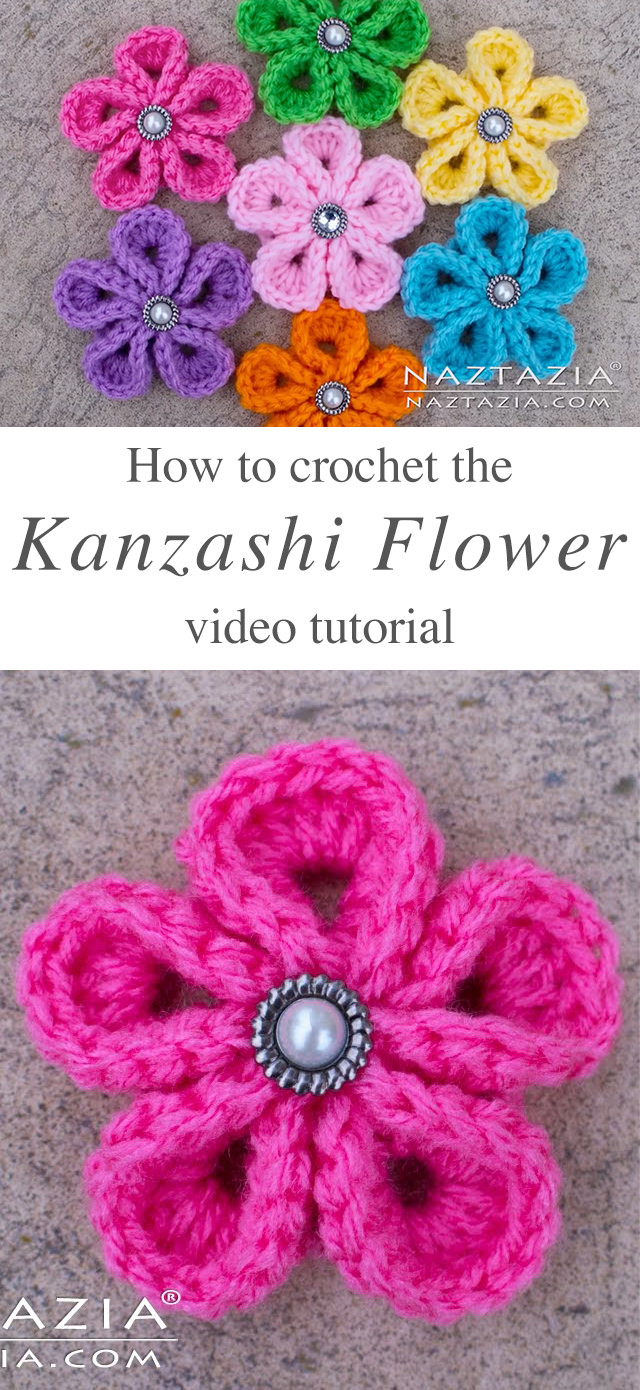 Whether you're a newcomer to the world of creative crochet or you've known your way around a hook for years, you'll still be able to make this beautiful crochet flower and even more fun putting them to good use!
Related Posts
This pattern of the kanzashi  crochet flower is very simple and yet really beautiful. You can customize it and create other forms of this crochet flower, in any size you want them.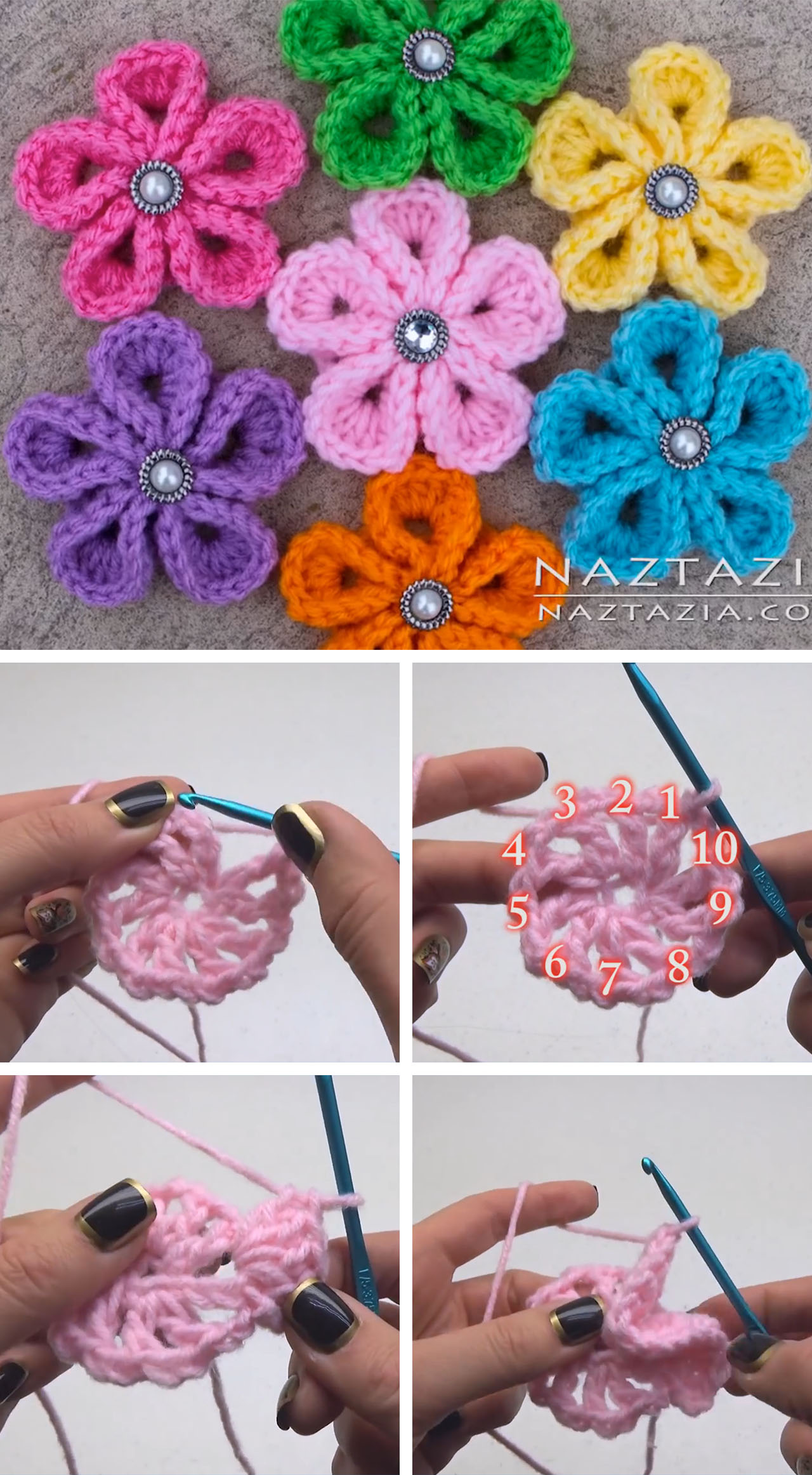 You can use these crochet flowers as a decoration to put around your home or you can add them to your future crochet projects. Also, you can make them as a gift to your family  and friends.
The tutorial is quick and extremely easy. Have fun and enjoy it!
Thanks for visiting! Follow CrochetBeja on your favorite social media sites:  Facebook,  Pinterest, G+ and subscribe for the Newsletter so you don't miss a thing!
Source of kanzashi crochet flower: naztazia