This unique crochet relief stitch is very useful because you can use it on both sides! Keep reading for tips on how to use this stitch.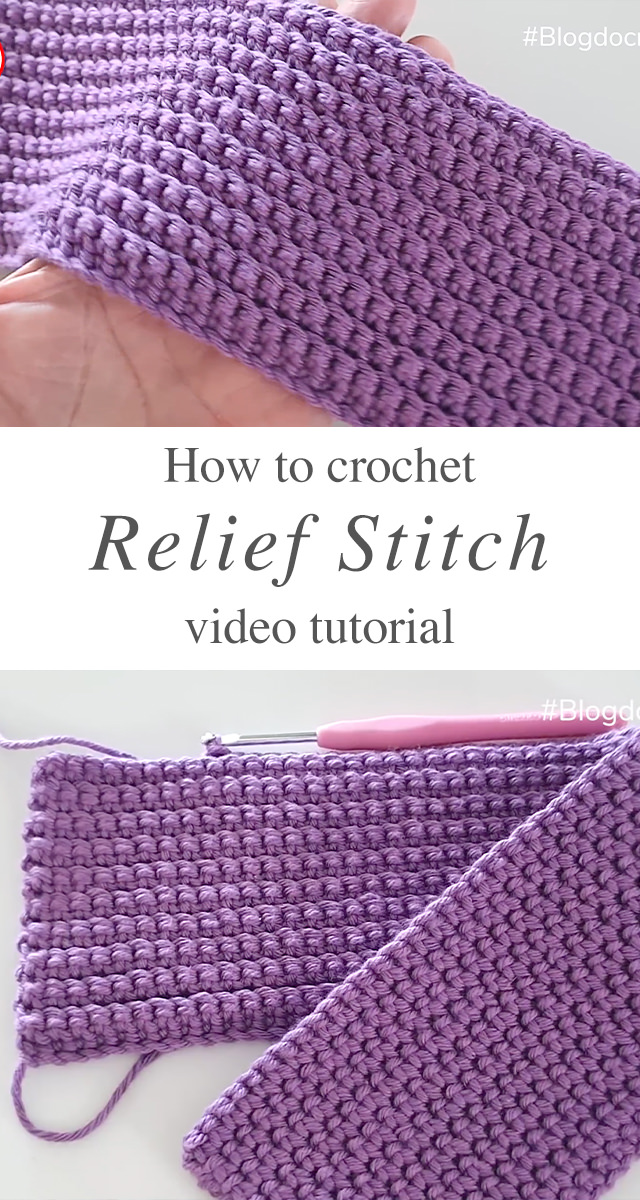 HOW TO MAKE THIS CROCHET RELIEF STITCH?
To make this crochet relief stitch, there is a particular way to crochet to assure the best result. You will need a color of your choice such as the lavender lilac one used in the video, and a crochet hook 3.5mm.
Stitches Related Posts:
Related Posts
This crochet relief stitch is a beautiful double sided tight pattern that you can use to make a variety of crochet projects!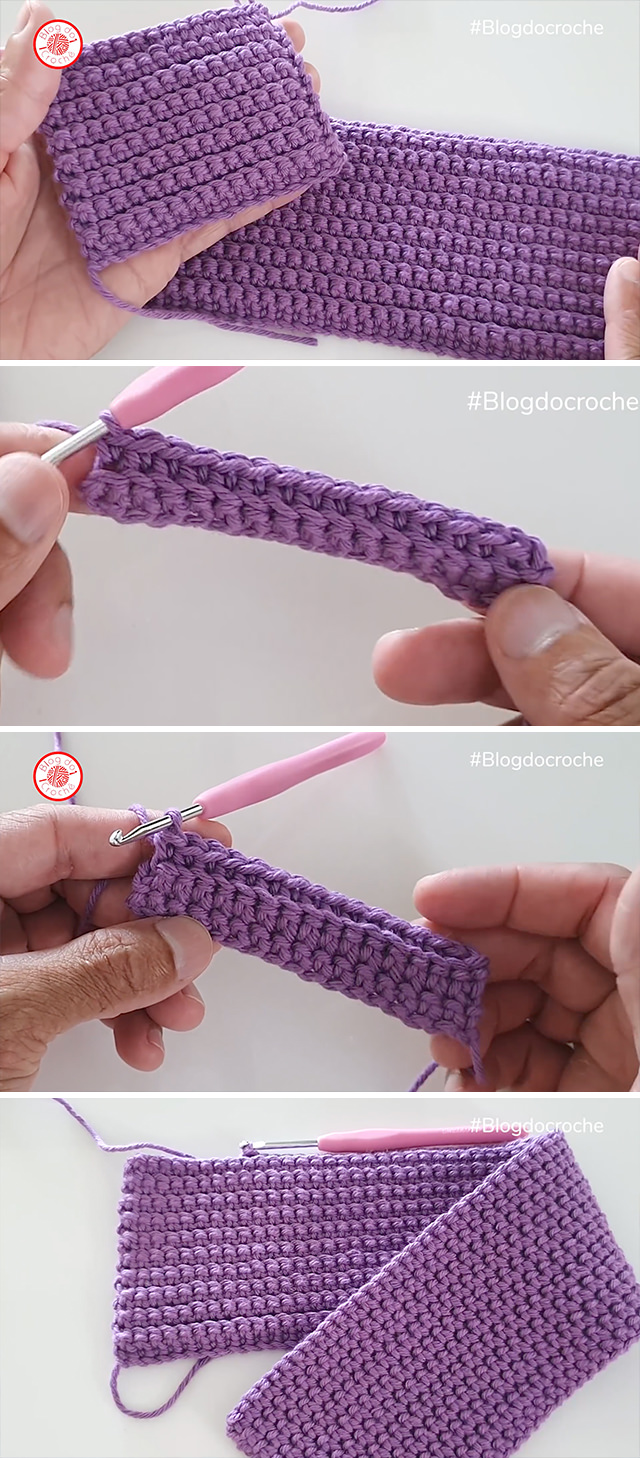 Unique Crochet Relief Stitch
This pattern should end up looking very symmetrical as is shown at the end of the video and the order should be the same. This crochet relief stitch also looks the same in the front as it does in the back. The rest of the detailed instructions are mentioned in the video which you can watch with english subtitles or any language of your choice!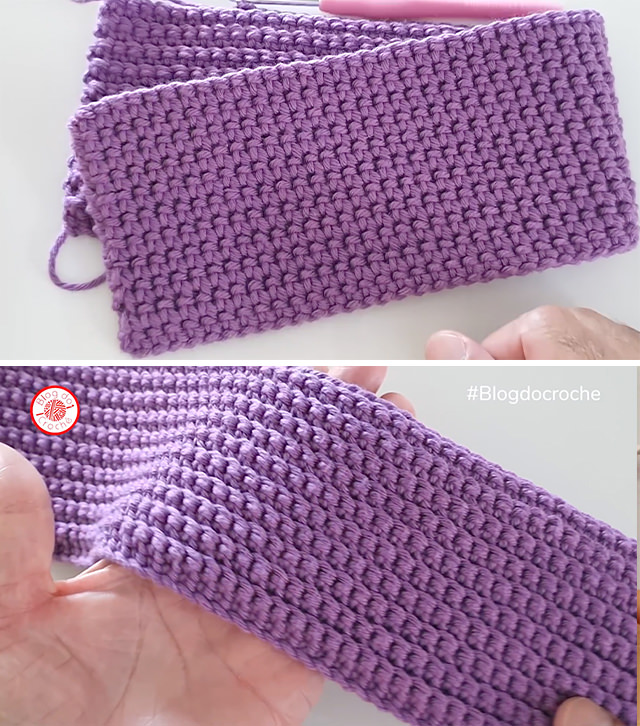 Other
You can even make a cover for a family album, your go-to journal, or book cover for your collections! There are so many elegant yarn colors or snazzy variegated yarns you can work with to pursue this uniform and symmetrical crochet pattern!
Follow CrochetBeja on your favorite social media sites:  Facebook,  Pinterest, Youtube ,  Instagram and subscribe for the Newsletter so you don't miss a thing!
Tutorial and photos of this stitch by: Blog do crochê.