If you like crocheting lace patterns, than you'll love the motif I'm showing you today. The tape lace motif is very unique and you can customize it as you want.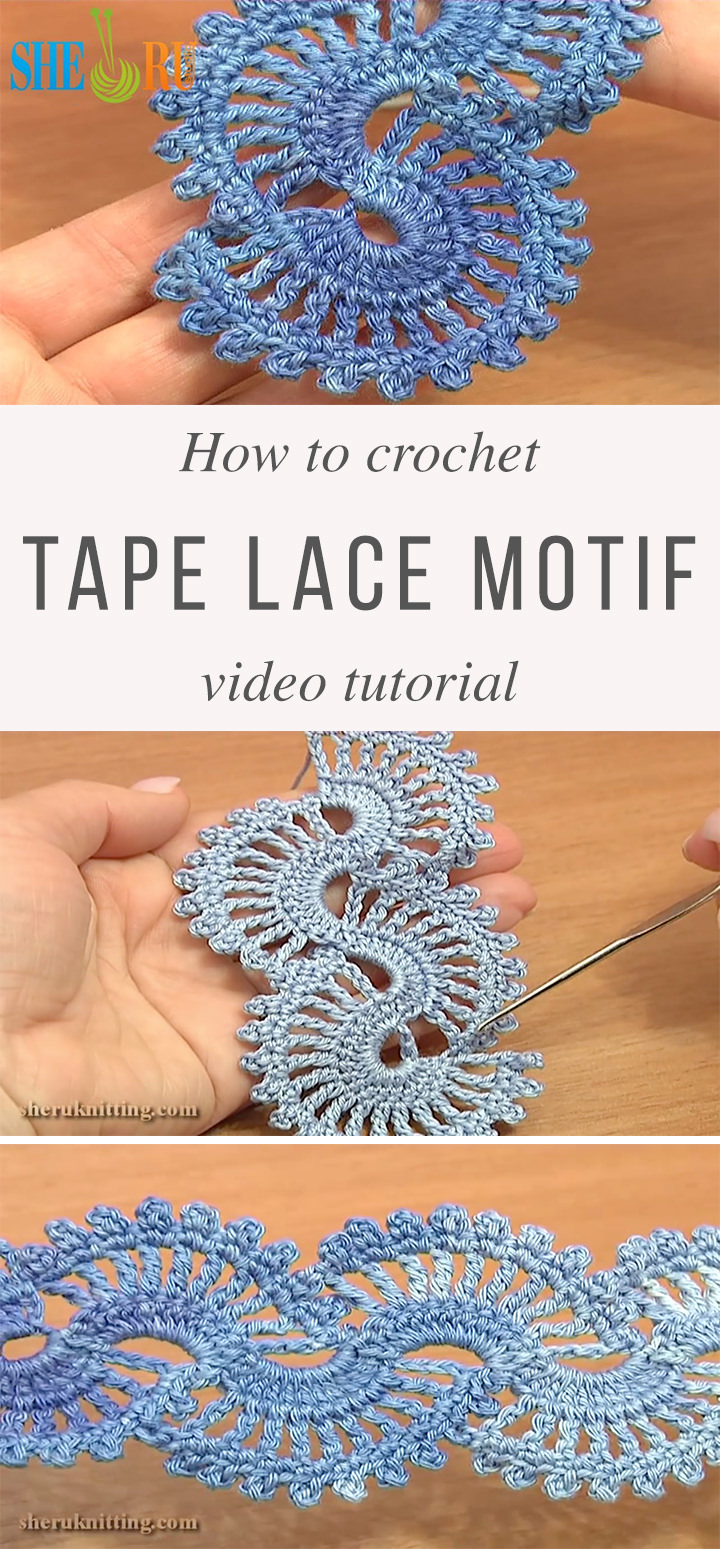 The tape lace crochet is very popular because it comes in different shape and you can make it in the form that fits with your pattern. This motif is perfect for any lace work including crochet dresses or scarves.
Related Posts
If you're familiar with lace crochet, you'll find this motif fascinating. If not, you' find some difficulties at the beginning of this tutorial.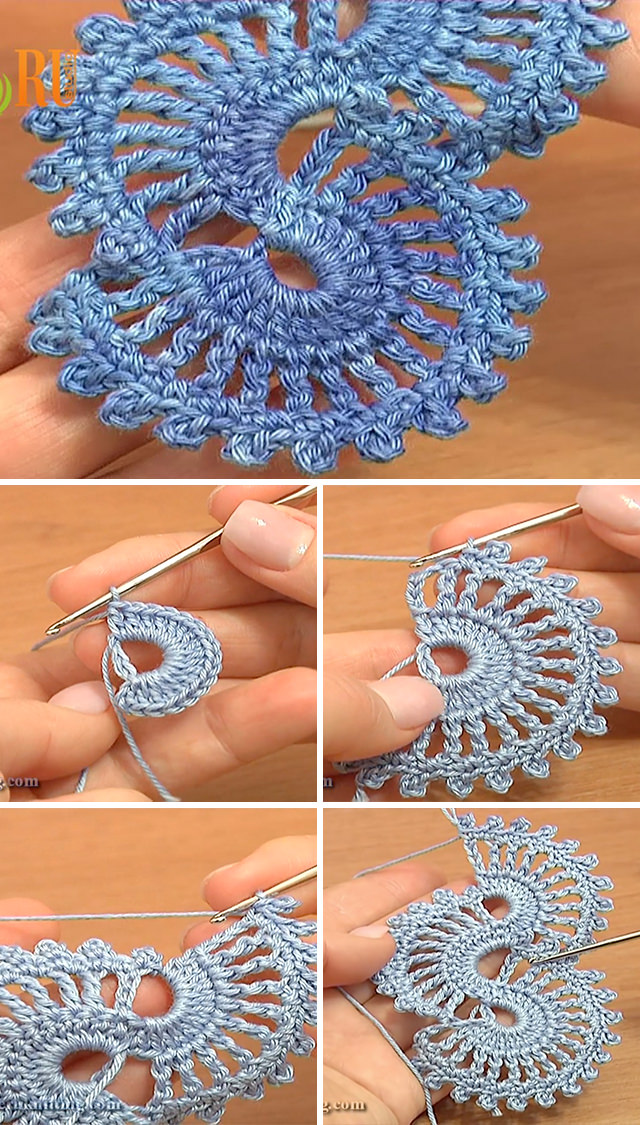 Tape lace crochet projects look really wonderful and elegant. Using this lace you can create different clothing or decorations using one color or many colors.
Now, just start making this motif. The tutorials are really great and they explain in minimal detail every step of this pattern.
Happy crocheting and comment below if you have any question!
Thanks for visiting! Follow CrochetBeja on your favorite social media sites:  Facebook,  Pinterest, G+ and subscribe for the Newsletter so you don't miss a thing!
Source of tape lace crochet tutorial: Sheruknittingcom. You can find the second part of the tutorial here.