This video tutorial in English subtitles will teach you how to crochet a tunisian simple stitch! Keep reading for tips on how you can use this pattern to crochet the all time favorite projects.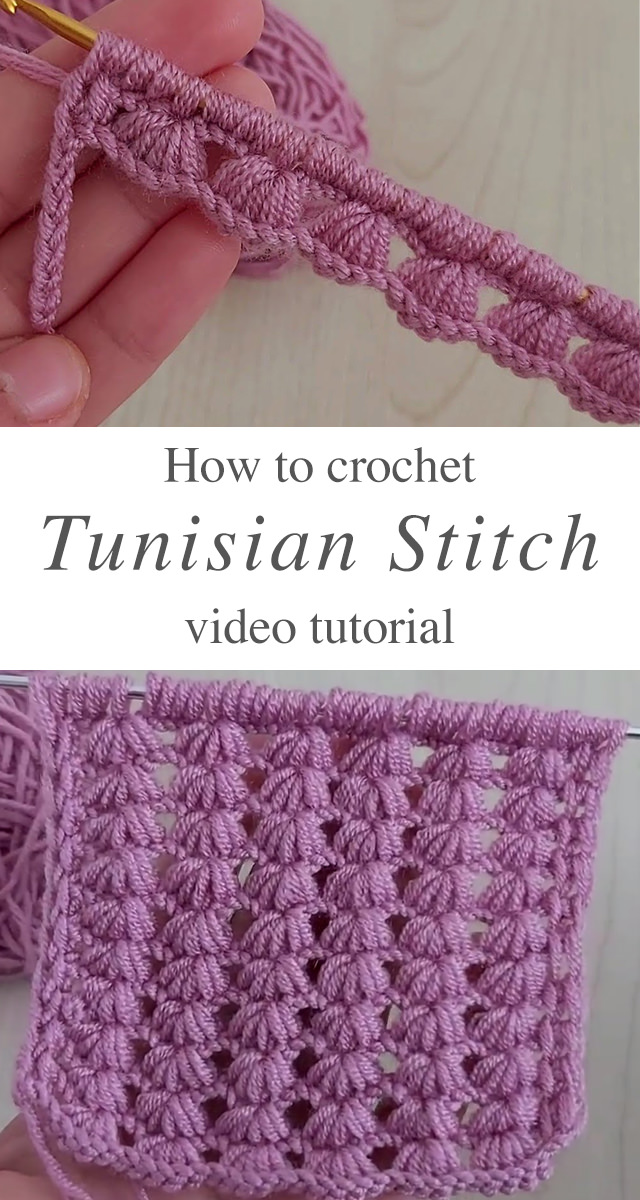 WHAT CAN YOU USE THIS TUNISIAN SIMPLE STITCH FOR?
You can use this tunisian simple stitch for a variety of crochet projects! You could even make a variegated Tunisian stitch scarf like the beautiful example from the video tutorial.
Tunisian Related Posts:
Related Posts
This stitch will come in handy if you prefer your crochet work to look knitted for a specific project.
Making the Tunisian Simple Stitch
You need to have a lot of practice with not only crocheting this tunisian simple stitch, but also with how to get comfortable holding a crochet hook for the Tunisian work. While any color will look lovely on this stitch, variegated yarn is the perfect and most eye catching yarn type to use for your crochet projects.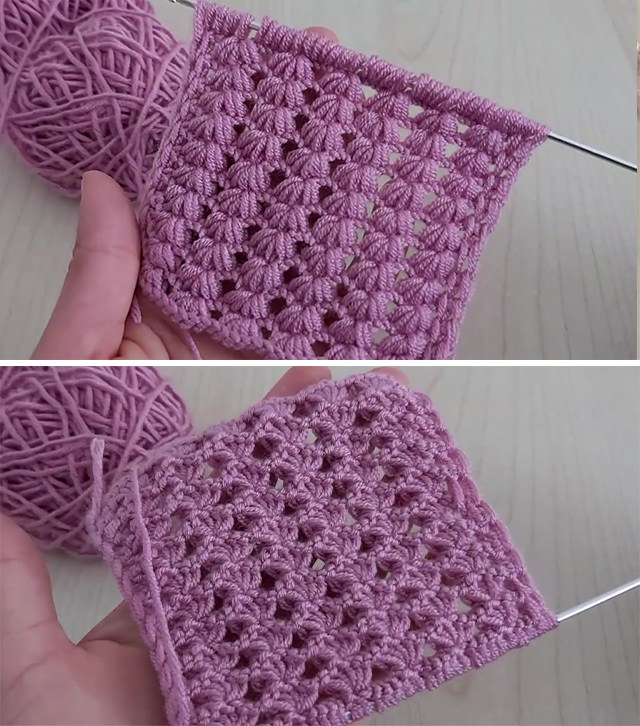 Projects
One advice for this tunisian simple stitch is that for a clothing project like a shawl or halter top, make sure you make the item wider in the upper regions such as the shoulder seams and neck area. The looser width ensures a more free and more comfortable shawl!
There are many colors and different yarn balls that the video shows! You can definitely follow your own color scheme instead. Anything that you want to add or not follow is all a part of the creative flow that is the art of crocheting.
Follow CrochetBeja on your favorite social media sites:  Facebook,  Pinterest, Youtube ,  Instagram and subscribe for the Newsletter so you don't miss a thing!
Tutorial and photos of this stitch by: Knitting Home.