This tutorial will teach you how to make a wonderful v neck knit sweater using a lovely pattern. This pattern will prove to be useful when you are knitting a sweater or vest for yourself, other ladies in your life or for babies.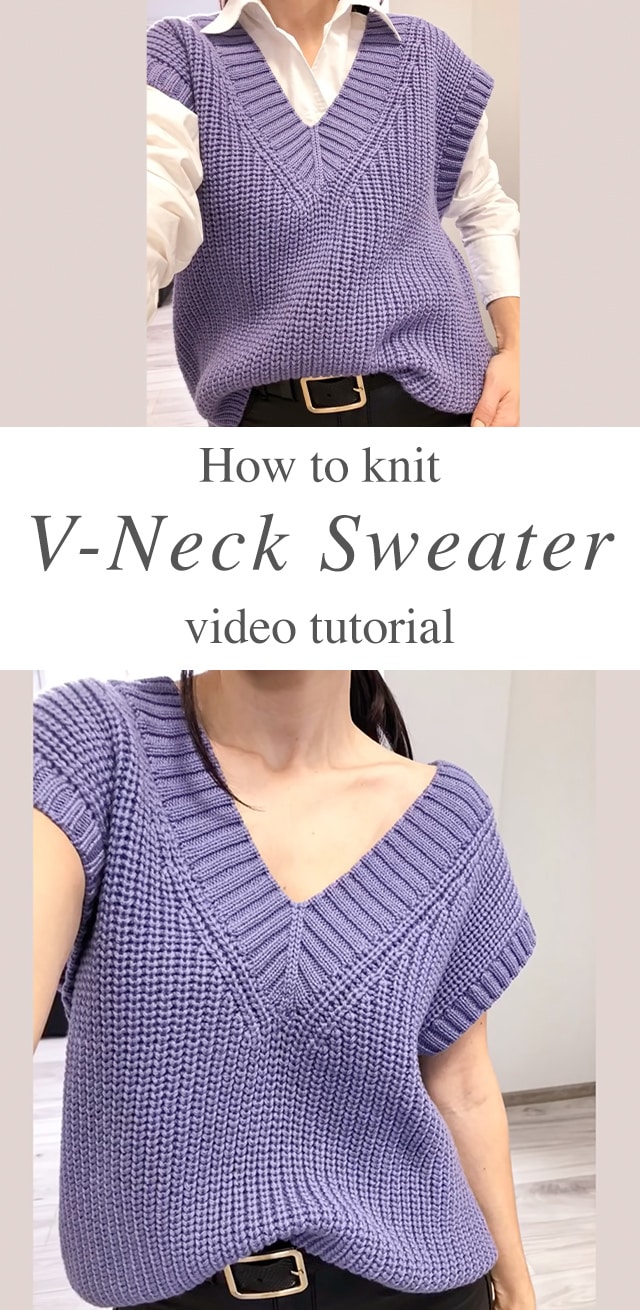 WHAT TO USE FOR V NECK KNIT SWEATER?
Master class trendy reversible vest oversized with knitting needles with a pattern semi-patent elastic with a v-neck. This great v neck knit sweater is not as simple as other patterns but following along with the video will make it easier! The yarn should be a cotton or nylon blend, weight 3 cotton yarn. The knit needle you should use is a 3mm. If you must make a women's vest that is a medium or large size, you should use needles that are one or two sizes larger.
Sweater Related Posts:
This pattern has a beautiful texture and you can use it in many other works.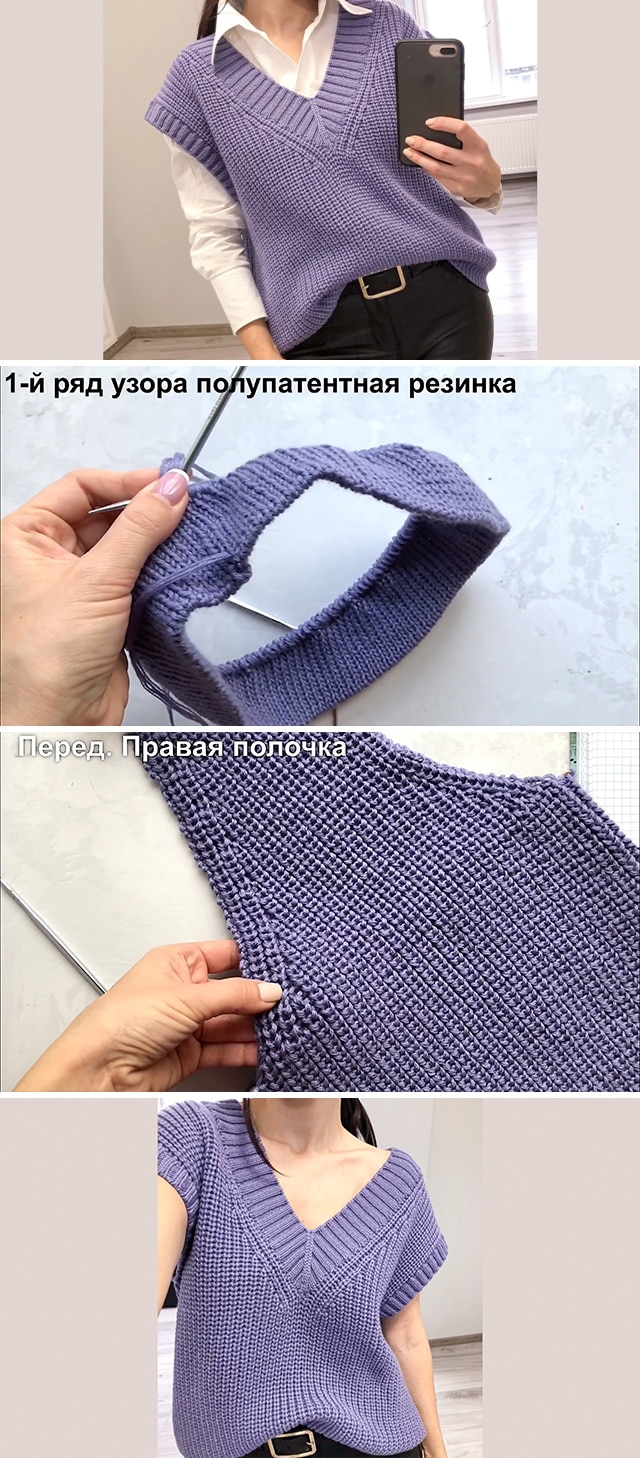 Kids
For kids, you can knit a very cute vest. The pattern works great for vests that are made for kids because it has a great texture and makes the perfect piece for spring or autumn! Although this v neck knit sweater seems easy, it is intricate to make but since the vest is easy to follow along, it works up quickly and the fit is great too.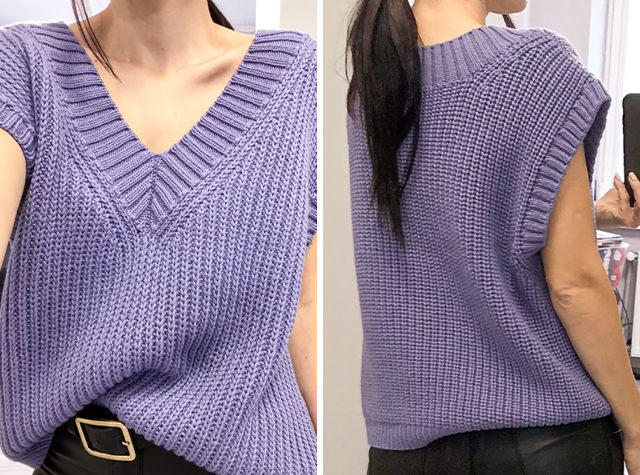 Colors for V Neck Knit Sweater
As for women's clothing, a lush color like a sunflower yellow or magenta pink can give your vest that flirty feel for your rendezvous summer adventures. Alternatively, during a chilly autumn day, slip into this cozy v neck knit sweater and enjoy the sweater weather and the colorful fall season in timeless chic fashion.
This pattern is so unique that you won't find anything like it in stores or anywhere else. It is decorative so that you do not worry about adorning or accessorizing your vest after you finish knitting it.
Follow CrochetBeja on your favorite social media sites:  Facebook,  Pinterest, Youtube ,  Instagram and subscribe for the Newsletter so you don't miss a thing!
Tutorial and photos of this sweater by: LaNa / Стильное вязание.