You can find the tutorial of this work here: https://www.crochetbeja.com/crochet-stitch-for-blanket-and-other/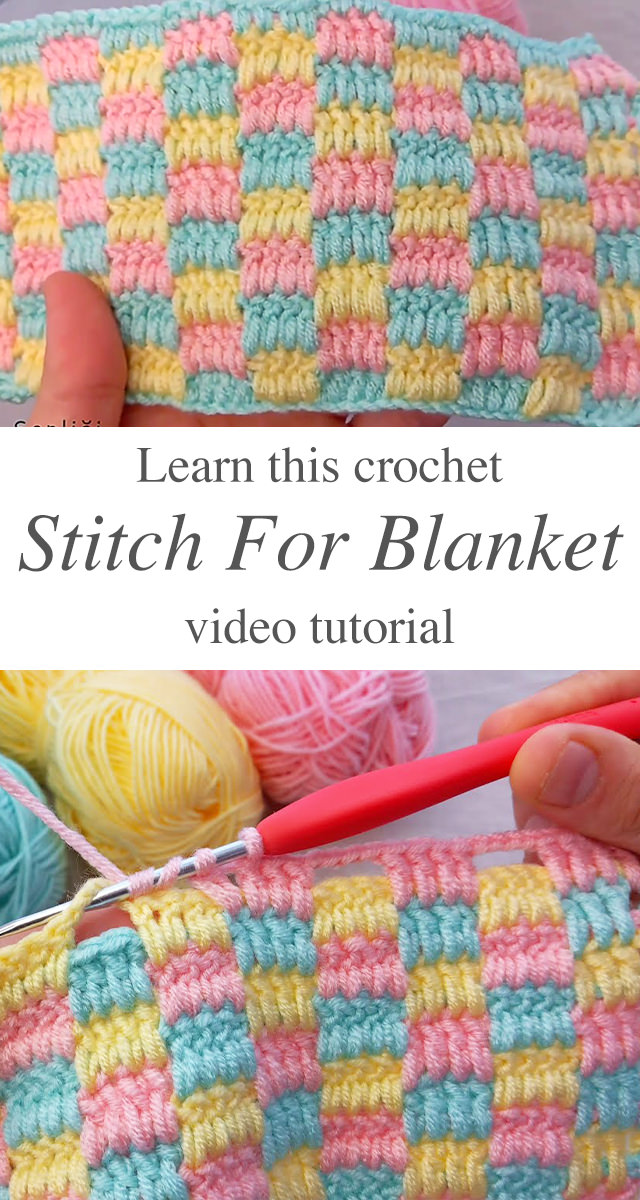 Crochet Stitch For Blanket – Learn how to make this crochet stitch for blanket. This crochet stitch is wonderful for beginner crocheters because it uses simple techniques that most crocheters are familiar with, such as the single crochet.
Follow CrochetBeja on your favorite social media sites: Facebook, Pinterest, Youtube, Instagram and subscribe for the Newsletter so you don't miss a thing!
Check the tutorial: https://www.crochetbeja.com/crochet-stitch-for-blanket-and-other/