Learn a lovely crochet lacy pattern that you can use in many projects. Keep reading for the tutorial and ideas on how to use this pattern.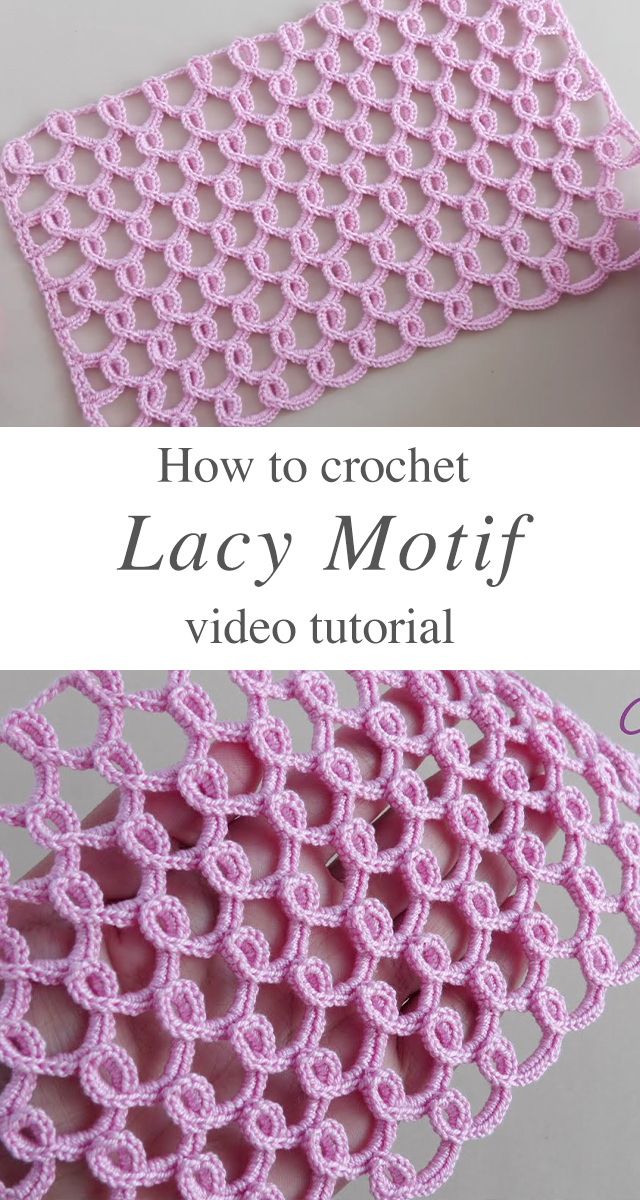 THE CROCHET LACY PATTERN
Crochet lacy patterns have a timeless charm that never goes out of style. They bring an air of femininity and elegance to your handmade creations. These delicate, open stitches create a sense of lightness, making them perfect for warm-weather garments and accessories like scarves, shawls, and dresses.
Patterns Related Posts:
Related Posts
Whether you're a beginner or an experienced crocheter, exploring lacy patterns can be a rewarding journey.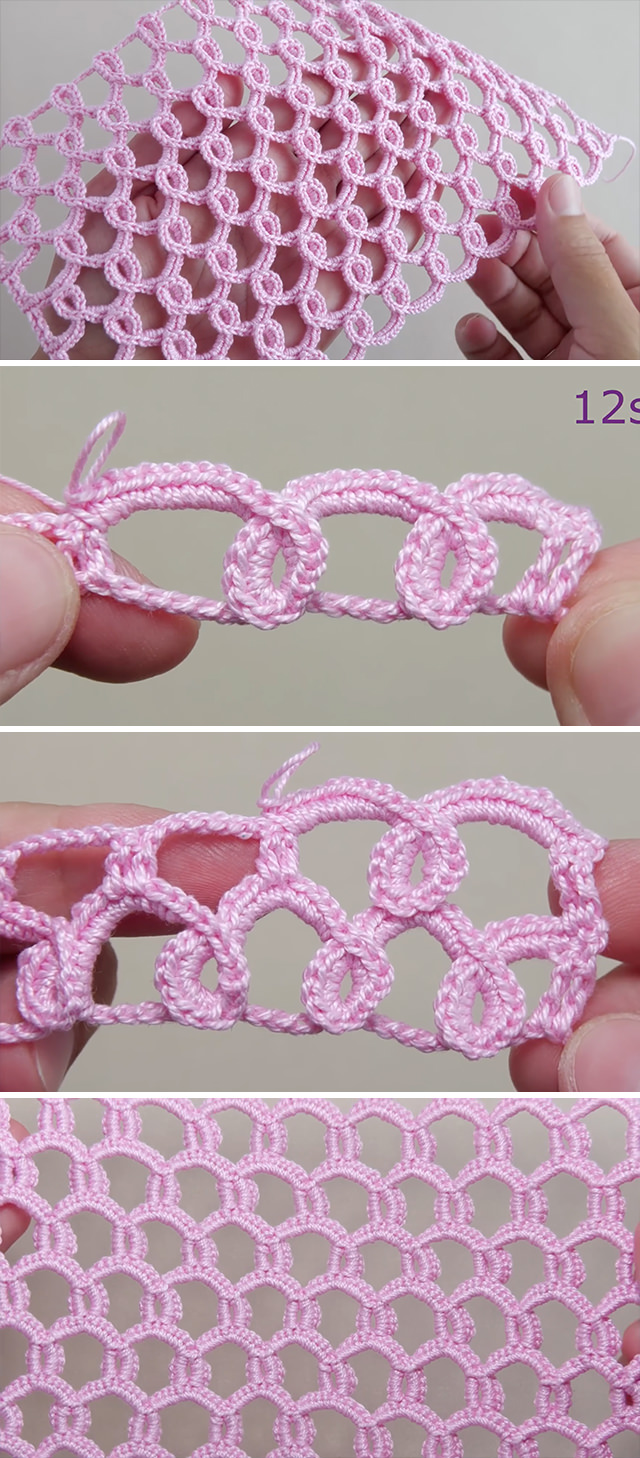 Ideas
One of the most elegant and versatile crochet techniques is the lacy pattern. With its delicate openwork, it adds a touch of sophistication to scarves, dresses, and a wide range of other crochet projects. In this article, we'll explore the world of crochet lacy patterns, guiding you through the basics and inspiring your creativity.
Uses of Crochet Lacy Pattern
– Lacy Scarf: Craft a delicate scarf using your favorite lacy stitch pattern. It's a fantastic accessory for adding a touch of glamour to any outfit.
– Elegant Dress: Create a stunning crochet lace dress for a special occasion. Combine different lacy patterns to make it uniquely yours.
– Table Runner: Embellish your dining table with a lacy crochet table runner. It's a subtle yet impactful way to elevate your home decor.
In conclusion, crochet lacy patterns offer endless possibilities for adding sophistication and beauty to your handmade creations. Whether you're a beginner or an experienced crocheter, these delicate stitches will inspire you to craft scarves, dresses, and more with a touch of elegance. So, pick up your hook and let your imagination run wild as you explore the world of lacy patterns.
Follow CrochetBeja on your favorite social media sites:  Facebook,  Pinterest, Youtube ,  Instagram and subscribe for the Newsletter so you don't miss a thing!
Tutorial and photos of this lacy pattern by: Уроки ВЯЗАНИЯ Литке Татьяны.