This quick tutorial covers how to make an easy crochet bag, a popular bag that is so fun to stitch. Keep reading for more popular patterns for crochet bags.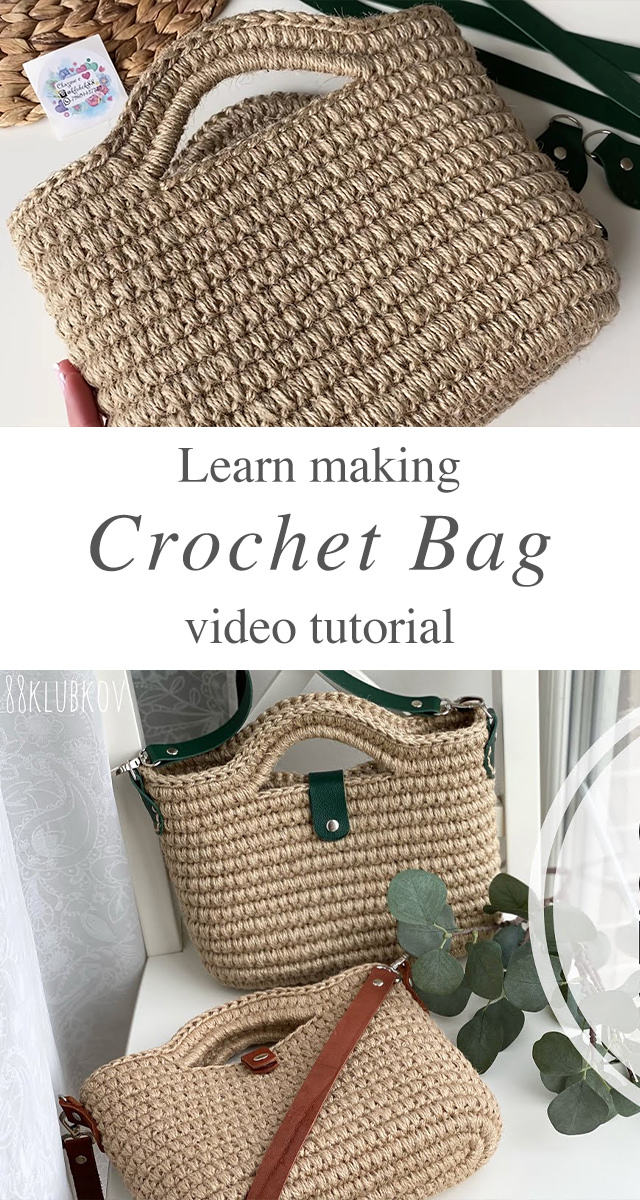 HOW TO CRAFT THIS EASY CROCHET BAG?
You need jute rope that is 8mm and 10 meters long and 2 strands of 1.5mm of jute twine. You need 300 grams of a yarn of your choice. A hook that is 5mm, any special accessory you want to attach to your bag, and scissors. The finished dimensions of the easy crochet bag should be 20cm in height, 28-30 cm in width. The bottom should be 25-26 by 8-9m. Finally, the bag's weight should be 600-650 grams.
Bags Related Posts:
Related Posts
You will learn that crocheting this charming and essential fashion detail and the simple accessories you can add to join today's trends in handbag fashion.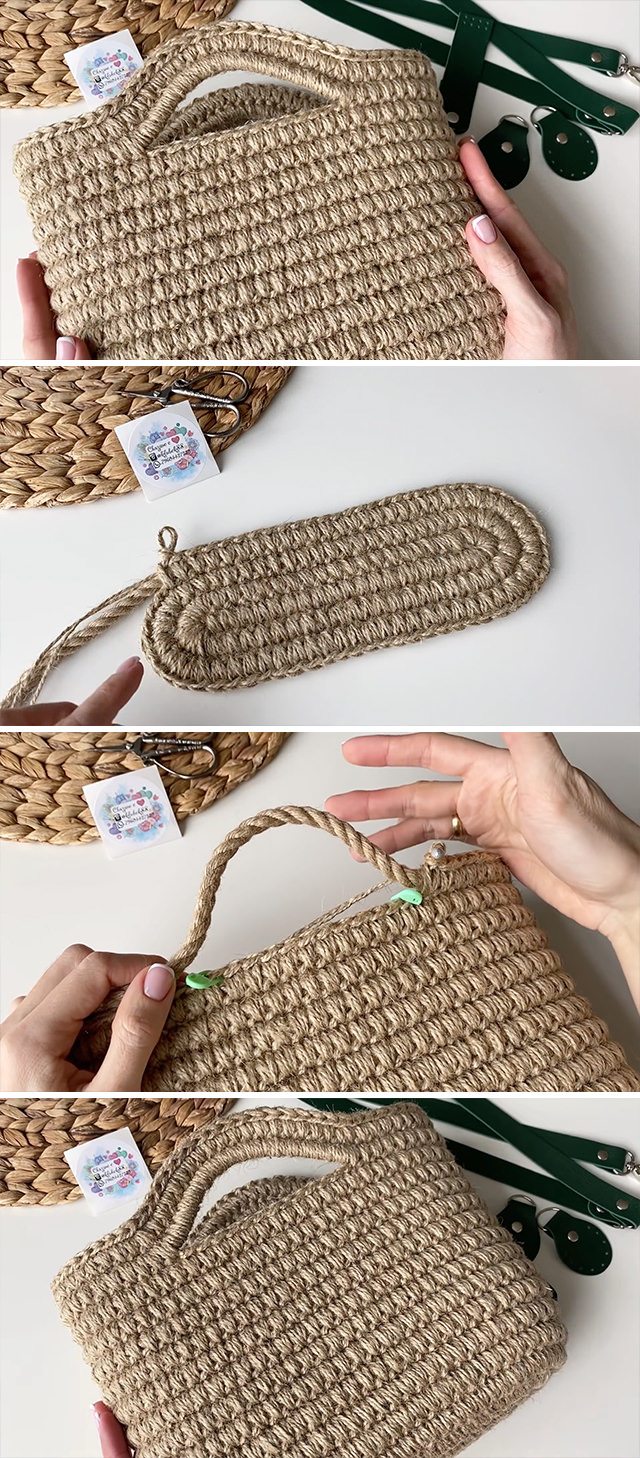 Tips for Easy Crochet Bag
In terms of color, I suggest using light and vibrant colors to make the crochet pattern stand out. You can even add satin lining to your easy crochet bag and add pockets. The pockets will prove to be more useful to organize your belongings better while the satin can be cleaned easier than yarn.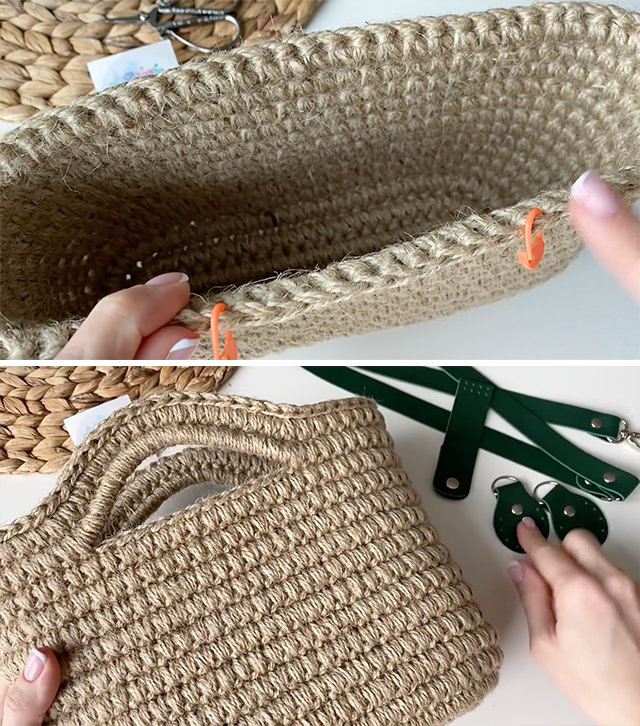 Other
You can even add a golden chain strap and a leather tassel charm handbag accessory to be a part of the latest trends.
The tapestry crochet is super fun to stitch as well! With the tapestry crochet stitch, you begin crocheting with a base color of yarn and switch to different colors by changing the yarn as you add in different designs.
The tapestry design feels more stiff as you crochet due to the tension created by the tight stitches, while the jasmine stitch has a puffier and softer feel.
Follow CrochetBeja on your favorite social media sites:  Facebook,  Pinterest, Youtube ,  Instagram and subscribe for the Newsletter so you don't miss a thing!
Tutorial and photos of this easy crochet bag by: 88 Klubkov.