In this tutorial, we'll walk you through the steps to create a beautiful crochet braided headband. So, grab your crochet hook and some yarn, and let's get started on this creative journey!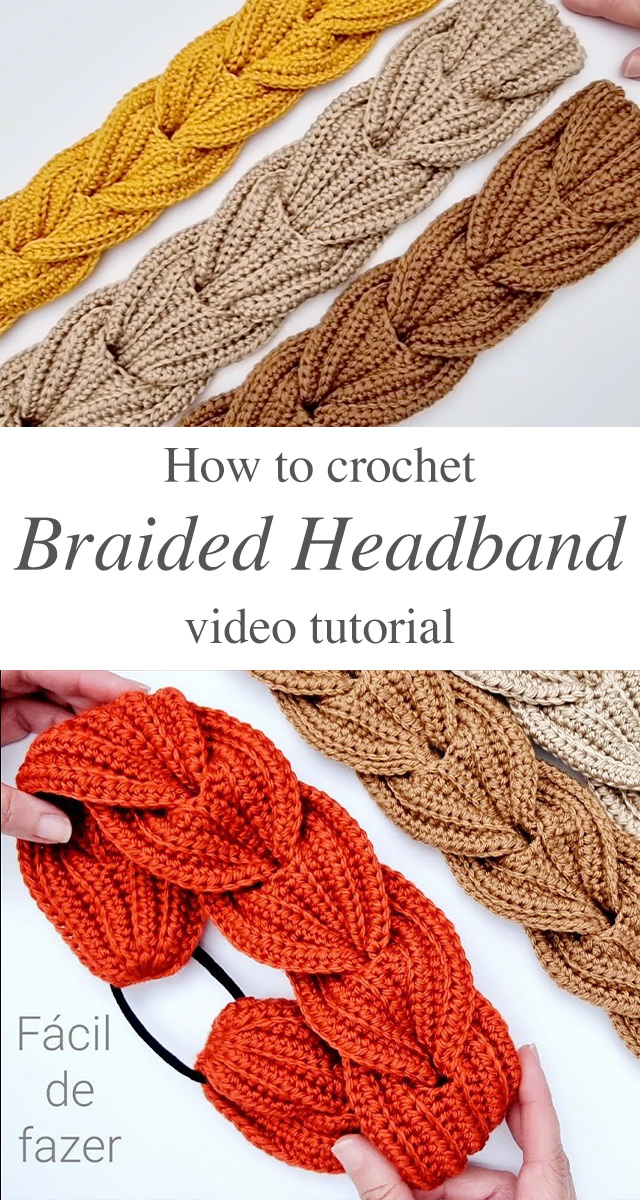 THE CROCHET BRAIDED HEADBAND TUTORIAL
Crocheting is not just a craft; it's a delightful way to create stylish and functional accessories. If you're looking to add a touch of charm to your outfit while keeping your hair in place, this crochet braided headband tutorial might be your next favorite project. Choose a yarn color that complements your style. For a classic look, you can't go wrong with neutral tones, but feel free to get creative with vibrant colors.
Flowers Related Posts:
Related Posts
Keep reading for tips and for the crochet braided headband tutorial.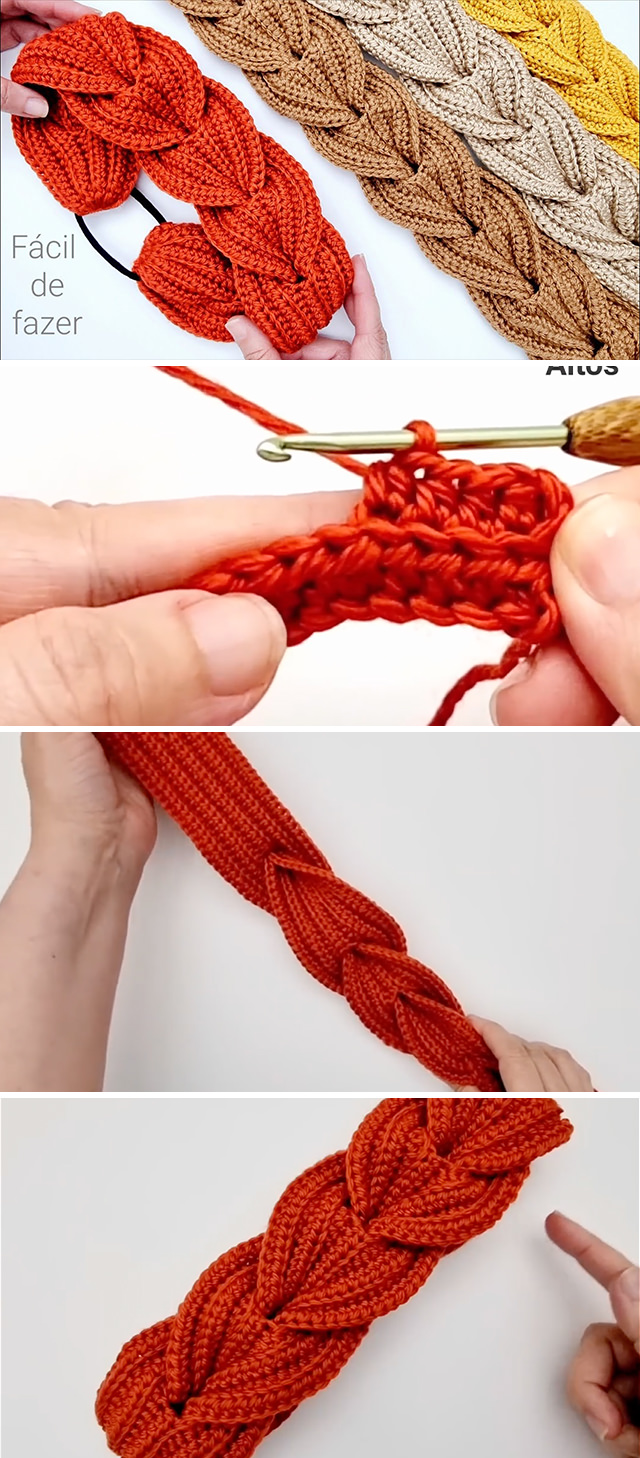 Unique
There you have it—a stunning crochet braided headband! This accessory not only keeps your hair in place but also adds a touch of handmade charm to your look. Experiment with different yarn colors and stitch patterns to create headbands that suit every occasion and style.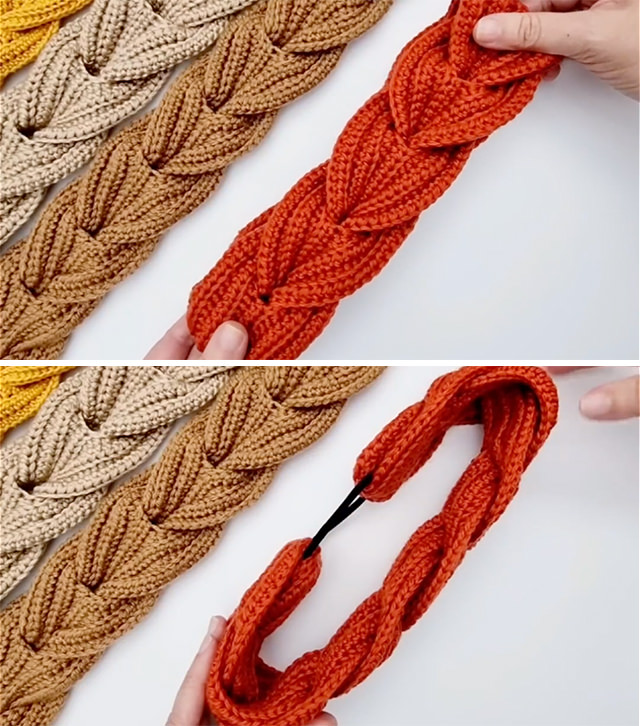 Very Easy Crochet Braided Headband Tutorial
This crochet braided headband tutorial is a fantastic way to put your crochet skills to good use and create a fashionable accessory. Whether you're a crochet beginner or a seasoned pro, you'll enjoy making and wearing this headband. It's a wonderful addition to your handmade accessory collection and a great gift idea for friends and family.
Remember, practice makes perfect, so don't be discouraged if your first headband isn't flawless. With time and patience, your crochet skills will improve, and you'll be crafting beautiful headbands in no time. Happy crocheting!
Follow CrochetBeja on your favorite social media sites:  Facebook,  Pinterest, Youtube ,  Instagram and subscribe for the Newsletter so you don't miss a thing!
Tutorial and photos of this braided headband by: Luciane Mareth.