Knitted booties for babies and kids are the cutest things! These booties will look adorable on your newborn nieces and nephews, grandchildren, or any sweet child in your life!
HOW TO MAKE THE PERFECT KNITTED BOOTIES
First, you should choose the best yarn for your knitted booties and I highly recommend sock or baby-weight yarn. You should also use regular needles and not the double-pointed needles.
Booties Related Posts:
A good tip to remember is to use thin needles when you use thin yarn and vice versa.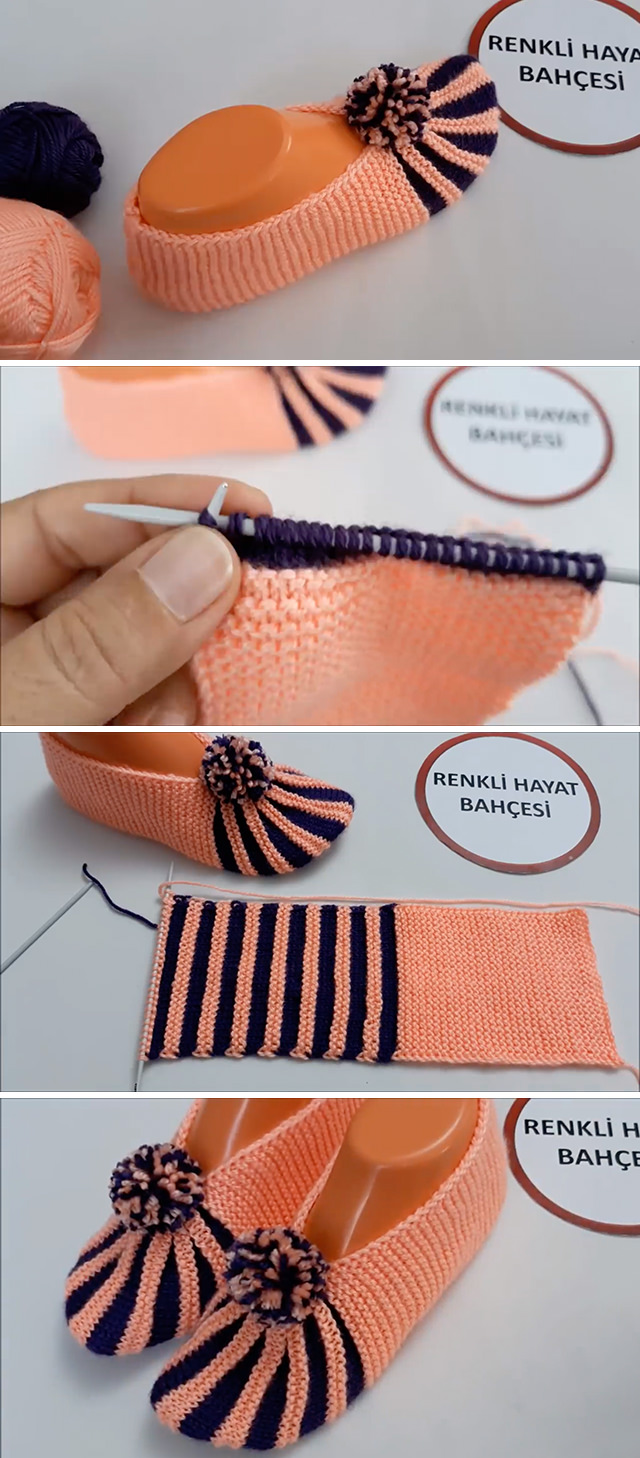 You should also decide before you start making what size your knitted booties need to be. How many inches do you want your toes to be? What about the heel and ankle? How many inches up the calf do you want the booties to rise?
To make your decision, you must figure out the number of stitches needed to fit comfortably at these parts of the booties.
These knitted booties are very cozy and very warm for the cold winter months. The age groups for baby booties is from 3 to 12 months, but you can easily make larger sizes for kids and adult booties as well.
These charming knitted booties also look beautiful in a dressy outfit for a special occasion. A white, light pink, or baby blue knitted kids booties are lovely for first birthdays and other fun occasions.
Other than giving these kids booties as a gift, you can also make a pair to donate to a charity. These knitted booties are one of the most popular handmade patterns in the art of knitting.
Another reason why these booties are so popular is that they come in many shapes and forms!
For example, you can knit a more modern design that resembles sneakers like a pair of all stars or chucks. There are so many creative pattern ideas to make just one pair for booties! Try some of the ideas that are mentioned here, or try them all!
This free video tutorial will help you learn how to make the perfect booties. Enjoy and comment below if you have any question!
Follow CrochetBeja on your favorite social media sites: Facebook, Pinterest, Youtube , Instagram and subscribe for the Newsletter so you don't miss a thing!
Knitted booties by: Renkli Hayat Bahçesi.