Baby knit shoes are the cutest things! This free video tutorial in English subtitles will help you learn how to make the perfect knitted shoes.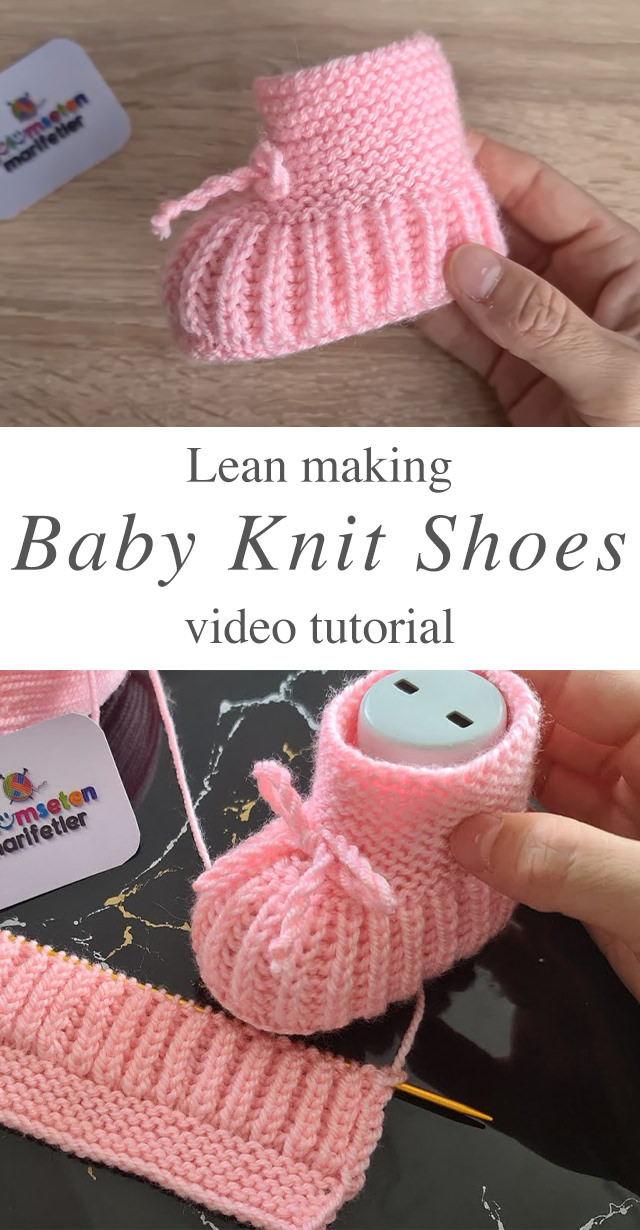 HOW DO YOU MAKE THESE BABY KNIT SHOES?
First, you should choose the best yarn for your baby knit shoes and I highly recommend sock or baby-weight yarn. You will need 230m and 100g of yarn that is 55% acrylic and 45% cotton. You also need a crochet border or embroidered flowers to put on the shoes because they add that charming touch to these beautiful shoes!
Shoes Related Posts:
These knitted shoes will look adorable on your newborn nieces and nephews, grandchildren, or any sweet child in your life!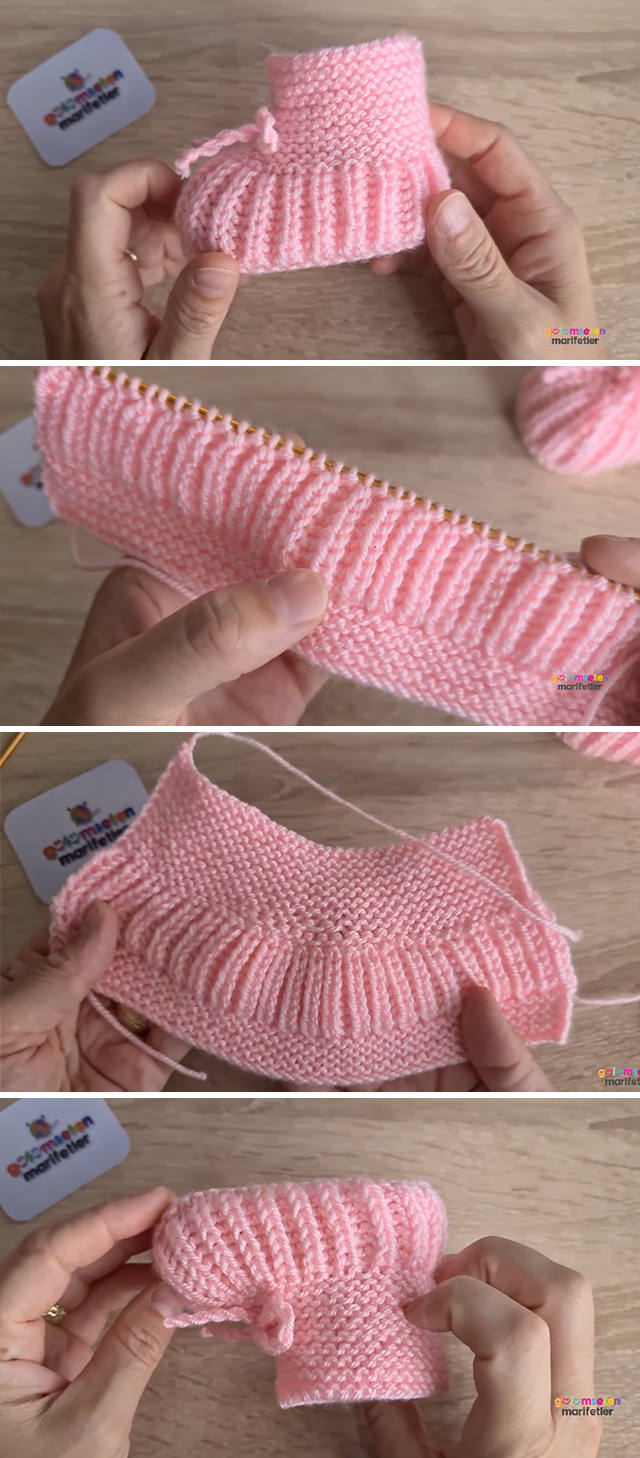 Starting
You should also decide before you start knitting what size your shoes need to be. How many inches do you want your toes to be? What about the heel and ankle? How many inches up the calf do you want the shoes to rise? To make your decision, you must figure out the number of stitches needed to fit comfortably at these parts of the shoes.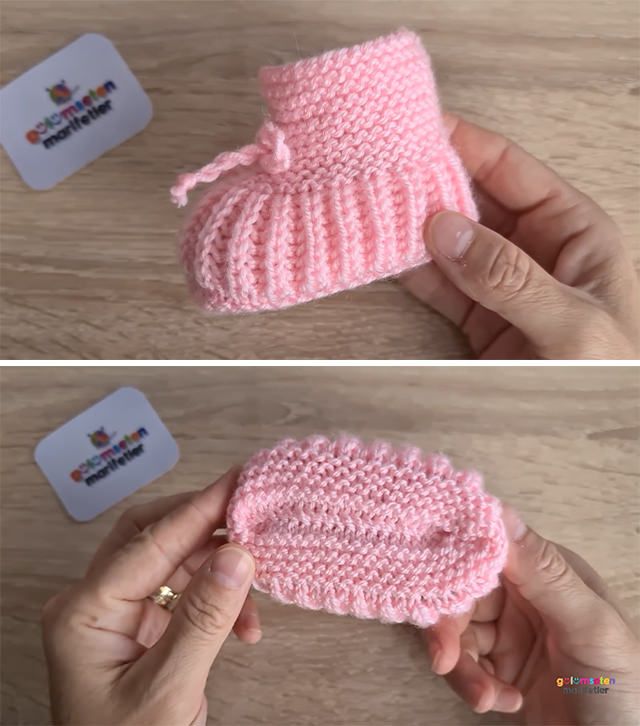 Ideas for Baby Knit Shoes:
These baby knit shoes are very cozy and very warm for the cold winter months. The age groups for baby shoes is from 3 to 12 months, but you can easily make larger sizes for kids and adult booties as well. You can simply follow an average size chart that can easily be found online, or take the time to measure your family and friend's feet!
These charming baby knit shoes also look beautiful in a dressy outfit for a special occasion. A white, light pink, or baby blue knitted kids shoes are lovely for first birthdays and other fun occasions.
Follow CrochetBeja on your favorite social media sites:  Facebook,  Pinterest, Youtube ,  Instagram and subscribe for the Newsletter so you don't miss a thing!
Tutorial and photos of these shoes by: Gülümseten Marifetler.