You can find the tutorial of this work here: https://www.crochetbeja.com/knitting-edge-you-can-easily-learn/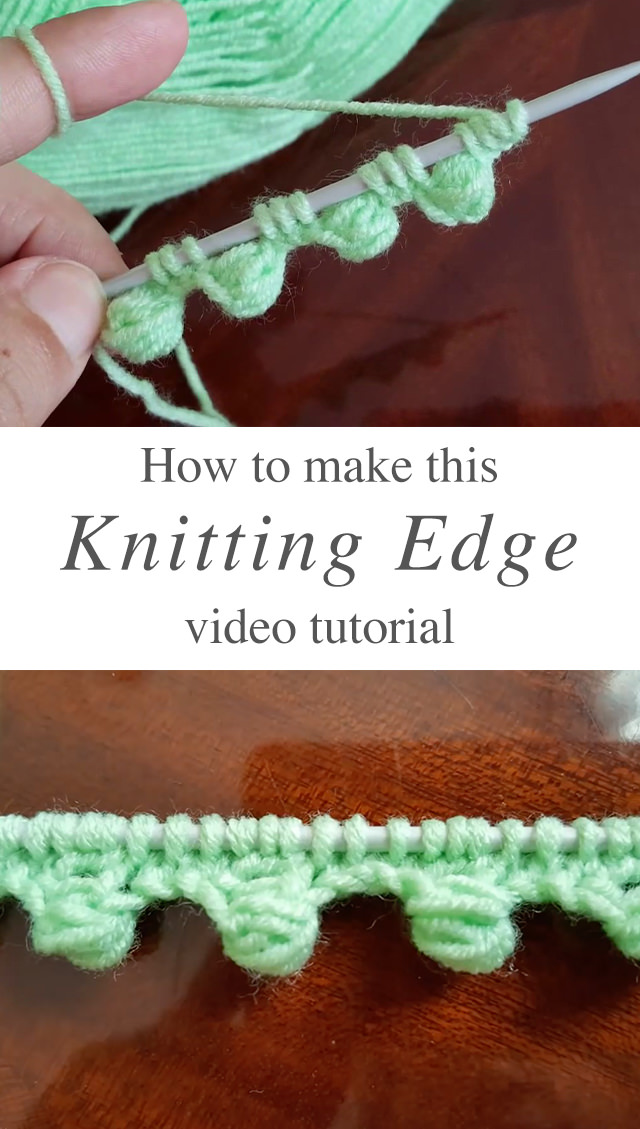 Knitting Edge – This beautiful knitting edge is a popular project because it beautifies objects and accessories. Watch this video tutorial to learn how to make this edge.
Follow CrochetBeja on your favorite social media sites: Facebook, Pinterest, Youtube, Instagram and subscribe for the Newsletter so you don't miss a thing!
Check the tutorial: https://www.crochetbeja.com/knitting-edge-you-can-easily-learn/