Learn making a beautiful leaf motif knitting pattern that will help you create gorgeous cardigans, sweaters, scarves or gloves. Keep reading for tips on making this pattern.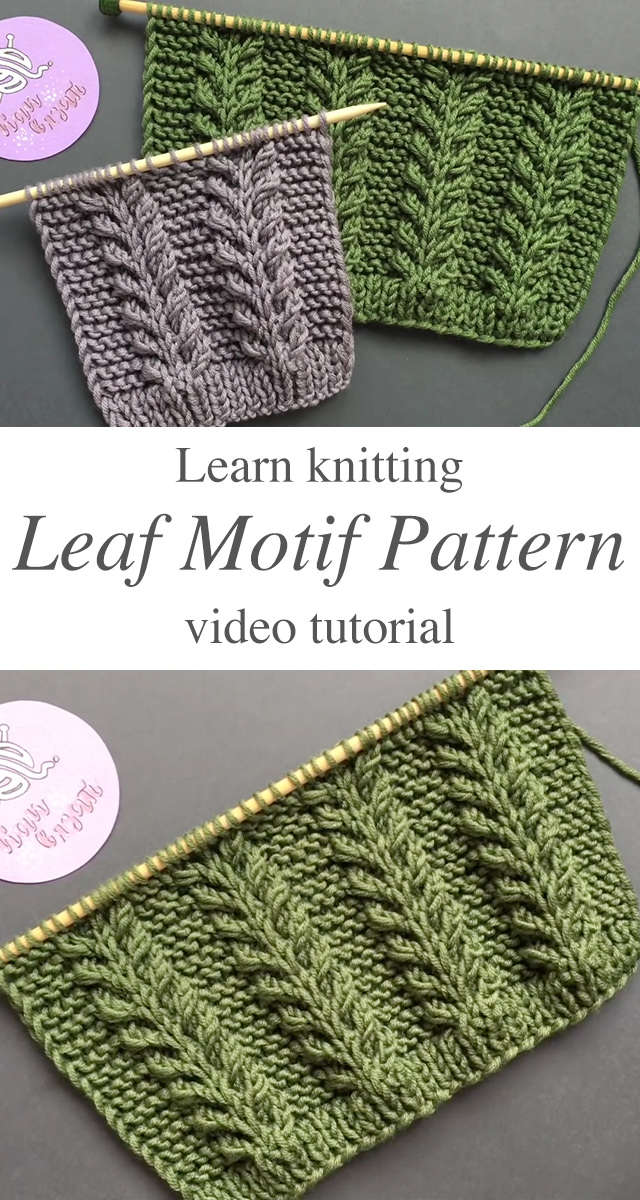 USES OF LEAF MOTIF KNITTING PATTERN
The leaf motif knitting pattern can be incorporated in a variety of ways. You can use them as an entire decorative pattern, or edging the border. Depending on how you want to use it. From winsome and delicate fern leaves to the sign of autumn season the maple leaves, knitting leaves pattern are widely popular in the knitting world.
Knitting Related Posts:
You can see these leaf motif knitting pattern in almost every winter garments, form shawls to sweaters to blankets to gloves and beanies; they are beatifying the winter wears.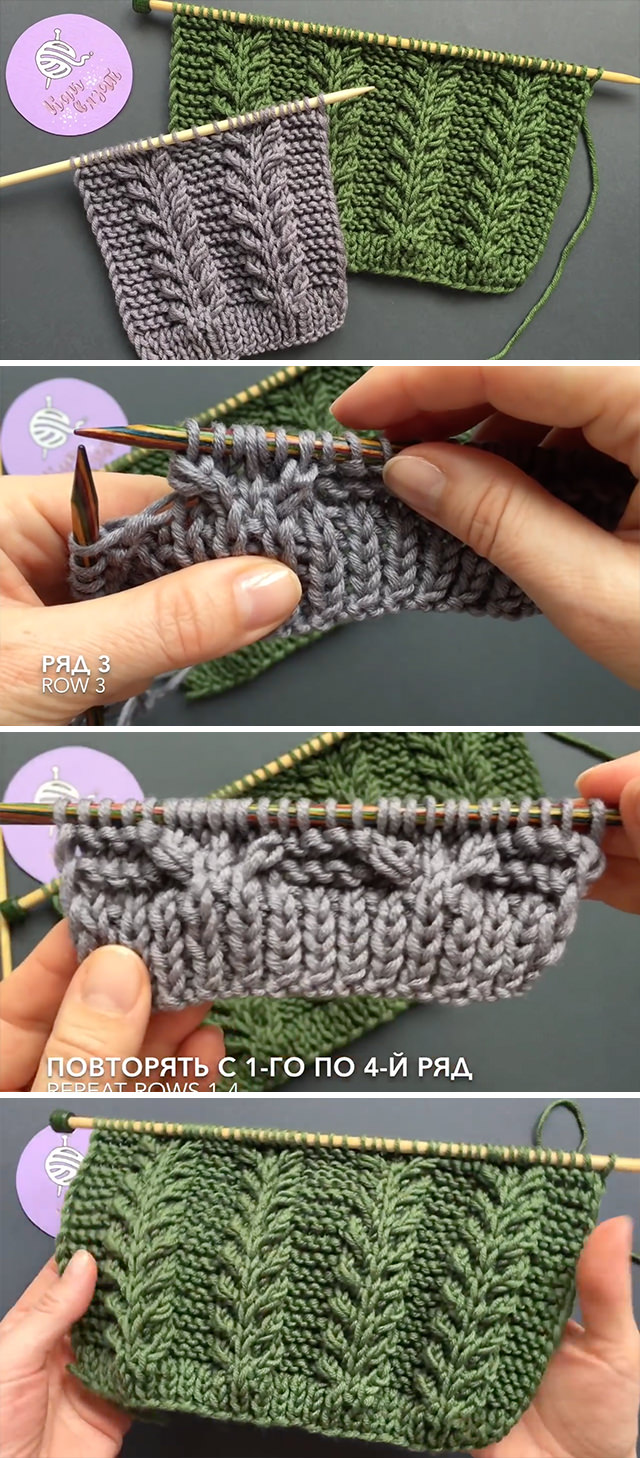 Tips
To make this leaf motif pattern you will need knitting needles and acrylic yarn in your desired color. This pattern is quite easy to follow and has all the basic details. The end result will be dense, cozy fabric.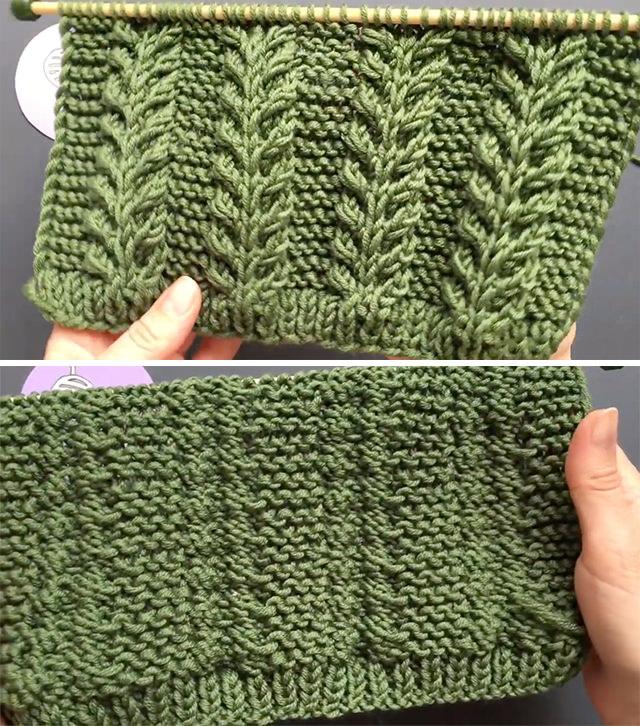 How to create Leaf Motif Knitting Pattern
Dial number of loops in multiple of 11 plus 4 loops for symmetry and 2 loops for edging.
Next you will work rib several rows. For that knit the first row with an elastic band. Took off the edging and knit one purl and one facial. In this way, you will knit several rows.
Before moving on toward the pattern, knit one more row of eyelets purl.
Now, for the net row, knit purl 4 and 4 loops. As you reach 1st facial, remove the loop. Then reshoot the loop on the right knitting needle leaving the thread. From this thread again knit 3 loops.
Once this rapport is done, you will knit 4 purl loops again. Repeat this pattern till the end of the row.
For the 2nd row, remove the edge and purl 6 loops, and further make 3 loops. Reshoot on the right needle leaving the thread. Next purl 8 stitches.
For the 3rd row, remove the 4 purl loops. For this row, you need to made some rearrangements as mentioned in the pattern
For the 4th row, you will remove the edge and purl throughout the row.
Ideas
The knitting leaves patterns are very popular and one reason behind this popularity is that they connect us with the nature. Furthermore, they are easy to duplicate in knitted fabrics with just few decreases and increases.
You can make scarves, snugly winter shawls, cardigans and sweaters by following this pattern. This leaf motif knitting pattern also gives you freedom for creativity; you can add any color of yarn you want.
Follow CrochetBeja on your favorite social media sites:  Facebook,  Pinterest, Youtube ,  Instagram and subscribe for the Newsletter so you don't miss a thing!
Tutorial and photos of this leaf pattern by: How to knit.