Learn the beautiful knitting net stitch by following this tutorial and pattern. Knitting net stitch is the most basic and easiest stitch in the knitting world.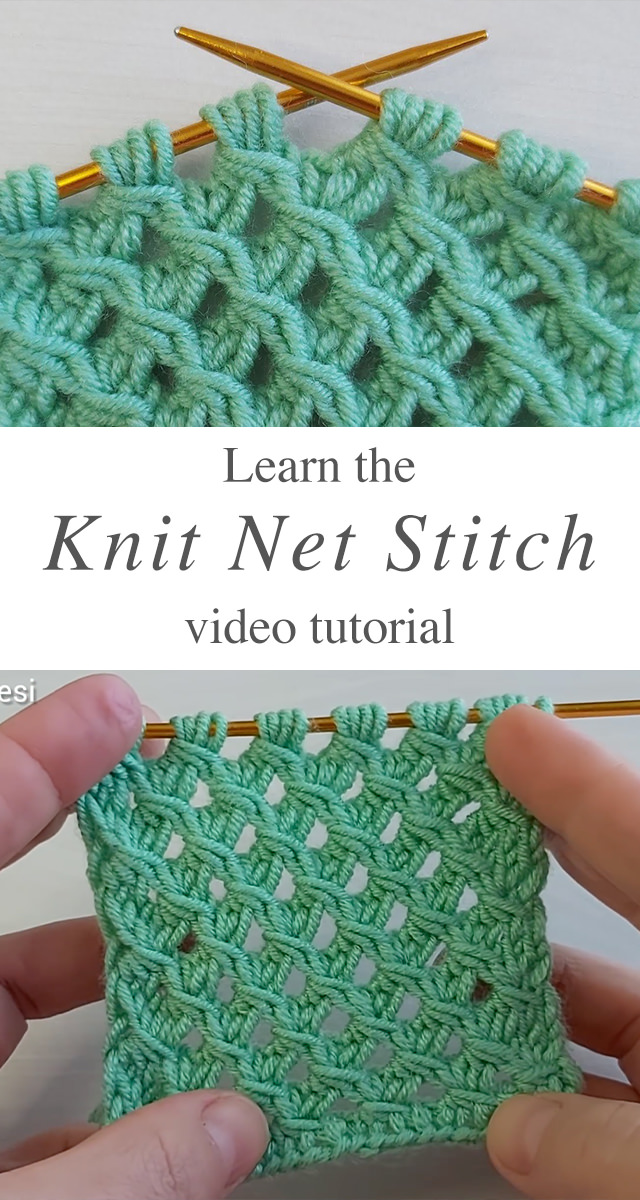 THE KNITTING NET STITCH
Knitting net stitch is all about decreases and then balancing it with increases. The fabric made from this stitch creates a winsome textured mesh look. This stitch is great for summer and spring knits. You can easily follow this stitch if you are a beginner level crocheter or knitter.
Flowers Related Posts:
Using the knitting net stitch you can make awesome, gorgeous summer tops dresses, scarves and what not. This pattern is quite easy to follow and is very detailed.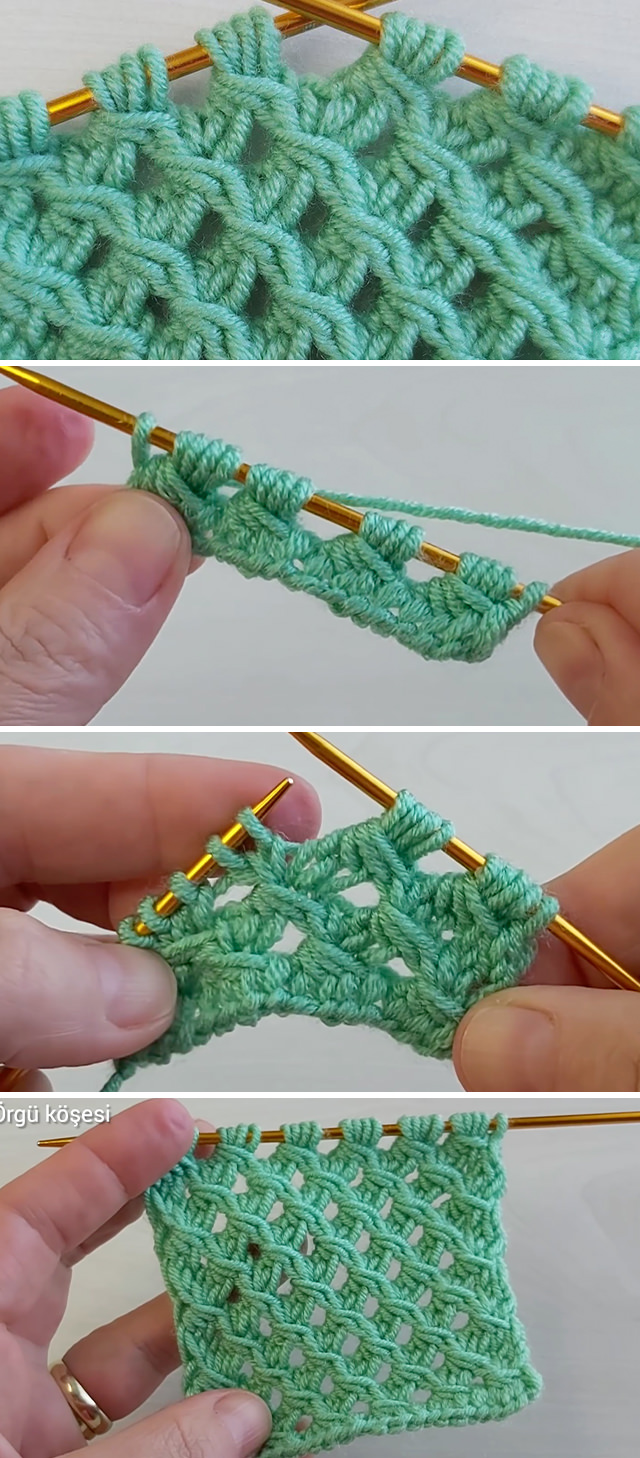 Tips
To create this knitting net stitch pattern you need some yarn in color of your own choice and 2 knitting needles. The final look of the pattern is dense, mesh textured. This pattern is best for summer and spring knitting projects. Grab your knitting tools now and make any beautiful projects by following this pattern.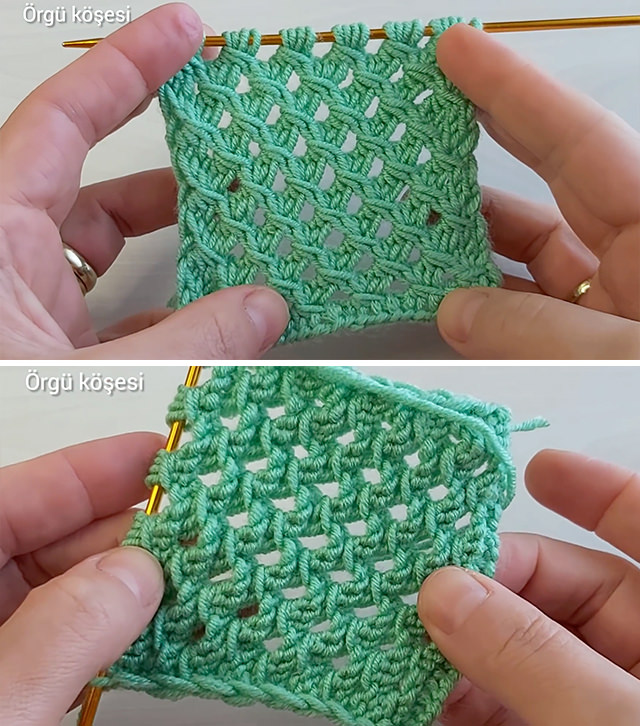 How to make the Knitting Net Stitch?
Hold the 2 knitting needles together and pass the yarn over it. In this way you will make loop.
One loop will consist of 4 and multiples one edge for the other edge.
You will get 4 sets of 4 loops each. Now make loop for an edge and then tie a knot with yarn.
Pull on of the knitting needles and with the help of it start knitting.
Knit the loops by losing the pattern a little bit. You will knit your first row.
While knitting the next row, take your needles out of the skewer again and again and run through the loop. Take the back loop again and take a loop out of it. Every time you are knitting the back loops you are increasing the number of loops by taking them out.
Once you have made set of loops, go through the back again.
By repeating this pattern you will get 4 set of loops.
Now knit on the backside of the pattern. Knit hem stitch through the row.
Repeat the above mentioned loop pattern again until you reach a desired length.
The pattern may become stiff at some points during knitting. To keep it lose you have to lose the project again and again.
Ideas
You can make multiple projects by using this simple knitting net stitch. You can design bikinis, tote bags table covers, table runners, shawls, scarfs, knit mesh swim wears and knit mesh tops and trousers with this pattern.
Follow CrochetBeja on your favorite social media sites:  Facebook,  Pinterest, Youtube ,  Instagram and subscribe for the Newsletter so you don't miss a thing!
Tutorial and photos of this pattern by: Örgü köşesi.