Puff stitch is one of the most popular patterns and there are many variations of this stitch. Today I'm going to show you a different pattern of the braid puff stitch.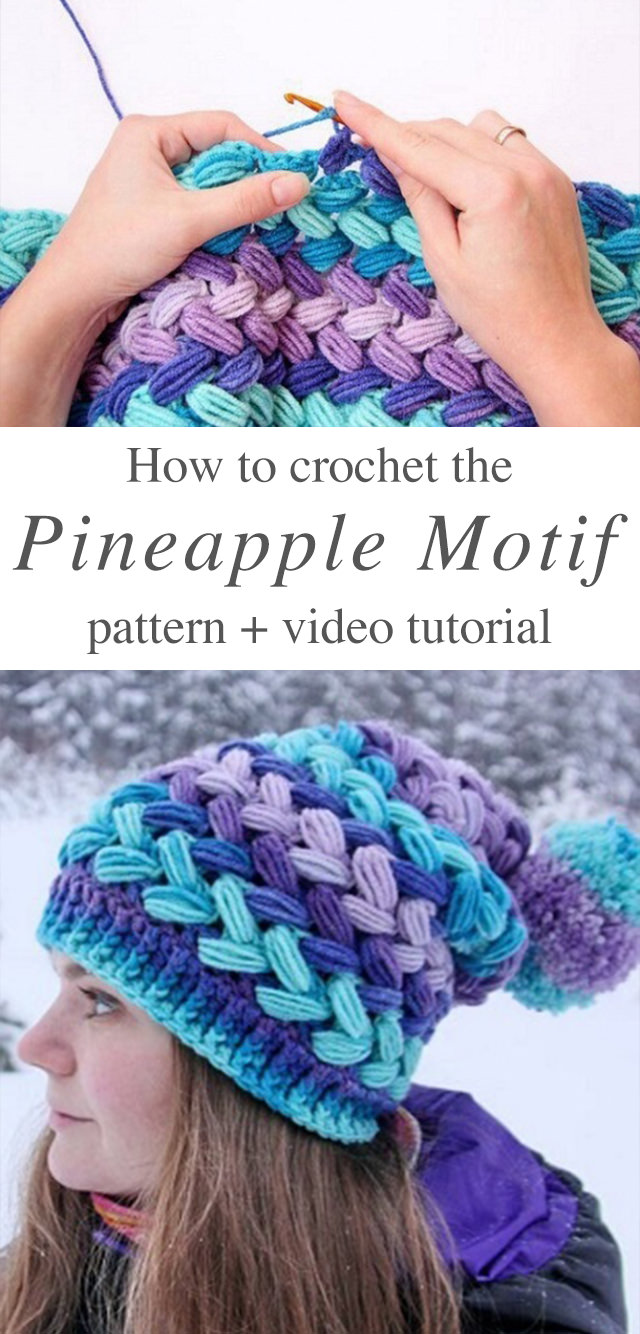 I love the puff stitch! I remember we featured some stitch patterns and other crochet projects. I think you will love this puff stitch variation. Use your imagination to combine the yarn colors, to make your project unique.
Related Posts
Use this beautiful and warm pattern to make hats, scarfs, blankets and even dresses.
Even if it's summer now, you can still create one for your next winter or as a gift for your friends. It's really easy and fun ! I hope this will inspire you to give it a go.
The braid puff stitch is super easy to create and everyone, even beginners, would be able to learn it, using this pattern and tutorial that teaches them how to do it. And don't worry, the instructions are very easy to follow.
Please, comment below if you have any question!
Thanks for visiting! Follow CrochetBeja on your favorite social media sites:  Facebook,  Pinterest, G+ and subscribe for the Newsletter so you don't miss a thing!
Source of braid puff stitch pattern: Live Internet
Source of braid puff stitch tutorial: MamochkinKanal