Learn to crochet everyday purse that you will love to make. This pattern provides room for creativity and you can personalise it as you want.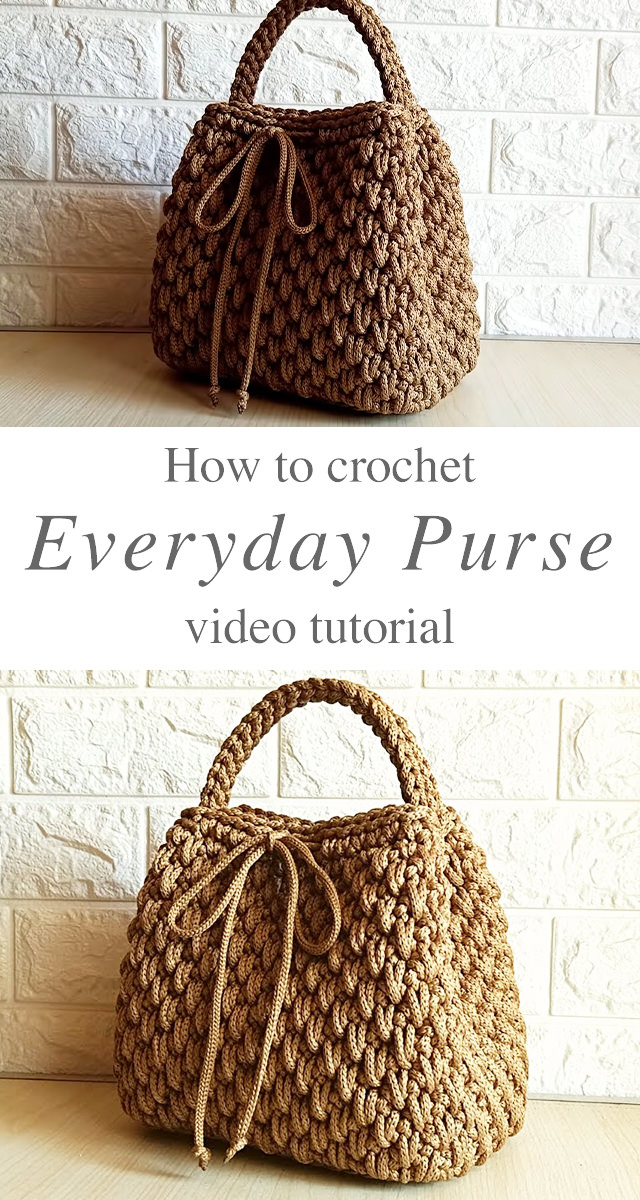 THE CROCHET EVERYDAY PURSE
Crochet purses are fun to make and you can't just get enough of making them. They are versatile and can be made to be use for various purposes. You can make crochet everyday purse, tote bags, hand bags and clutches. You can even create your own grocery purses too.
Purses Related Posts:
Related Posts
If you love crocheting and haven't made a crochet everyday purse yet, what have you even made?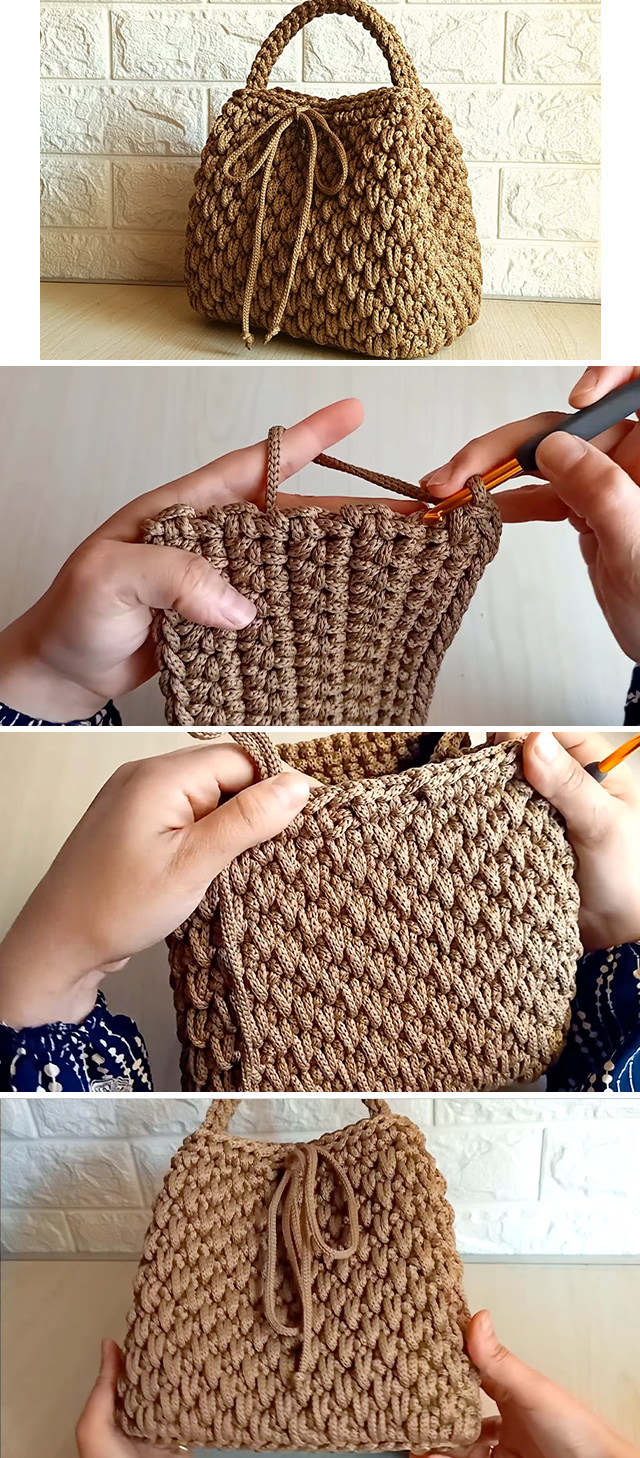 Materials
To create this beautiful Crochet Everyday Purse, you will 2 rolls of cordon thread. Each roll of cordon thread is about 90 meters long and to make a purse you will need 150 meters in total. Make sure that the thickness of the thread is 5 mm. and you will need a crochet hook of 6 mm as well.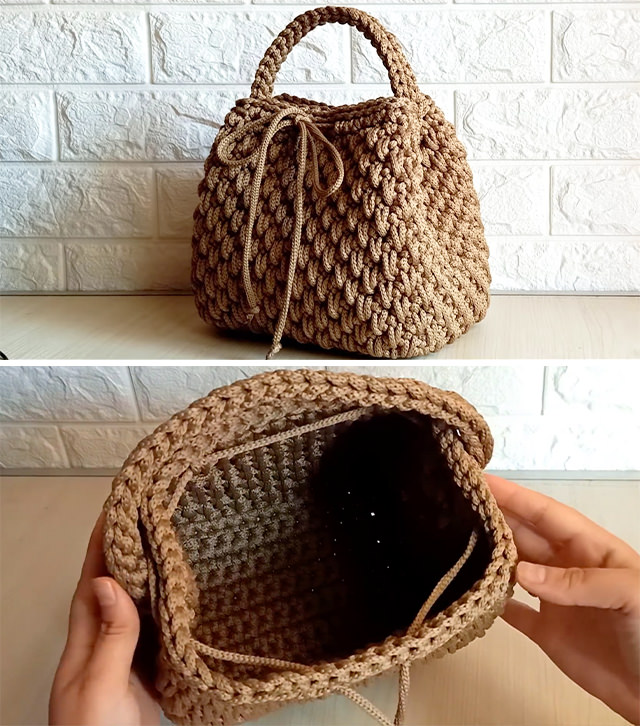 Pattern of Crochet Everyday Purse
Make a slip knot and start making 15 chains. From the 2nd chain, make a single crochet stitch in the back loop of the chain. Complete it to the last chain, 14 stitches. Start the 3rd row with a chain.
Make a single crochet from the first stitch in the two loops. Make 9 rows in total. Make a row of single crochet around the 4 edges of the patch.
The base of the purse is completed and its width should be 20 cm and length will be around 14 cm.
Chain 1 and start making single crochet stitches in the back loop. Make this row without increasing and decreasing. Total stitches should be 54.
Once you are done, don't close the row. Make your 1st single crochet stitch in the very same row. Make single crochet stitches along the rows. In the way, you will work upward. The last stitch in the row will be a long single crochet.
The single crochet stitch will be preceded in this whole pattern.
The stitches will work in the upward direction. Once you reach a desired length, start making a row of single crochet around the purse. Make another row of slip stitches. This will be your last row.
Now take a piece of cord and insert it from the front and then from the side and back. Pass the strip under 2 stitches with the help of crochet hook. Your crochet everyday purse string is ready.
Now take the cord again and crochet a chain for the purse's stripe.
Easy
This crochet everyday purse pattern is super easy to follow and make. It also allows you to add some more creativity in the design. You can use color of your own choice.
Follow CrochetBeja on your favorite social media sites:  Facebook,  Pinterest, Youtube ,  Instagram and subscribe for the Newsletter so you don't miss a thing!
Tutorial and photos of this purse by: bags crochet.