This video tutorial will teach you the knit mermaid stitch, that you can use to make a  wonderful sweater for a special gentleman in your life. Keep reading for how exactly to make this knitting stitch.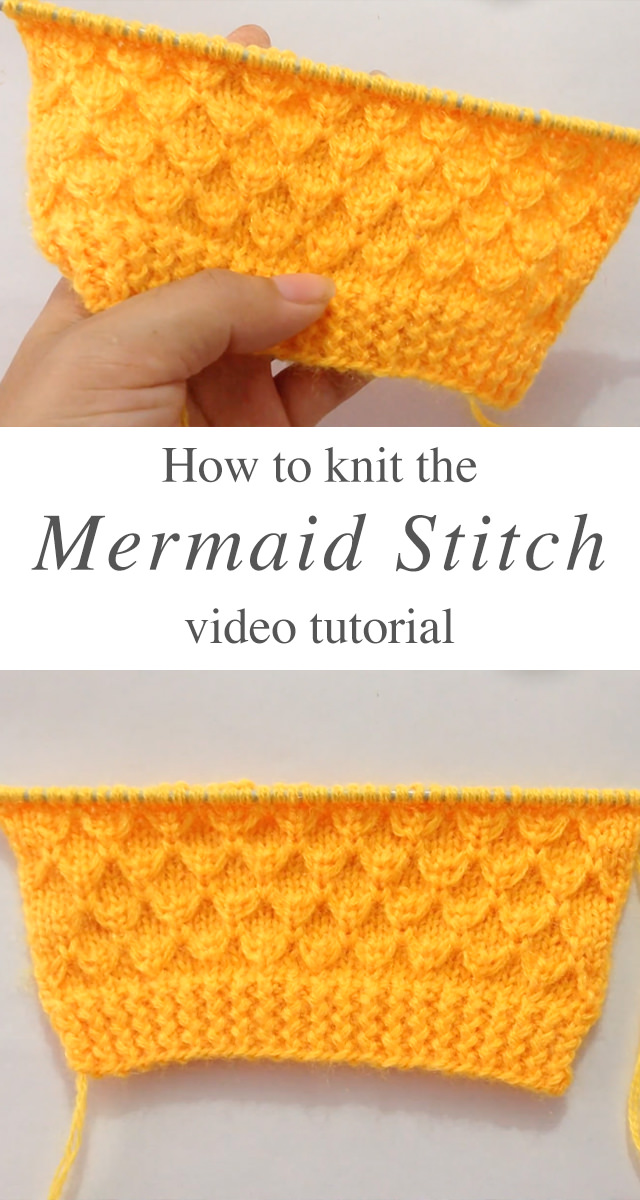 HOW TO WORK THIS KNIT MERMAID STITCH?
This gents sweater knit mermaid stitch is a repeat pattern that consists of 12 rows. You will need to cast in multiples of 4 + 3 stitches. For a size medium or large sweater, you should use a size 10 and 11 needles or 32-40 inches. Use light or medium weight yarn.
Knit Stitch Related Posts:
Keep reading for how you can adorn it or make it more useful for the individual you are knitting it for.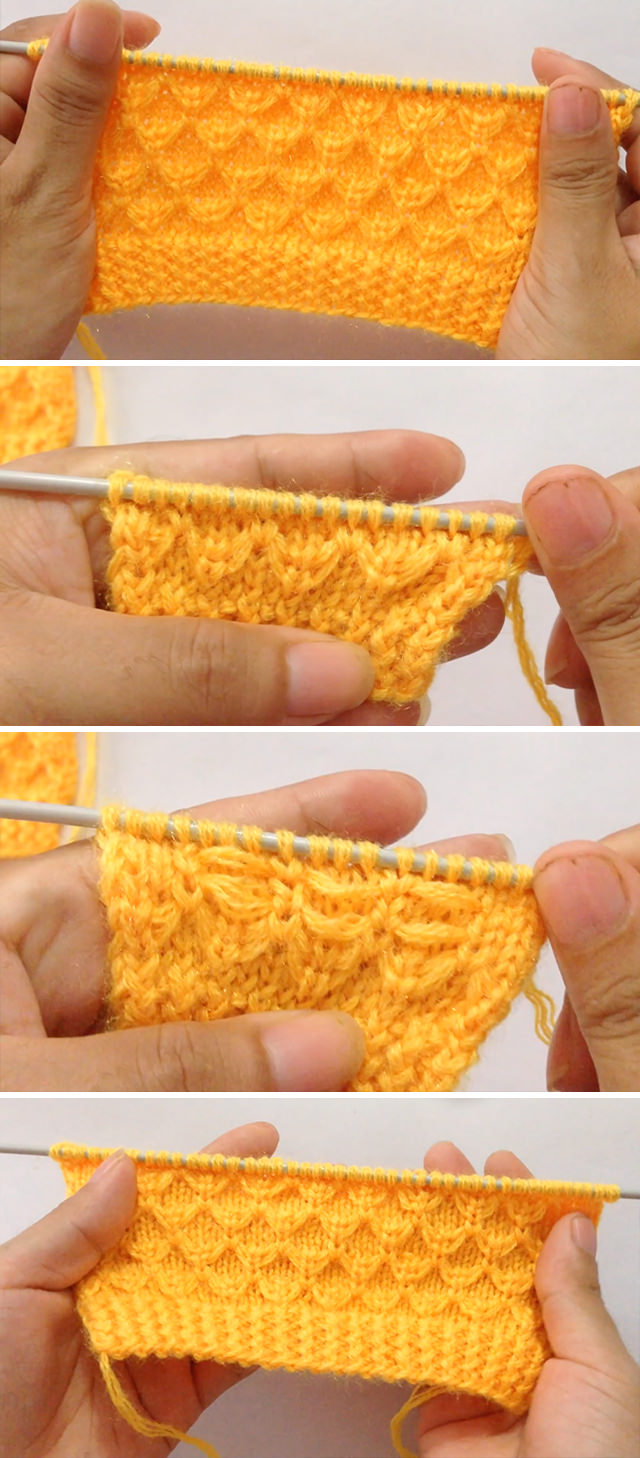 Where To Use The Knit Mermaid Stitch?
Surprise a father, brother, grandfather, or any special gentleman in your life with this lovely knitted sweater. It will not only keep them warm in chilly days and nights, but it will also help them look stylish.
The knitting pattern used in the video was a mermaid stitch pattern. You can mix and match the collar and the lower part of the sleeves with different patterns as well such as the garter stitches for the edges and the main knitting pattern used in the video for the body.
You can use any color you want from white, yellow or soft pink. If you are interested in knitting a more traditional sweater, go with colors such as chic brown, navy, or a space gray color. You can even do black, but this gorgeous knit mermaid stitch will be harder to see.
You can also accessories your sweater by adding a stitch of dd a button or five and maybe even sew a pocket or two so that they may place their glasses, napkins, or their incomplete folded sudoku and a pen! We guarantee they'll love it as much as we do!
If you liked this article, don't forget to share it with your friends!
Follow CrochetBeja on your favorite social media sites:  Facebook,  Pinterest, Youtube ,  Instagram and subscribe for the Newsletter so you don't miss a thing!
Tutorial and photos of this tutorial by: knit with me.