This free video tutorial in English subtitles will teach you how to make a simple crochet cord. Such a lace can be used as a decorative element in your other crochet products.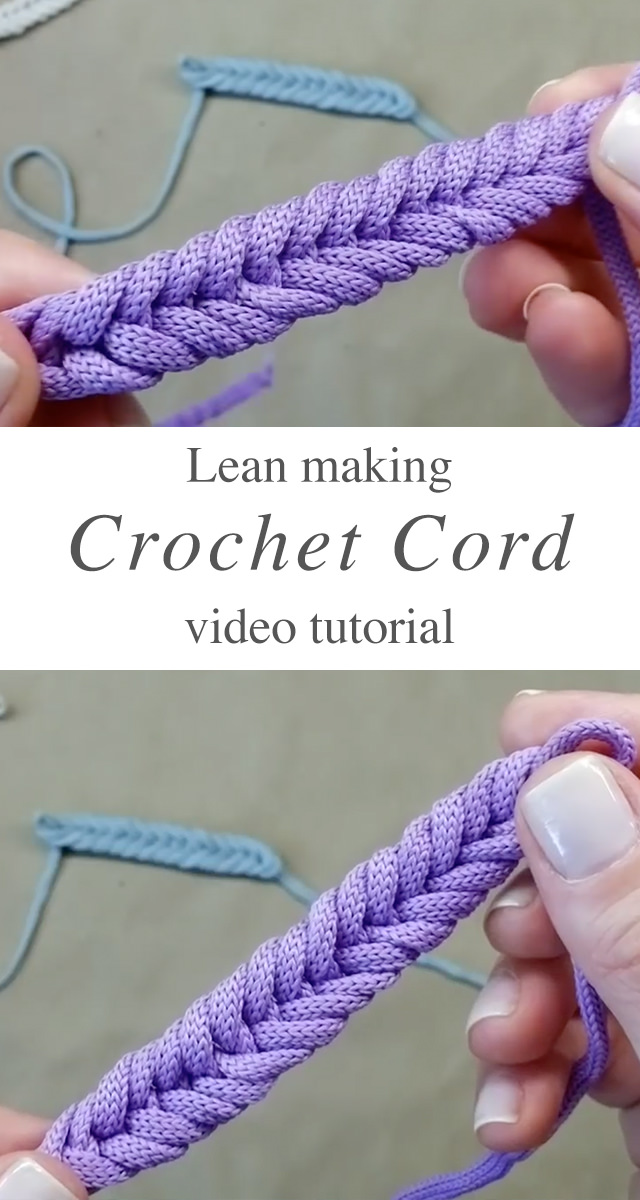 HOW DO YOU MASTER THIS SIMPLE CROCHET CORD?
This simple crochet cord has a beautiful braided texture and it is so simple to make. The video is nearly 2 minutes long because it is such a simple decorative piece to make that is satisfying and purposeful.
Cord Related Posts:
Related Posts
You will learn that making this cord is not only simple, but also really useful!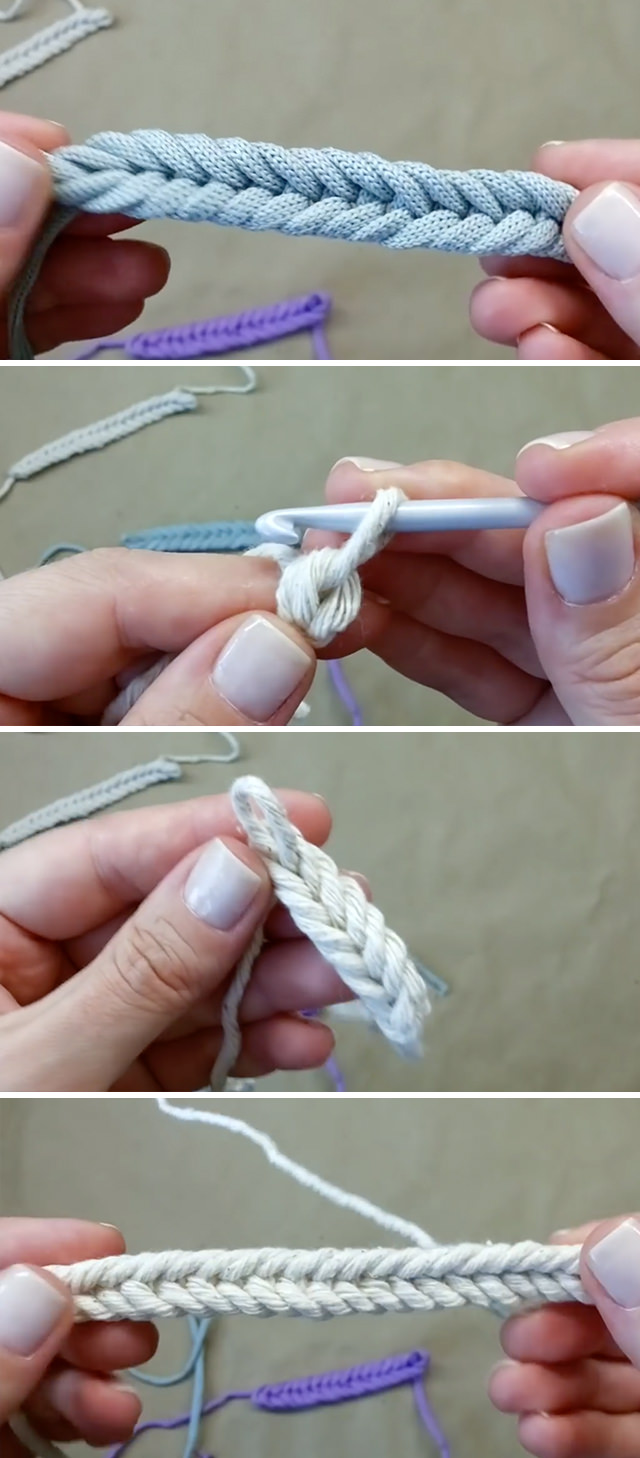 Uses of Simple Crochet Cord
There are so many uses for this delicate and decorative cord! Most commonly it is used as a decorative product for crochet projects like hats, mittens, bags, blankets, and so much more. Scarves and blankets are some of the most popular cord projects. You can even make a cord for a shawl. There are even more creative ways of applying the simple crochet cord.
Aside from clothing, there are other unique projects you can adorn using the simple crochet cord! You can make a lovely crochet blanket and attach this decoration on the edges! You can even attach it to your booties. Take a look at a booties or slippers design: Booties .
There are plenty more edging patterns available instead of just the one seen in this free video tutorial. Take a look at a decorative cord instead. This is a more intricate lace pattern: Crochet Lace Cord
Thank you for crocheting with me and be sure to come back every day for more free tutorials.
Follow CrochetBeja on your favorite social media sites:  Facebook,  Pinterest, Youtube ,  Instagram and subscribe for the Newsletter so you don't miss a thing!
Tutorial and photos of this cord by: mk.ot. oli.