This video tutorial will walk you through the beautiful puff stitch pattern for a baby blanket. This easy crochet baby blanket has the most interesting texture of any crochet pattern I have encountered!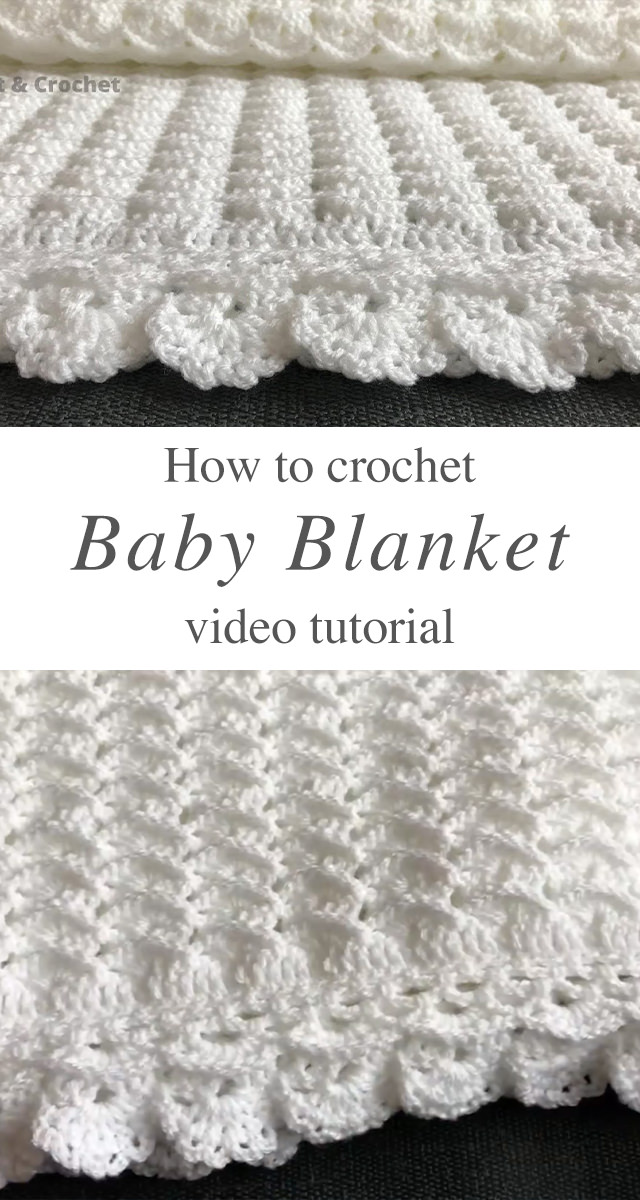 HOW TO DO THE EASY CROCHET BABY BLANKET?
It takes around 8 hours to make this beautifully soft blanket. The border should also be made using the same pattern. About 4 ½ yarn balls of 100% double yarn acrylic yarn that contains 100 grams each. They also need a number 4mm crochet hook. You need 5 yarn balls in total to make this easy crochet baby blanket. One for the border and four for the rest of the blanket.
Blankets Related Posts:
Related Posts
It pops out on both sides of the work and has a soft look and feel. Keep reading to learn how to make this easy crochet baby blanket.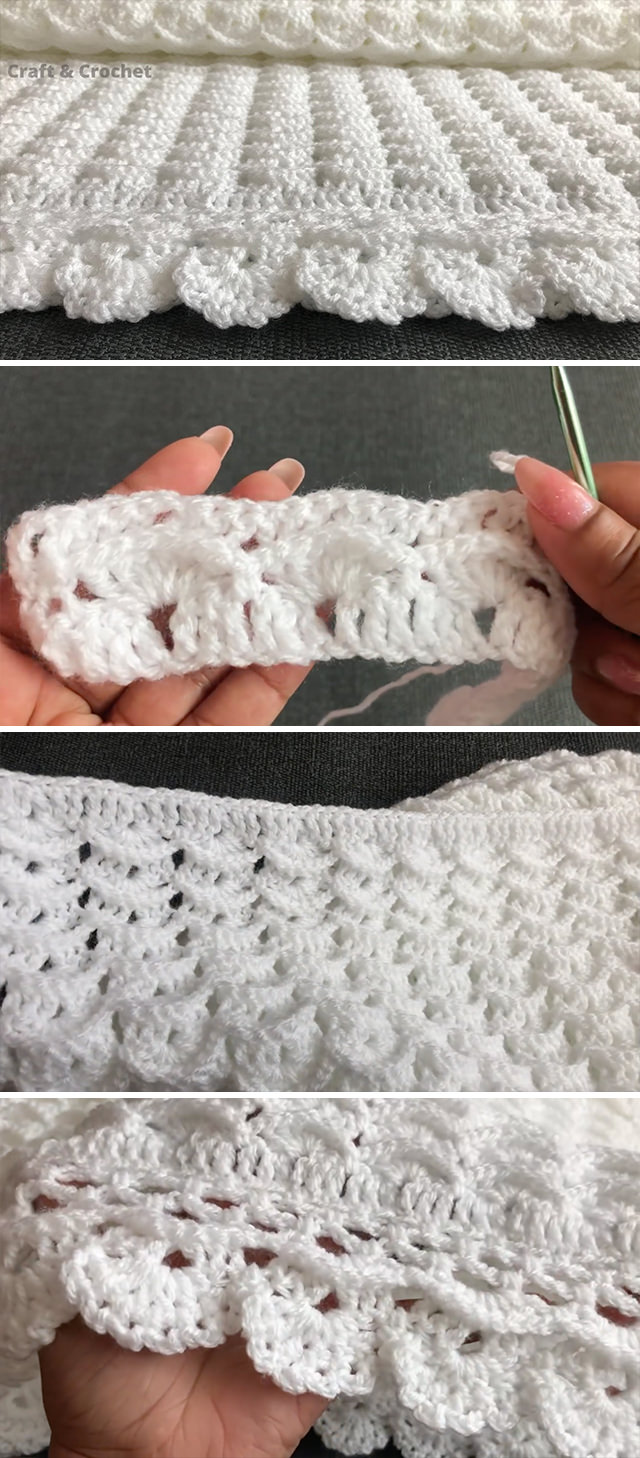 The puff stitch pattern is fairly simple and you will need a lovely baby wool of a light color such as white like in the video, or a light pink. The ideal length of this blanket is 40 inches and in the shape of a rectangle. This texture is so beautiful it is almost lacey but puffy! It is the perfect length for a baby size around 35 and 36 inches.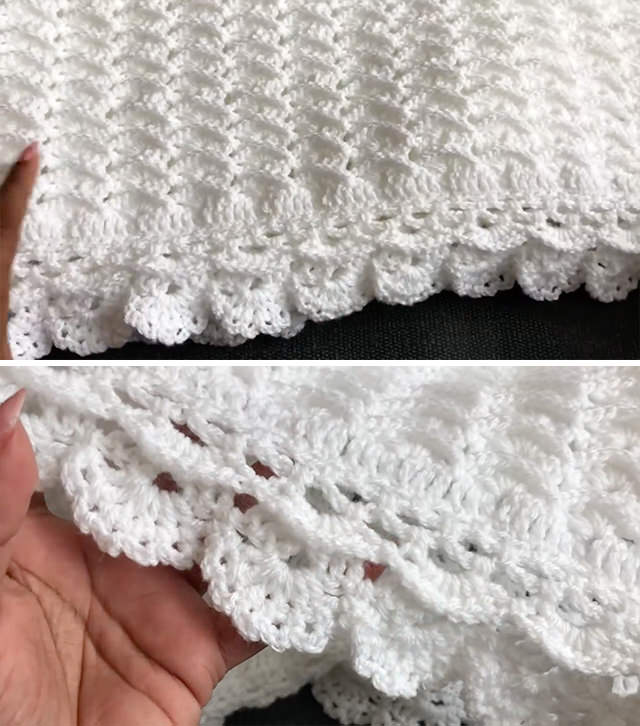 Other uses of Crochet Baby Blanket Stitch
There are so many things that you will adorn using the crochet baby blanket lace stitch! Aside from a warm baby blanket, you can make scarves, hats, sweaters, and pillowcases. Another creative idea to make a charming summer wrap or light sweater for your baby. These crochet flower and pearl motif patterns created the perfect sweater to keep your baby warm for the cool breeze of the summer month afternoons.
The particular shape of the puff stitches shown on this video are very cute and resemble a shell. You can mess around with your crochet pattern to make heart shapes or ovals, whatever floats your boat. Have fun picking the yarn colors and beginning your crochet puff stitch pattern today!
Follow CrochetBeja on your favorite social media sites:  Facebook,  Pinterest, Youtube ,  Instagram and subscribe for the Newsletter so you don't miss a thing!
Tutorial and photos of this baby blanket by: Craft & Crochet.