If you want some crochet accessory or decoration that you can wear even in summer, you will love this simple and beautiful lace scarf crochet pattern.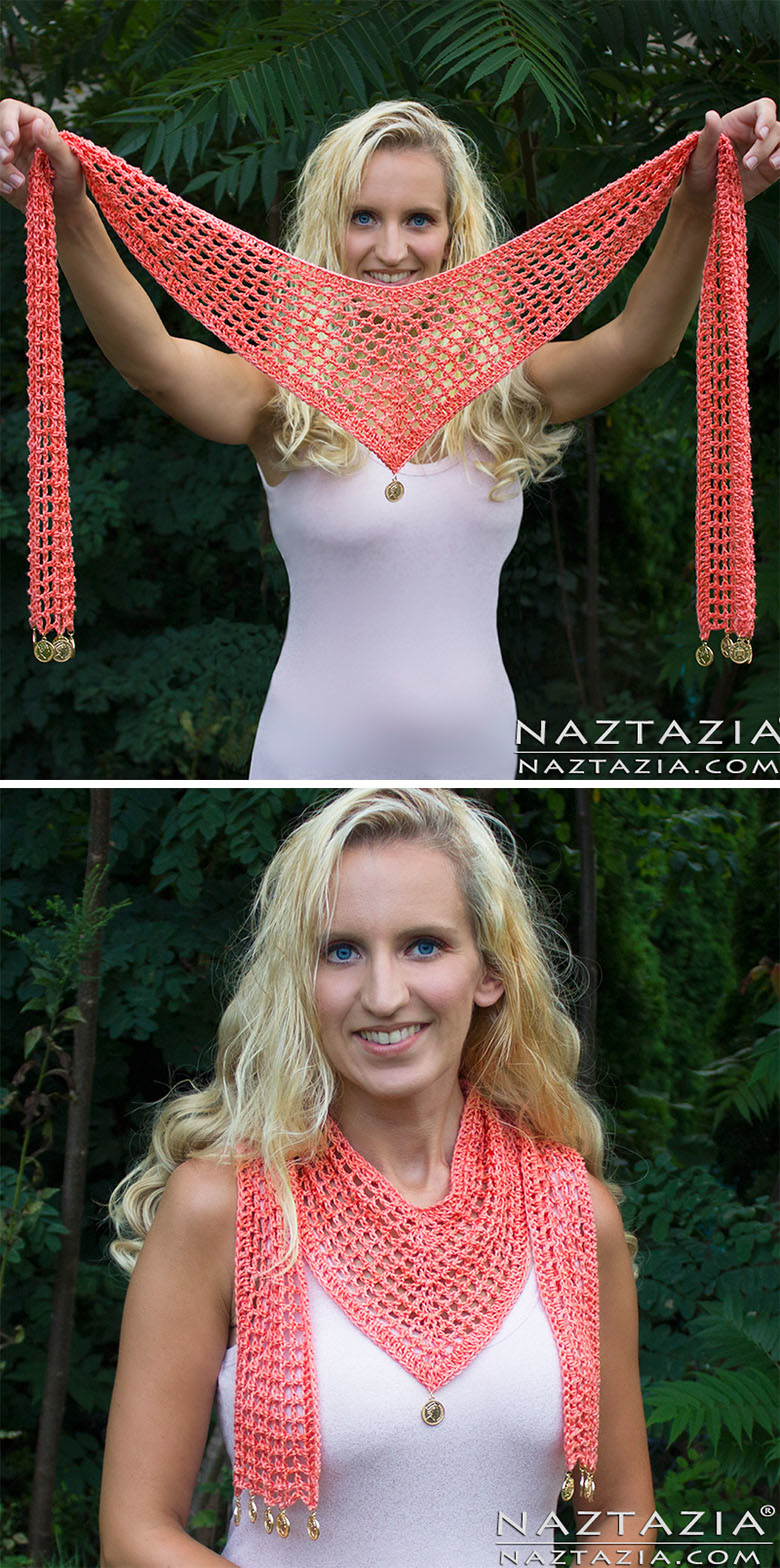 Scarves can fit perfectly with any outfit you wear. Most of us associate this fashion accessory with the cold months, but this elegant and lacy scarf design pattern is perfect for the springtime and even for the summertime.
Related Posts
The V scarf crochet is very quick to make. It can be a last minute present lifesaver. Make one for your friends and yourself too!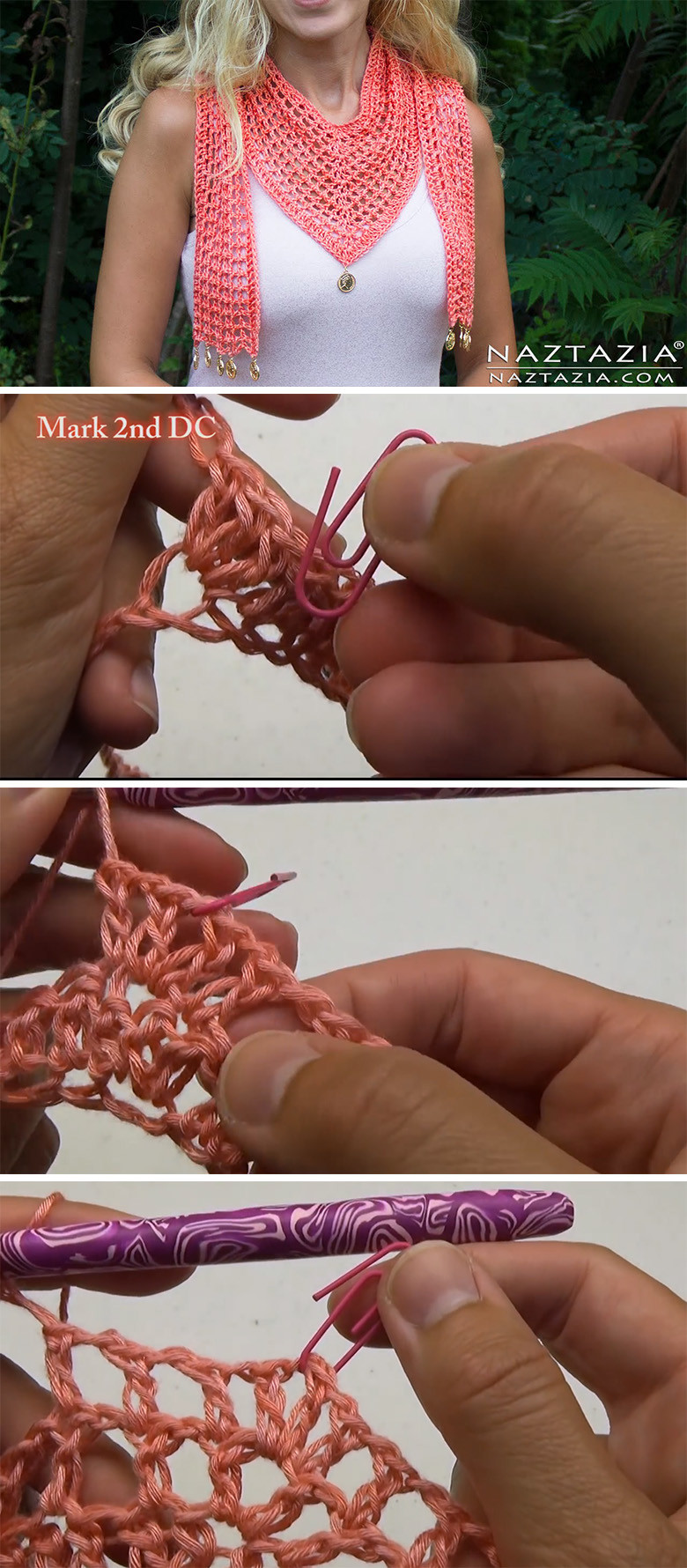 This scarf pattern will be a beautiful accessory with any yarn color that you'll use. The best part is that you can create quickly dozens of them, so they can match all of your outfits.
The crochet pattern of the V scarf is extremely easy to learn. All you need to do is to carefully follow the instructions of the video tutorial below.
Please, comment below if you have any question!
Thanks for visiting! Follow CrochetBeja on your favorite social media sites:  Facebook,  Pinterest, G+ and subscribe for the Newsletter so you don't miss a thing!
Source of arcade stitch crochet pattern: naztazia