Make this beautiful crochet dress for baby girl in your life. Watch this tutorial in translated English subtitles to learn how to make this beautiful crochet baby dress.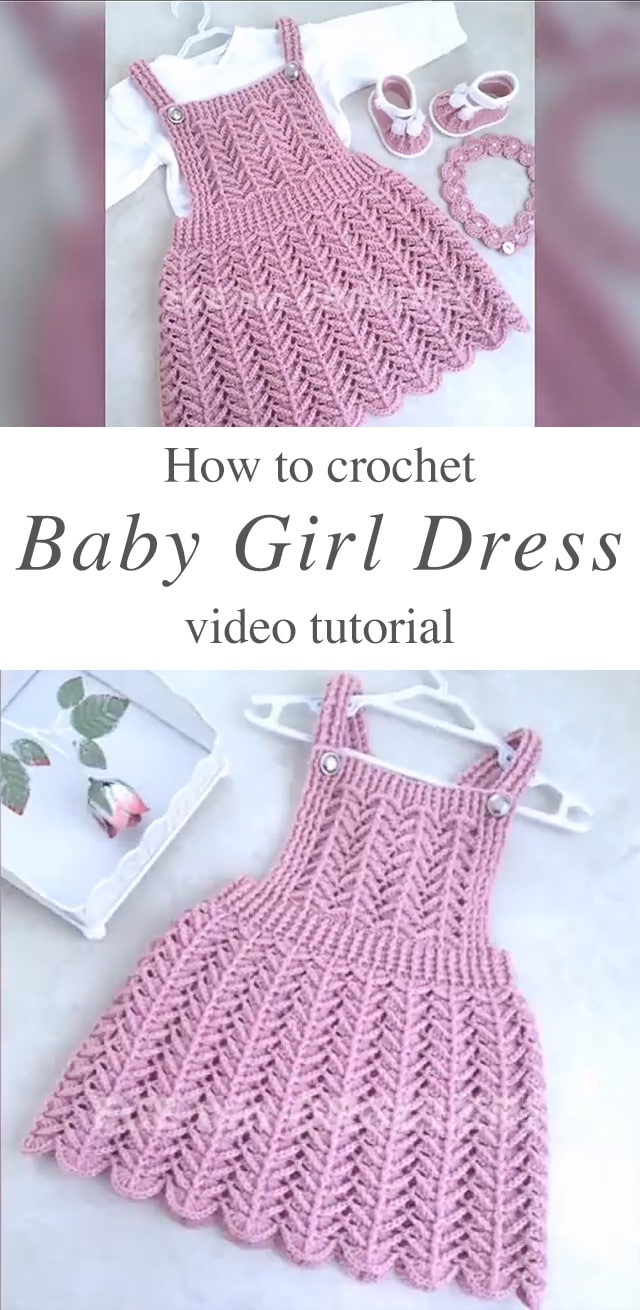 HOW TO CROCHET DRESS FOR BABY GIRL?
The materials you will need to make this crochet dress for baby girl are 2 pieces of 100g (360 meters) rope, 2 buttons, and a 2mm or 3mm crochet hook.The particular dress made in the tutorial video is for children 18-24 months, but for other standard sizes, keep reading below. It even has a perfect little headband that goes perfectly with it.
Baby Related Posts:
This crochet dress for baby girl is so easy and fun to crochet, you are going to want to make more!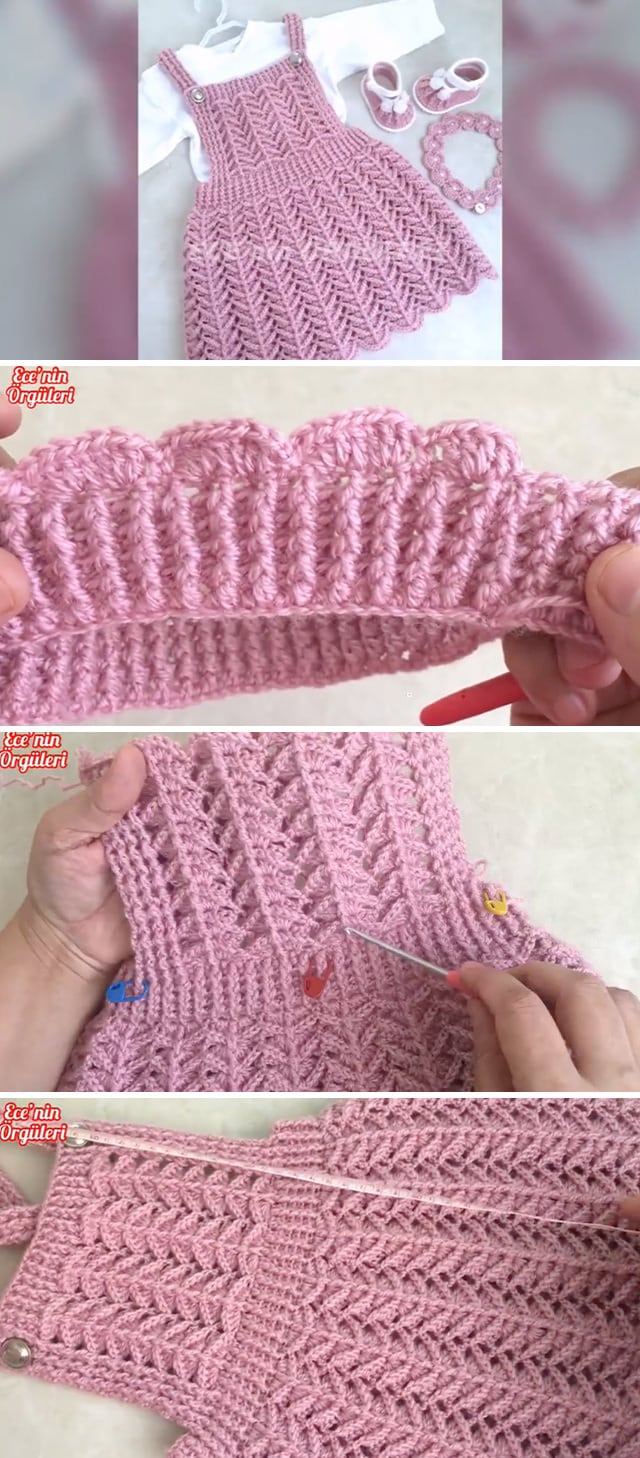 Sizes for this Crochet Dress For Baby Girl
The standard waist sizes for each age group are described below the video. Here's what they are: For newborns: 38cm. For 6-12 months: 40cm, for 1-2 years: 42-44cm, for 3-4 years: 50cm, and for 5 year olds: 60-65 cm.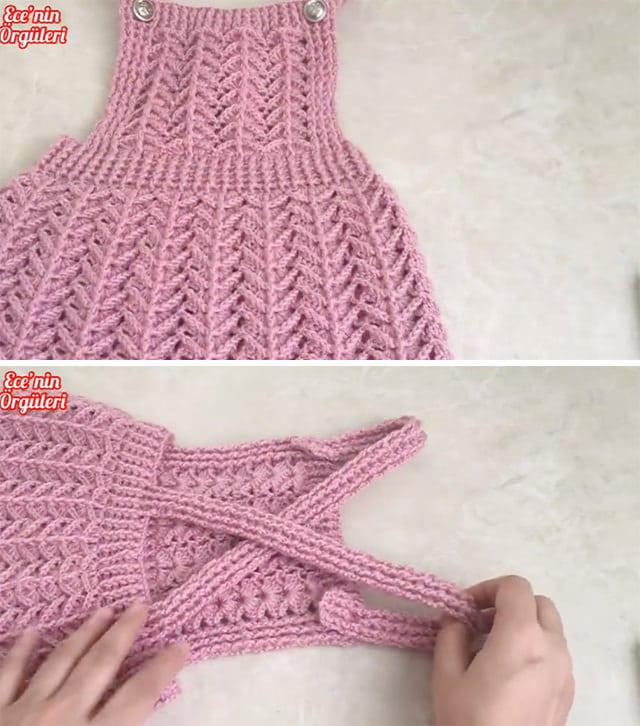 But this crochet dress is also nice and warm in the winter and spring months because of the warm yarn material it is made of. This dress can be styled in many ways for any occasion.
Other
It works well for a stroll to the park or for dressing the precious flower baby. You can even stitch the entire dress one color only and adorn it with flowers or bows.
Whatever your style and pattern is, whoever is receiving this special handcrafted crochet dress will love it for sure and will look stunning in it!
Thanks so much for reading and watching! If you liked this article, don't forget to share it with your friends.
Follow CrochetBeja on your favorite social media sites:  Facebook,  Pinterest, Youtube ,  Instagram and subscribe for the Newsletter so you don't miss a thing!
Tutorial and photos of this dress by: Ece'nin Örgüleri.