Learn how to work this easy knit pattern by watching this free video tutorial! Keep reading for tips on how to master the technique of making this tight pattern.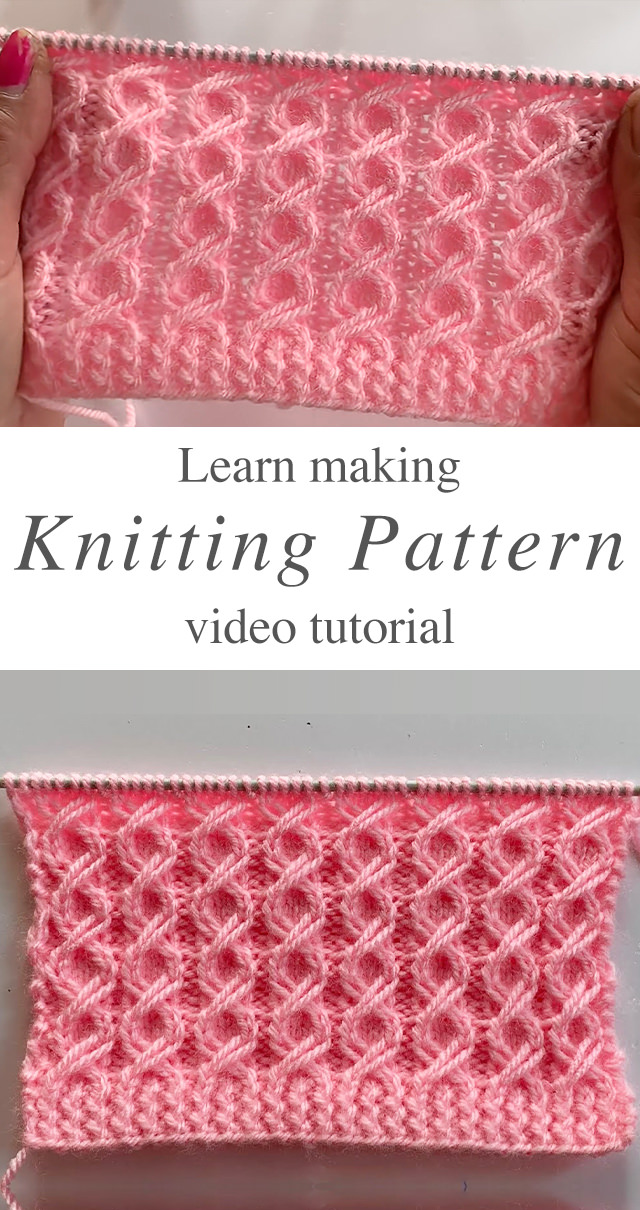 HOW DO YOU MASTER THIS EASY KNIT PATTERN?
This easy knit pattern is very tight and complicated to weave without keeping the fabric from being too tight and bunching. Therefore, make sure your fabric does not curl up. Although we want the fabric to be thick, we do not want a messy pattern to develop.
Pattern Related Posts:
Keep reading for more ideas on how you can use this pattern to knit the all time favourite knitting projects.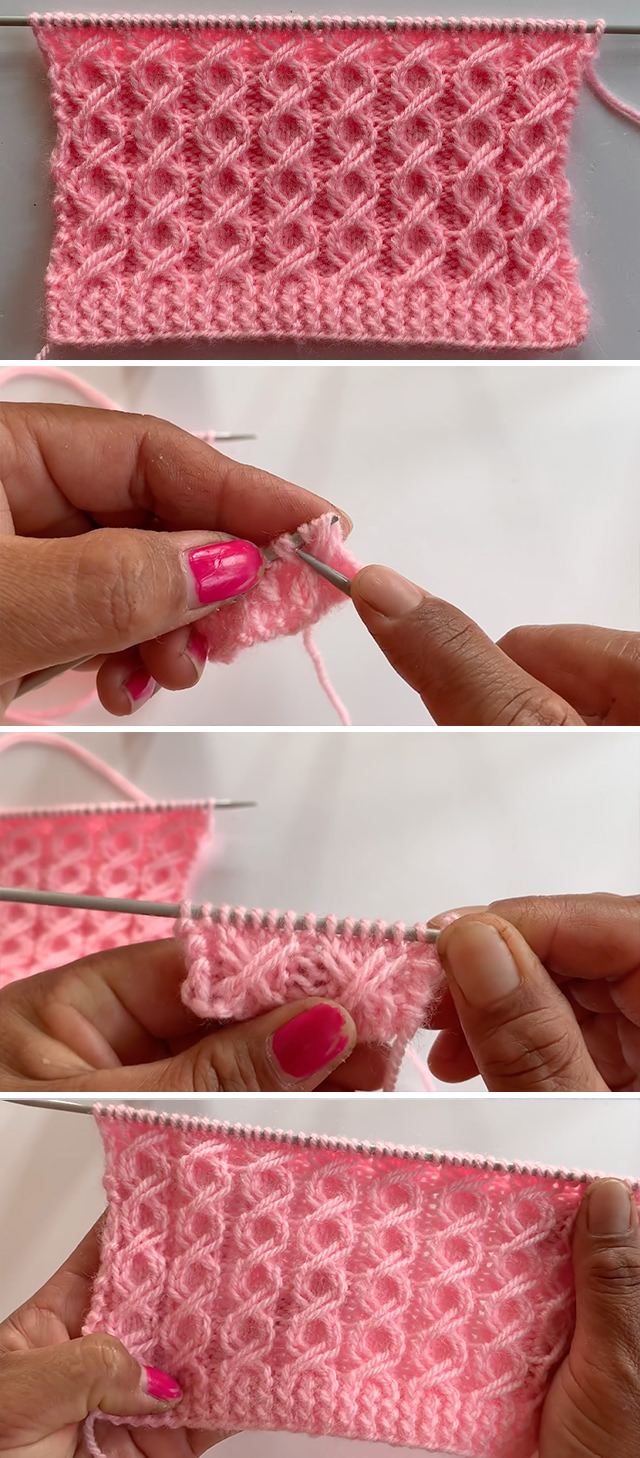 To get started, you'll need a US 11 size knitting needles and one or two light yarn colors of your choice. The reason why we recommend light colors is so that the unique double stranded pattern is clearly visible. Keep reading for ideas on how you can incorporate this easy knit pattern to your favorite knitting projects!
The reason why this easy knitting pattern is unique is because of how tight and thick the product becomes. That makes a sturdy fabric that you can use for so many projects. A cool project you can pursue with fabric of these qualities is a cover! Wrap up your treasured items like books to ensure they are kept well and protected.
This knit pattern is also perfect for tight and thick textured garments like a scarf. You can even turn a sweater for a baby or a hat for a friend or relative into the perfect gift for the holidays or birthdays that fall during winter time.
Follow CrochetBeja on your favorite social media sites:  Facebook,  Pinterest, Youtube ,  Instagram and subscribe for the Newsletter so you don't miss a thing!
Tutorial and photos of this stitch by: Sk Knitting.