This easy knitting border is a popular knitting project because it beautifies objects and accessories. Watch this free video tutorial in English translation to learn how to make this border.
MATERIALS NEEDED FOR THIS EASY KNITTING BORDER
To design this border, you can use any yarn of your liking. Wool, cotton, or viscose yarn all work great for this border along with your 3mm crochet. The finished length of the border is up to you and the knitting product you are adorning it with. This border is commonly used as a decorative product for knitting projects for clothing and baby accessories like knitted skirt, dress, sweater, pullover, hats, mittens, bags, knitted shirt collars, and so much more.
Borders Related Posts:
Continue reading for ideas that use the easy knitting border for decoration.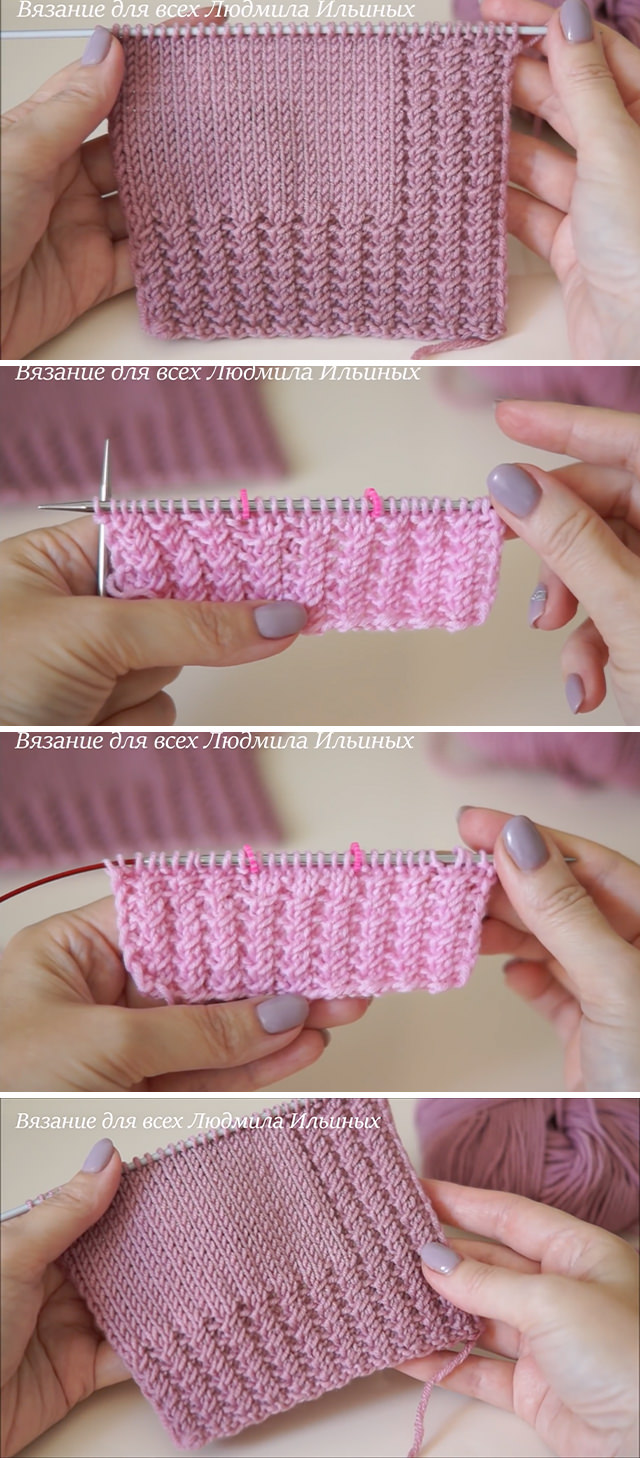 Scarves and blankets are some of the most popular knitting border projects. You can even make a lace border for a shawl. There are even more creative ways of applying the border!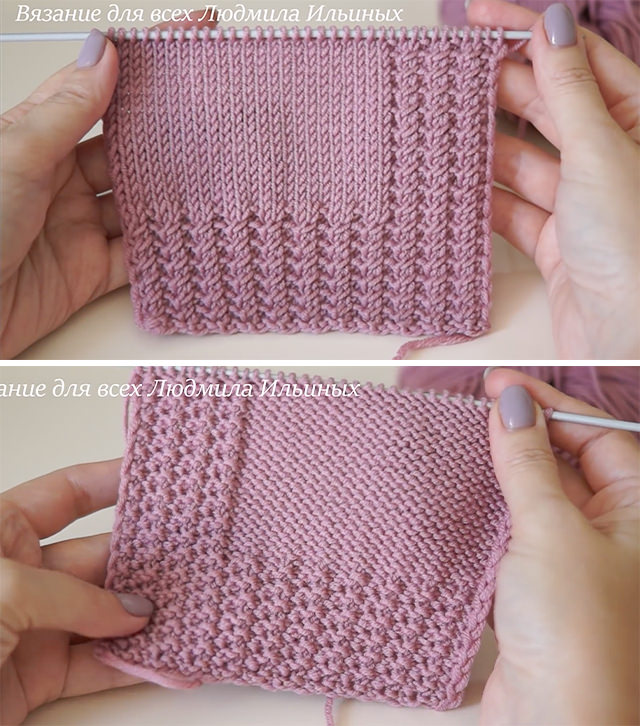 Uses of Easy Knitting Border
You need to dial the number of loops multiples of three + 1 loop for symmetry so that the pattern of the plank on both sides is symmetrical + 2 border stitches for the sampe. While the planks consist of 11 loops.
Aside from clothing, there are other unique projects you can adorn using the easy knitting border! You can wrap the border around a flower jar, or use it as a napkin ring. You can even use it to make a stylish bookmark for a novel you cannot put down! The ideas for the border are endless.
There are plenty more edging patterns available instead of just the one seen in this free video tutorial. You can make vibrant knitting and crochet border stitch patterns like a motif stitch flower, or lacey bows, or more simpler edging patterns.
Follow CrochetBeja on your favorite social media sites:  Facebook,  Pinterest, Youtube ,  Instagram and subscribe for the Newsletter so you don't miss a thing!
Tutorial and photos of this border by: Вязание для всех Людмила Ильиных.