This herringbone stitch bag is a pleasure to make and you will learn that crocheting this charming accessory is not only simple, but also a lot of fun! Watch this free video tutorial with English subtitles available to perfect this accessory!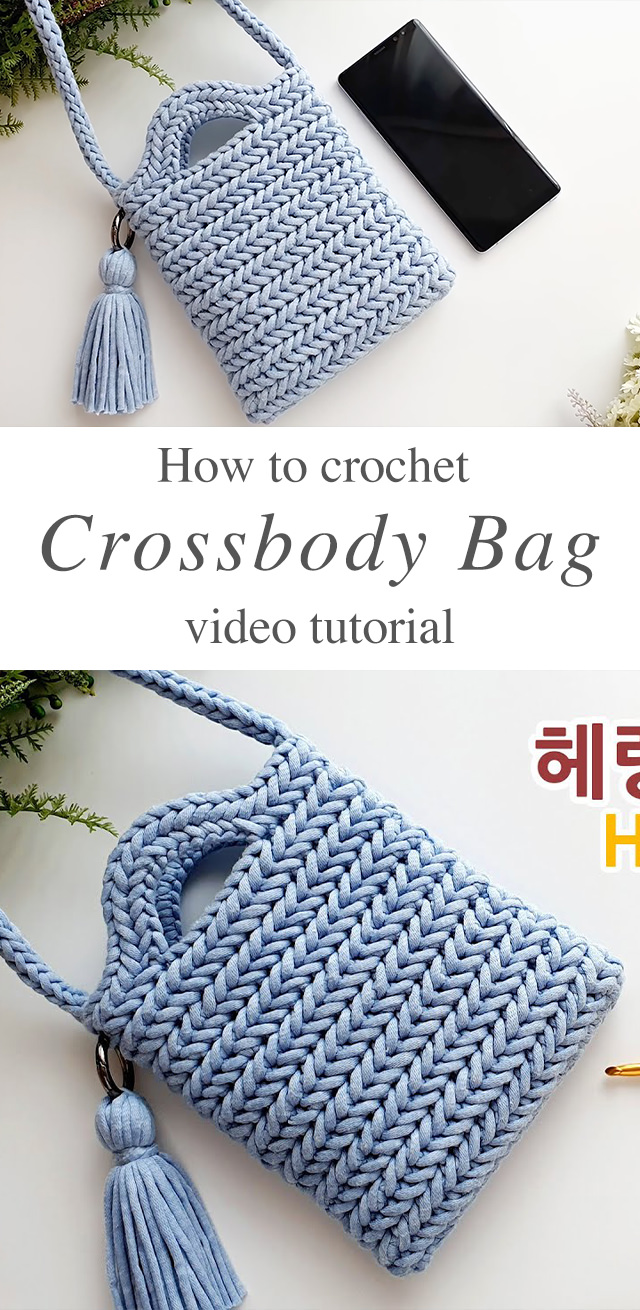 HOW DO YOU MAKE THE HERRINGBONE STITCH BAG?
This stunning herringbone stitch crossbody bag looks store bought! The pattern is clean, tight, and stunning, It has a handle as well as a strap. It also has an accessory! It is the perfect package and you can just as easily make one yourself! It is about 17cm in size.
Bag Related Posts:
Related Posts
Keep reading for the materials you need to make this gorgeous bag.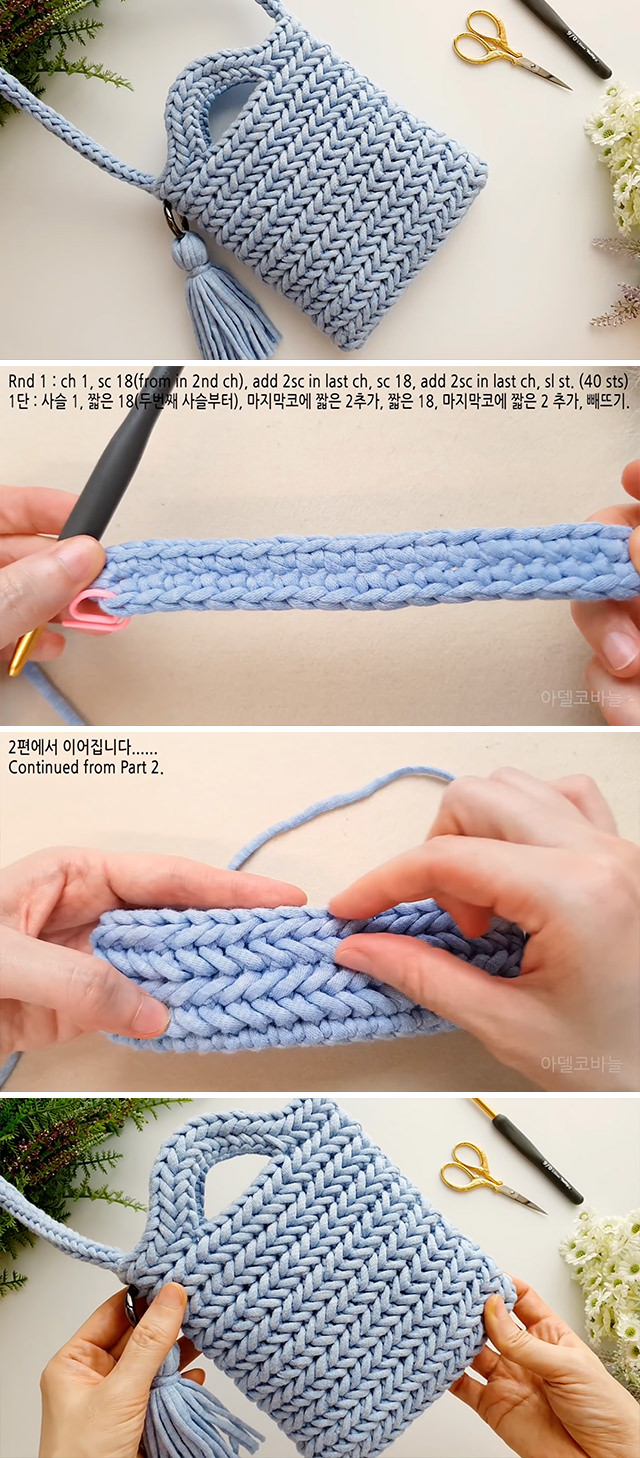 Yarn
To make this herringbone stitch crossbody bag, you will need yarn that consists of the following quality makeup: 45% acrylic, cotton 37%, and 18% nylon. You will need about 160 grams (two yarn balls). You will also need a size 9/0 or 5mm hook.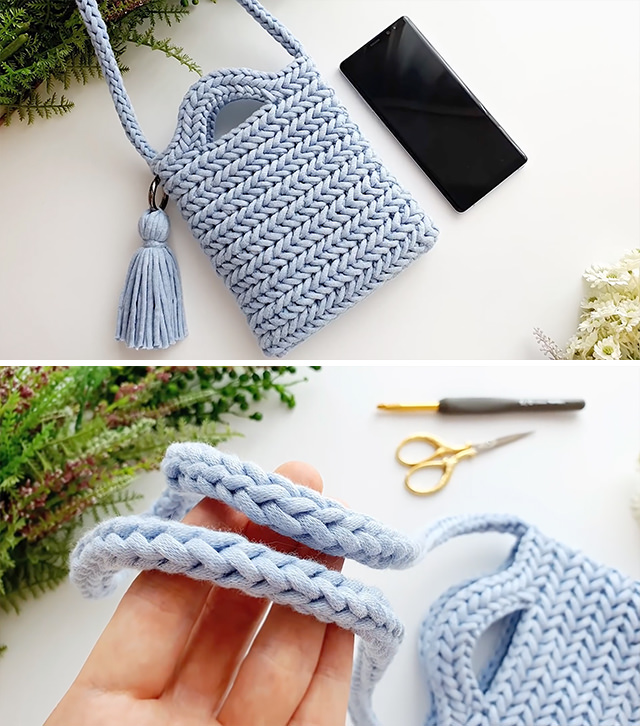 Uses of Herringbone Stitch Bag
The beautiful crossbody bag is a stylish accessory that can compliment any summer outfit. You can choose to knit this chic bag with any color you want or you can switch the colors around.
What makes the herringbone stitch bag special is that you cannot find something this unique at any department store or at the mall. Crossbody bags are a big trend right now, but this fancy stitch is unlike any crossbody bag you can find online. This  crossbody bag has a tribal and vintage feel to it that you cannot find anywhere else.
Thanks so much for visiting and be sure to come back every day for more free tutorials.
Follow CrochetBeja on your favorite social media sites:  Facebook,  Pinterest, Youtube ,  Instagram and subscribe for the Newsletter so you don't miss a thing!
Tutorial and photos of this crossbody bag: Adel handmade.