The crochet headband is the perfect accessory to keep you warm and in style! Keep reading for tips on how to style your headband and for crochet headband sizing guidelines for ages from babies to adults. This free video tutorial will dive into the details of how to work up this crochet headband in no time!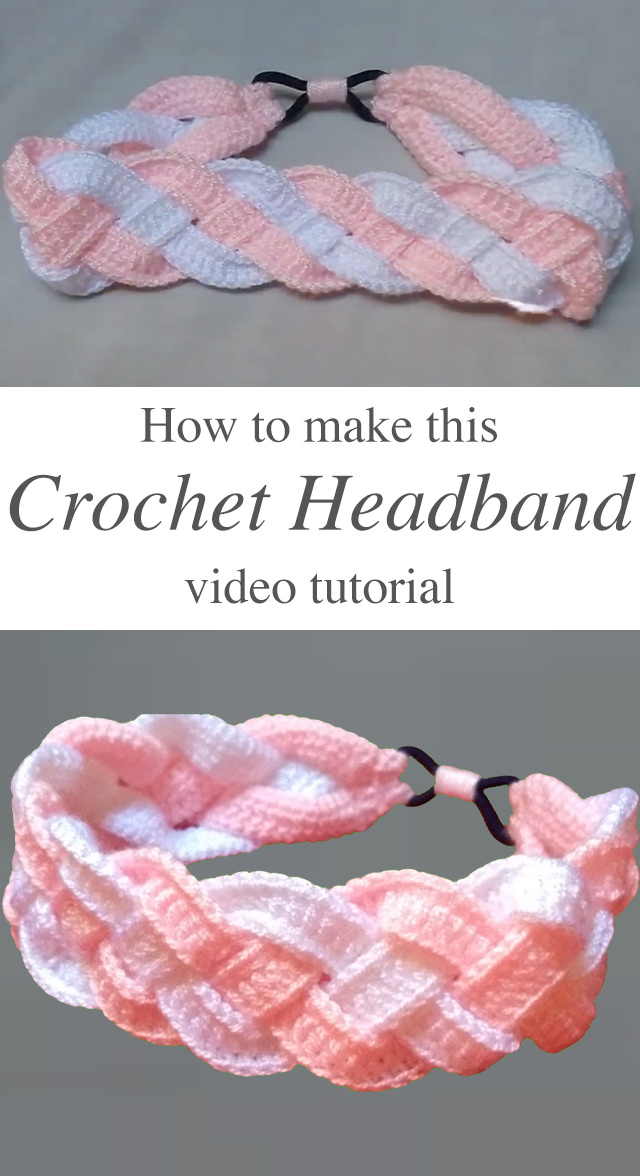 GLAMOROUS PATTERN IDEAS FOR HOW TO CROCHET HEADBAND
There are endless patterns for the special occasions you can wear a headband for but here are some of my favorites: One pattern I like is the puffed crochet headband because double the yarn means double the warmth. The pattern for the puffed headband can be a basic and simple pattern such as the half double crochet.
Crochet Headband Related Posts:
Related Posts
Another pattern I love is the mock knot pattern which gives the headband a faux bow shape and looks especially cute on children! If you like how these bow headbands are turning out, you can also make a headband with a bow wrap.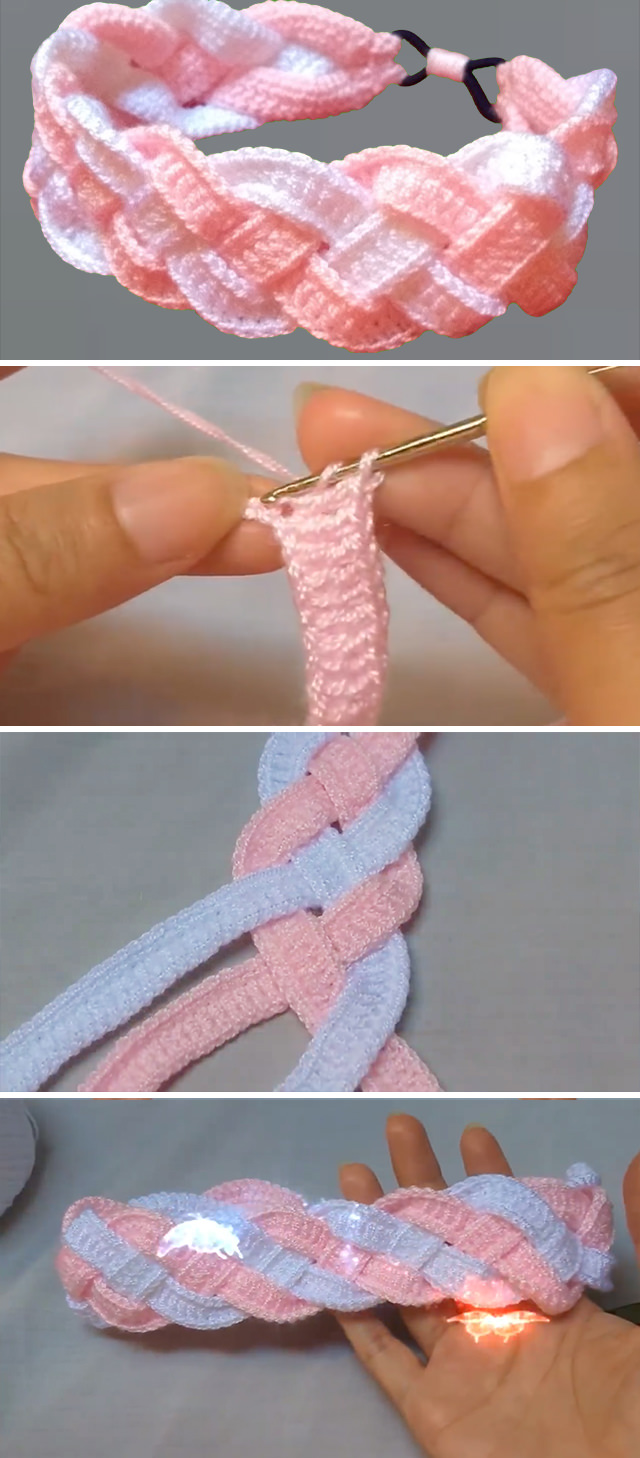 One popular crochet headband pattern that can be worn in the summer is the flower crown headband. The flower crown headband is a more thinner headband that works perfectly for warmer weather.Another thinner crochet pattern design is the scalloped lace pattern that works well for children with long hair that need some reinforcement.This is so helpful if you have active toddlers who are always running around with their hair on their face.
If you are planning to make a crochet headband for a baby that is not born yet and do not know the size measurements, fear not, because we have headband sizing guidelines. For babies ages to 0-3 months, the head circumference will be 13-15" which is headband size "11-12".From 3 to 12 months, the head circumference will range from 15-19" and the headband sizes will range from 13-17". For toddlers, head circumference is 18-19" while the average headband size is 16-18".
If you want to make an adorable headband for a child as a birthday gift surprise and are not sure about your measurements, the head circumference will range from 19 to 20.5" and the headband size is 17-19".For teens, the head circumference is 20.5 to 23" and the headband sizes that would fit are 18-21". Finally, for an adult, the average head circumference ranges from 21 to 24" which would fit headband sizes 20-22".
Good luck and follow CrochetBeja on your favorite social media sites: Facebook, Pinterest, Youtube, Instagram and subscribe for the Newsletter so you don't miss a thing!
Crochet headband by: TEJIDOS MIA Creaciones.