I love to learn new gorgeous crochet stitches and share them with you. By far, the sequins stitch is the most beautiful crochet stitch I've ever used.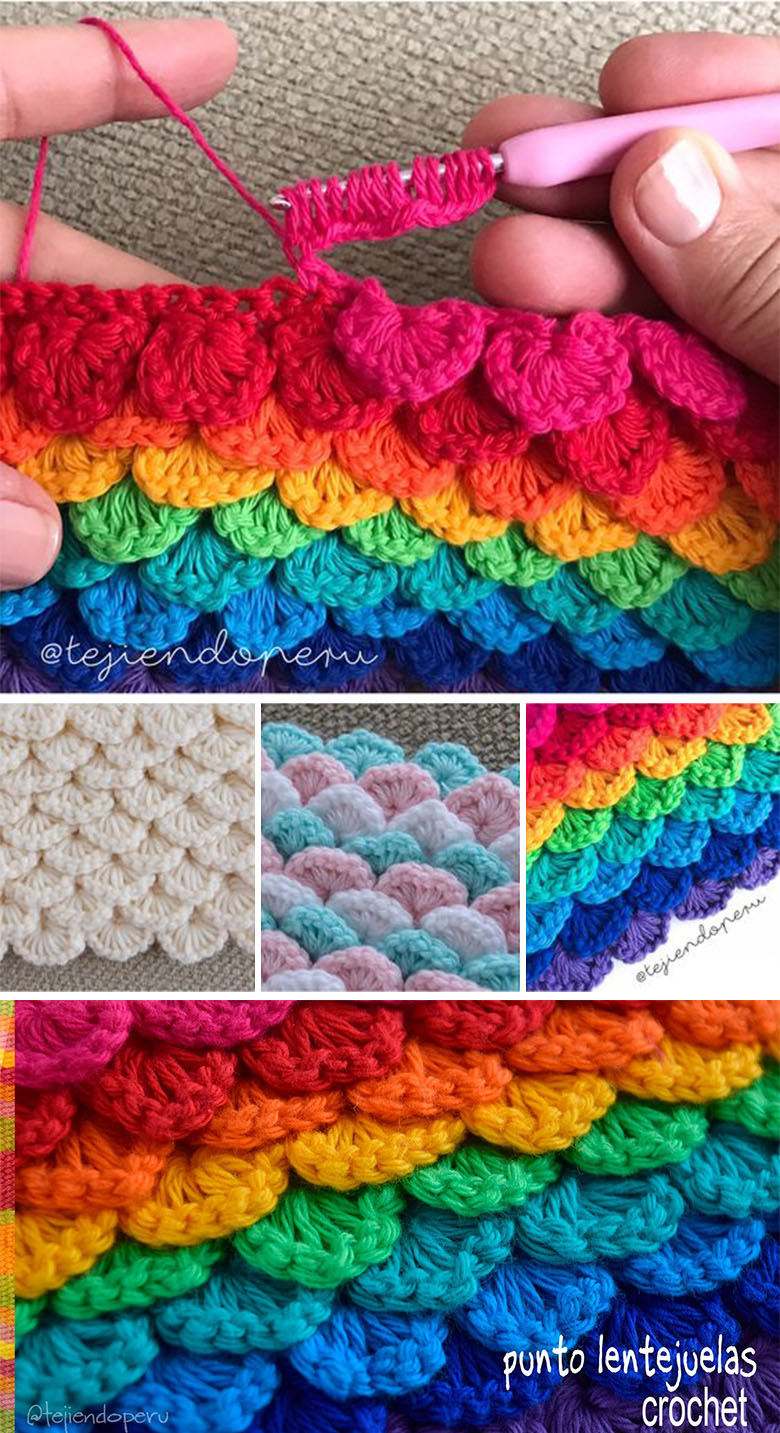 You can use the sequins stitch for any kind of projects, from crochet dresses, hats, scarves, blankets or any project you have in mind.
After the big requests, I've made the written the pattern of the sequins stitch. You can find the free pattern below and the video tutorial to help you as well in learning the sequins stitch.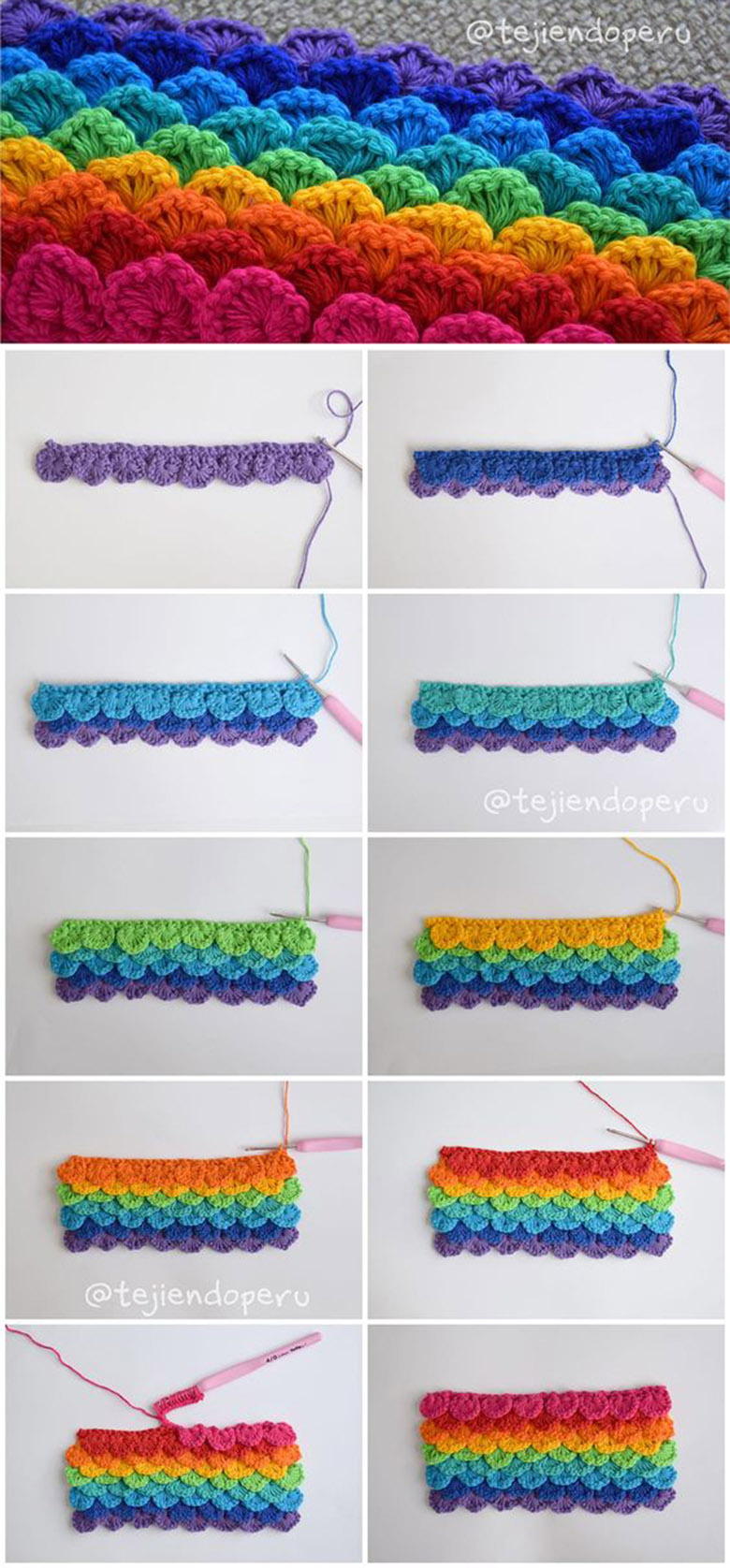 Complexity: Beginner
Abbreviations:
ch – chain
dc – double crochet
sl-st – slip stitch
sc – single crochet
st – Stitch
Materials:
4.5 mm ( Nr.7 ) Crochet Hook 
Colourful Crochet Cotton Thread
 in brown, magenta and red.
Pattern:
#1   Crochet ch 15
#2  One row of sl-st, grabbing the stitch as shown in the video
#3  Crochet ch 1, sl-st 1, ch 14. On the row created, make sl-st 14, pulling over the loop as shown in the video. Create one stitch with all the 14 slip-stitches. Join this stitch with the row you created before, grabbing the 3-rd gap. Make sl-st 3.
Make 4 other stitches as #3, but you can create as many stitches as you want.
#4  Turn the work. Make cn 1, sl-st 1. With sc 1 grab the chain with the stitch, so will have 5 loops on the hook. Make sl-st 3 and sc 1 where the chain joins the stitch. This process continues till you join all the stitches with the chain.
#5  Turn your work again. Repeat #3 and #4 using another yarn color if you want.
You have to be careful that the stitches shouldn't be made one over the other, but make one stitch between two stitches.
Enjoy it and comment below if you have any question!
Thank you for sharing my patterns and video tutorials. You are helping me posting new patterns and content that I make with much love.  Follow CrochetBeja on your favorite social media sites:  Facebook,  Pinterest, G+ and subscribe for the Newsletter so you don't miss a thing!
Do not distribute my patterns and video tutorials as your own. Please, link to this page if you repost them.
Source of sequins stitch crochet pattern: Esperanza y Ana Celia Rosas