If you are searching for new stitches techniques, here is the wonderful window flower stitch crochet pattern. This stitch will give to your crochet works a warm and fuzzy feeling.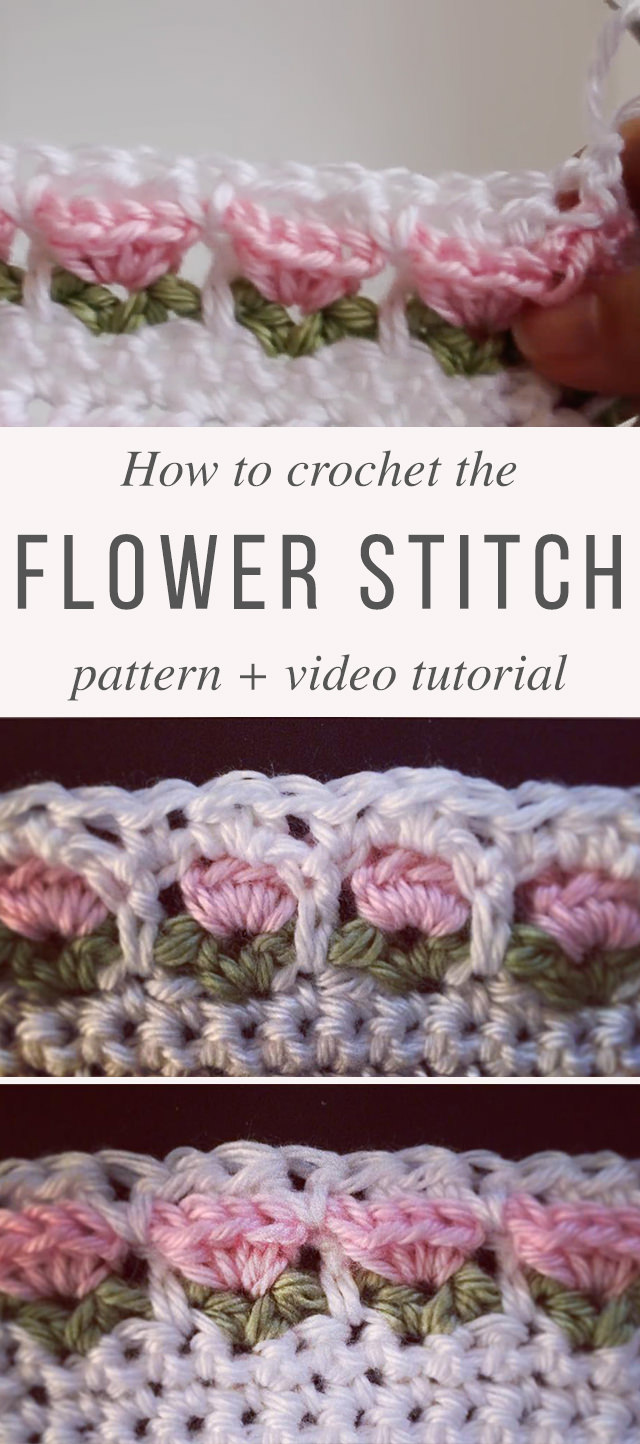 There are many lovely flower stitch patterns that you can find, but this is one of the most beautiful one. It is perfect for any kind of project, but also it is very easy to work.
Related Posts
This flower stitch pattern will look wonderful in any yarn color you use. The written pattern and the tutorial will help you learning this flowers stitch pattern.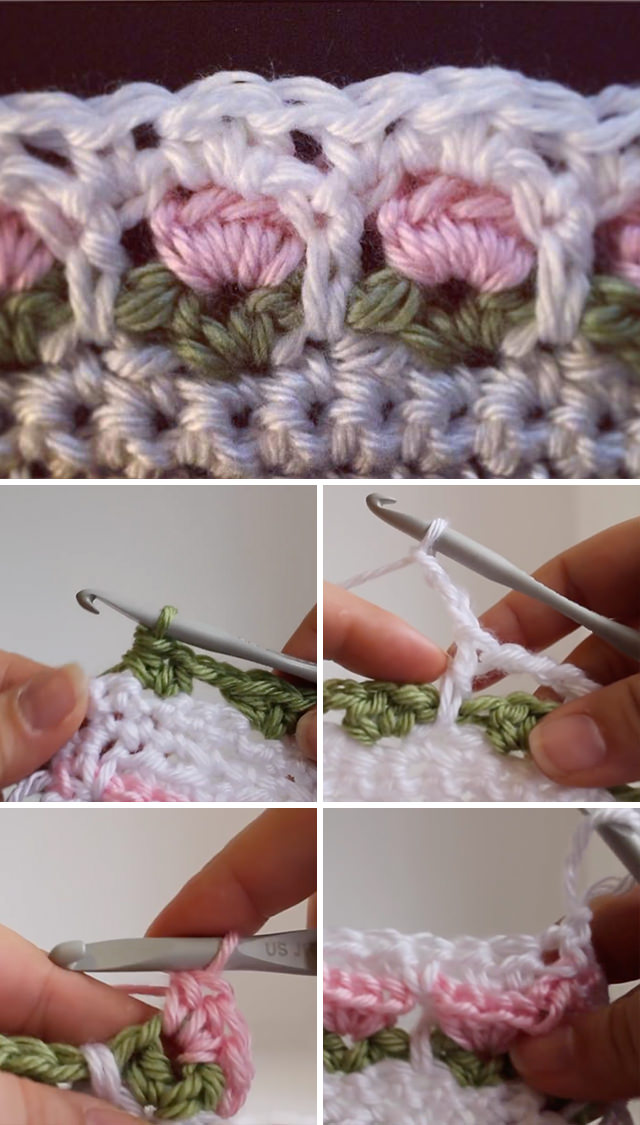 Using this amazing stitch pattern, you can make a pretty blankets, scarfs, dresses for yourself, or as a perfect handmade gift for your family or your friends.
This technique is easy for any crocheters, beginner or not. It will give, not only, an amazing look  to your crochet projects, but is also simple and really fast stitch to make.
Have fun and enjoy!
Thanks for visiting! Follow CrochetBeja on your favorite social media sites:  Facebook,  Pinterest, G+ and subscribe for the Newsletter so you don't miss a thing!
Flower stitch written crochet pattern: Flower Stitch Written Pattern
Source of flower stitch tutorial: Debi Dearest